The leader in secure, cloud-led digital transformation
UKFast is a leader in secure, cloud-led digital transformation technology and services, and the largest privately owned hosting provider in the UK. We deliver multi-award-winning managed hosting and cloud computing solutions to over 5000 customers across the public and private sectors. That's what we do, and we do it well, as the loyalty of our customers demonstrates. But what really sets UKFast apart, those loyal customers tell us, is our people, and the personal, timely and expert service and support they provide. There's no point having a great system if you can't optimise its performance and benefits, and that's exactly what UKFast help you do.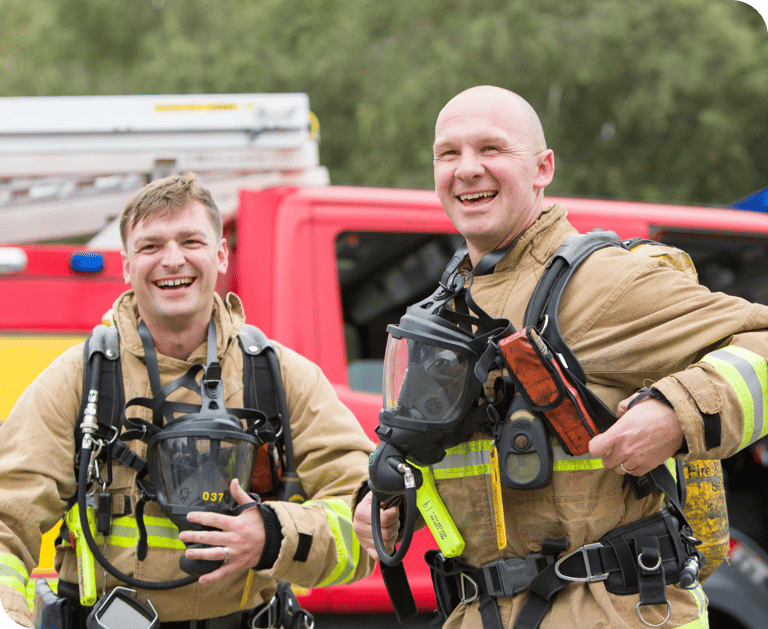 24/7/365 support
Our people are an extension of your team. Okay, it's a bit of a cliché but with UKFast it's true. Each customer has access to their own dedicated support 'pod' of Level 3 expert technicians headed up by a dedicated account manager, based here at UKFast. They're a team who know you, and your system, inside out.
When you need advice or support, make a free phone call and you get through to the right person, with the right solutions, right away. No delays, no automated responses, no remote call centres in another time zone, no text message responses and no scripted answers. Just proper, in person, bespoke and highly professional support.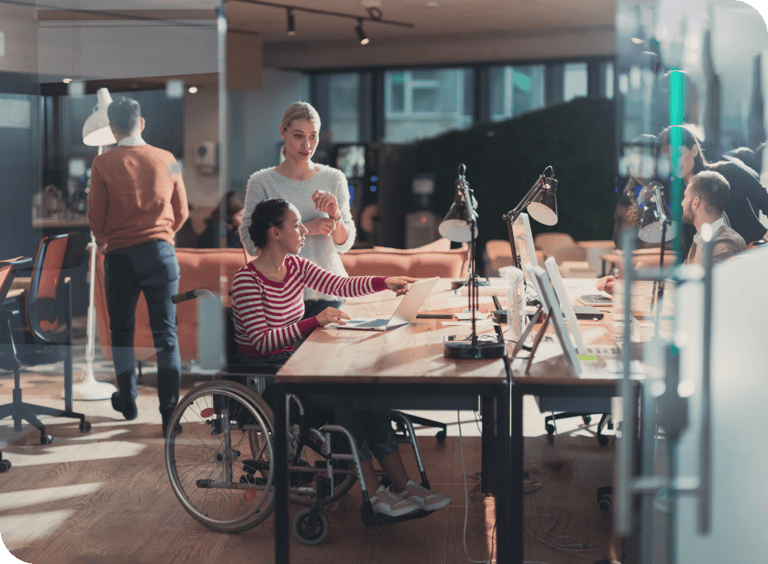 Customer satisfaction
An average NPS of 83+ in a sector where 50 is considered good, and 4.9/5 customer satisfaction. Figures that are reflected in impressive customer loyalty, which is perhaps the most telling result of all.
We're your partners
We don't just build great systems; we build great relationships too. With our customers, with the leading technology vendors and with the wider technology community. Our future is together, people.
Wholly owned data centres
Our UK-based data centres ensure 100% data sovereignty and security. Expert teams of Level 3 engineers work on site 24/7 to ensure your systems are always online, with 100% network uptime guaranteed.
Independent and flexible
Our independence gives us the flexibility to be solution, and vendor, agnostic. So our solutions are absolutely bespoke, tailored to your specific requirements and scalable to suit your changing needs.
Developing the next generation
Our £5million digital academy and apprenticeship programme has been named as Outstanding by Ofsted. We're just the second technology company in the UK, and the only one in the North, to achieve that status. From local kids to recent graduates, career changers and restarters, we're investors in people.
100% carbon neutral
We're aware of our responsibilities as a market leader in the sector, and we're the first carbon-neutral hosting company in the UK, with PAS 2060 accreditation for our offices, data centres and all our client solutions.