Managed Detection & Response
Full security for all cyber threats
11.41
bn
Events analysed in total
193.5
m
Suspicious events identified
2.76
m
Attacks prevented from eventualising
1998
Vulnerability scans completed
8902
Threat mitigated by UKFast
921
Clients received remediation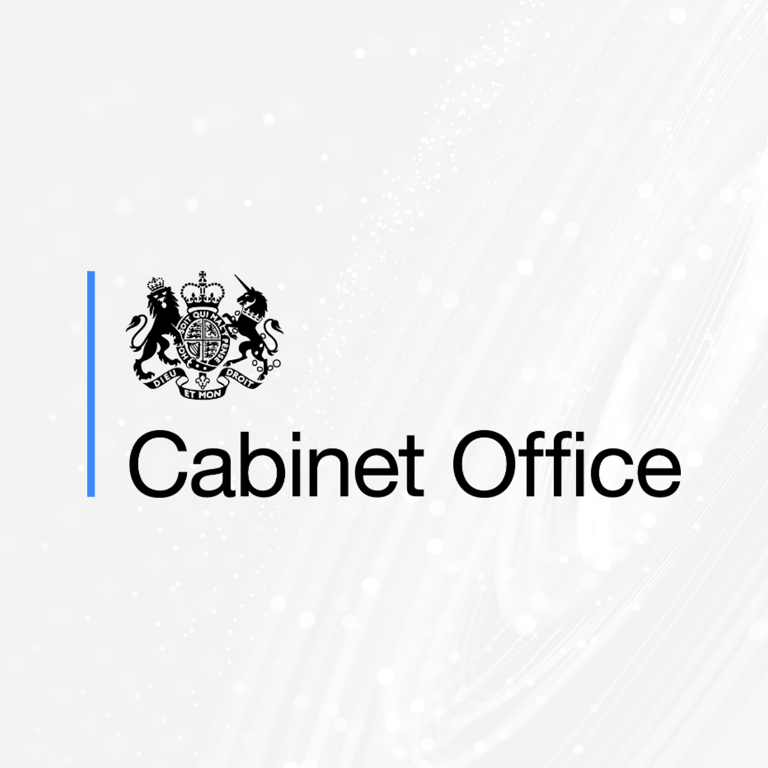 We have to be as secure as anyone can possibly be – UKFast are the best in their league and really help us to keep the UK safe.
ResilienceDirect
Cabinet Office
Why choose our security services?
MoD class cyber defence
Developed and delivered by our specialist cybersecurity in-house team and used by the MoD using high-performance enterprise technology housed in our UK data centres, Threat Vision is a suite of security solutions designed to keep your site safe, fast and optimised.
Advanced security technology and expertise
Threat Vision from UKFast, part of ANS, maintains an ever-vigilant eye across all your infrastructure, monitoring every potential threat in real-time.
Fixed monthly costs
Tailored and flexible range of solutions that protects your organisation against the ever-present threat from cybercriminals. You can scale it up or down to suit your needs.
Our knowledge, your defence
You'll be supported by ANS and UKFast's in-house security and compliance expertise at every step of your journey, whether you're a security professional or just know you need to be protected.
Versatile and scalable solutions
A versatile, customisable platform for highly effective, secure, tailored defence.
Advanced security technology and expertise at fixed monthly costs.
UKFast's in-house security and compliance expertise.
Real-time reporting and alerts via the MyUKFast dashboard.
Enhanced network visibility with on-demand vulnerability scanning.
Tailored to your specifications.
Certifications and accreditation
Always hosted in our UK-based, wholly-owned data centres, a dedicated server from UKFast guarantees UK data sovereignty. The epitome of security, our 100% carbon neutral data centres are ISO 27001 and PCI-DSS compliant, with 24/7/365 security monitoring.