How to embrace containerisation in the cloud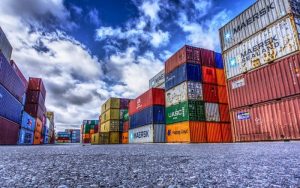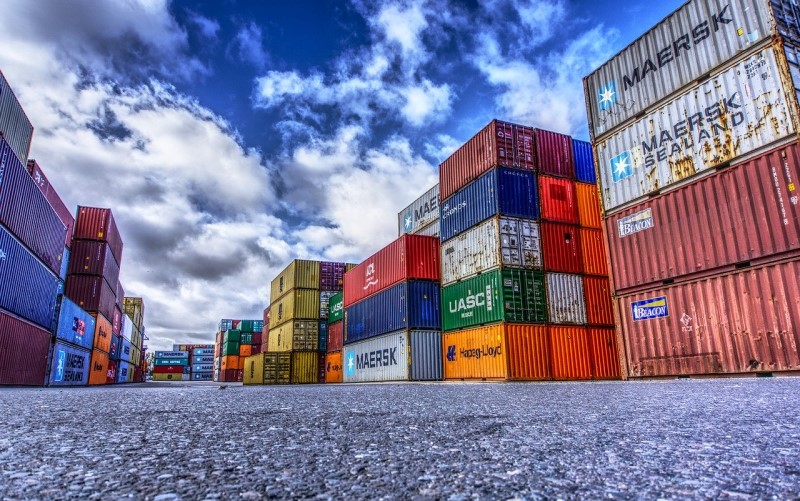 Over the last few years, containerisation has become a huge trend in software development. Put simply, it involves packaging up software code and its dependencies so it can run together – and run efficiently – on any infrastructure.  
Not only does it speed up business growth and application development, but it helps to boost operational efficiency, simplifies business management, and enhances overall performance. It's no surprise, therefore, that Gartner predicts that by 2022, more than 75% of global organisations will be running containerised applications in production.  
So, what are the steps you need to take in order to ensure you're fully embracing containerisation and reaping the full potential of the technology? 
Build a 
business case for
 containerisation
As well as being aware of the benefits, you must understand your business case before adopting the use of containers. Perhaps it's for security or agility reasons? Or maybe you want to focus on fault isolation. Either way, containerisation will be more successfully implemented with a solid plan in place. 
Once you've determined this, communicate it. As with many business decisions, everyone involved needs to be on board for it to truly work, with an understanding of why the change is happening. Deploying containers can be complex, so don't underestimate the importance of considering the advantages from all angles to build the best possible business case.  
Prepare for change
If you decide to embrace containerisation, it's important to remember that it's not merely a shift in technology. Given that containers affect both infrastructure and development, it can require a radical change in the operational environment. 
By using containers in virtualised environments, developers can improve the maturity of infrastructures while fitting more applications in the cloud. Since this doesn't demand a substantial operational change, doing this can make putting containers into practice much simpler.  
Choose the right time to adopt
As with any new technology, embracing containerisation doesn't come without risks. Considering this technology is still relatively new, it's constantly changing, evolving and maturing, which means it may look very different in the future. 
It's understandable that some companies may therefore want to wait a few years until it's more established – or spend a little longer researching the benefits and costs before adopting. But it's worth bearing in mind that the longer you wait, the longer you'll go without the many benefits that embracing containerisation can bring.  
Select
 the right platform
One of the most important benefits of containerisation is portability, which ultimately means increased speed of development and deployment. To fully realise this benefit, you need the right tools.  
In other words, you'll require a toolset that provides easy management and is able to support automation and orchestration. It's also recommended that you opt for tools that work with a public, private or hybrid cloud. And it pays to invest in a platform that allows access to third-party tools and integrates with your existing infrastructure.  
Assemble your team
As well as making sure that everyone is on board, you need to ensure that your team has the right level of skills and knowledge. Why? Because containerisation has many dependencies, and its effects can be far-reaching.  
From security and isolation of containers through to ensuring availability and performance, adoption may bring a steep learning curve for your teams. Ultimately, you need experienced staff who are equipped to deal with Linux and Docker, across all levels of the development cycle.   
Consult a
n MSP
At UKFast, we can help you embrace containerisation by first walking you through cloud adoption. We'll educate your team as we go, instilling them with best practice and expert advice, and we'll only stop when they're confident enough to manage the whole thing themselves. 
Explore UKFast's dedicated container platform.