UKFast's 12 days of Christmas

It's been a year like no other, but the end is sight and it's time to see 2020 off with a bang. While Christmas looks a little different this year, at UKFast it's always a time to celebrate hard work, spread a little cheer and indulge in some festive frivolity.   
We haven't been able to be together this festive season, but even that can't dampen our Christmas spirit. Thanks to the wonders of technology (and our UKFast Christmas elves) our celebrations have been bigger and better than ever. 
It's beginning to look a lot like Christmas…
Our 12 days of Christmas calendar launched on December 3rd, giving UKFasters far and wide a taste of the yuletide fun ahead. With challenges, competitions and Christmas crafting, there was something for everyone – and their families! 
In true UKFast style, the whole team got involved, and we're sure even Santa himself would be impressed with these beautiful festive wreaths and gingerbread houses.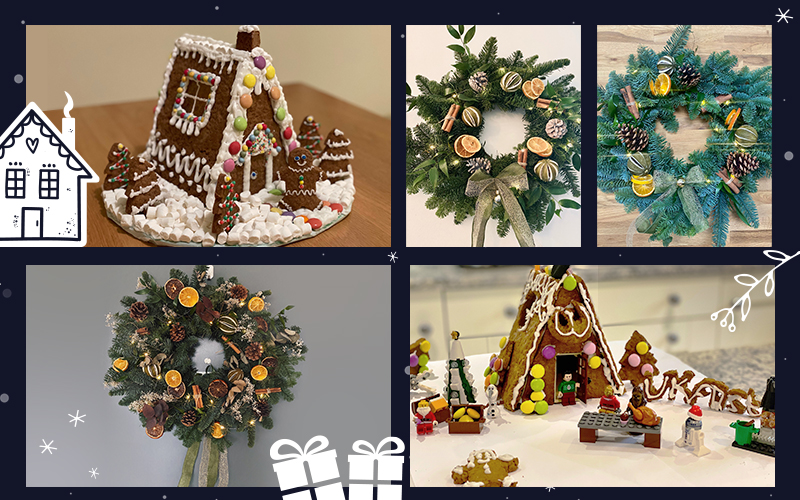 We decorated desks, compared Christmas trees, munched our way through hampers and debated festive movies. Christmas jumpers were worn and even the pets got involved – although some were more impressed than others…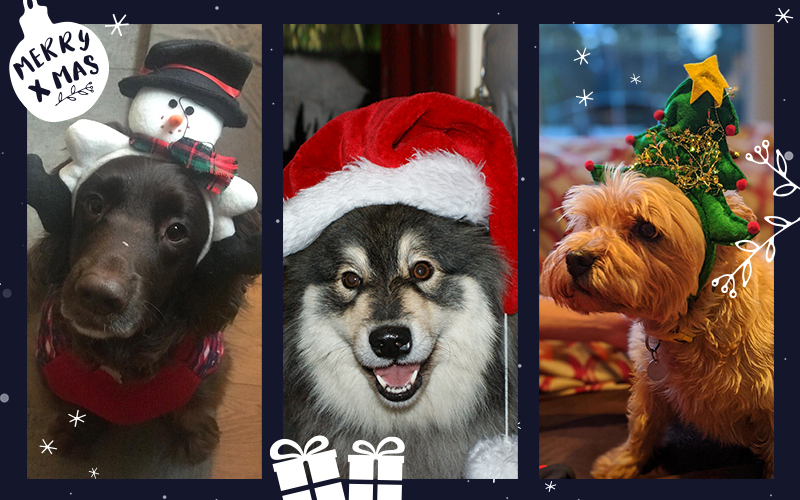 A very merry 
Quizmas
s
The Zoom quiz has been the hero of 2020, keeping everyone entertained and connected from the safety of our own homes. And at UKFast we've nailed the recipe for the perfect, business-wide team Christmas quiz! Take a pinch of festive trivia, mix in some classic Christmas tunes, add your beverage of choice and sprinkle on some lively hosts (shout out to Arlene, Mark and Dave!).  
Perhaps it can't quite compete with being all together, but our virtual Big Socials throughout the year have been a triumph – and while we look forward to the next one, we also (kind of) hope there won't be many more before we're reunited.  
There ain't no party like a UKFast party
There's only one way to say goodbye to a year like 2020 – with UKFast's first ever virtual Christmas party. Our elves took 'festive' very literally this year, creating a whole online festival, complete with campfire, main stage, photo booth and even loos (because where else do you hang out at a party?).  
Bringing the whole team together, virtually, we celebrated in style, recognising our achievements throughout a challenging year and looking forward to an exciting 2021.