2020 in review: Preparing for growth in 2021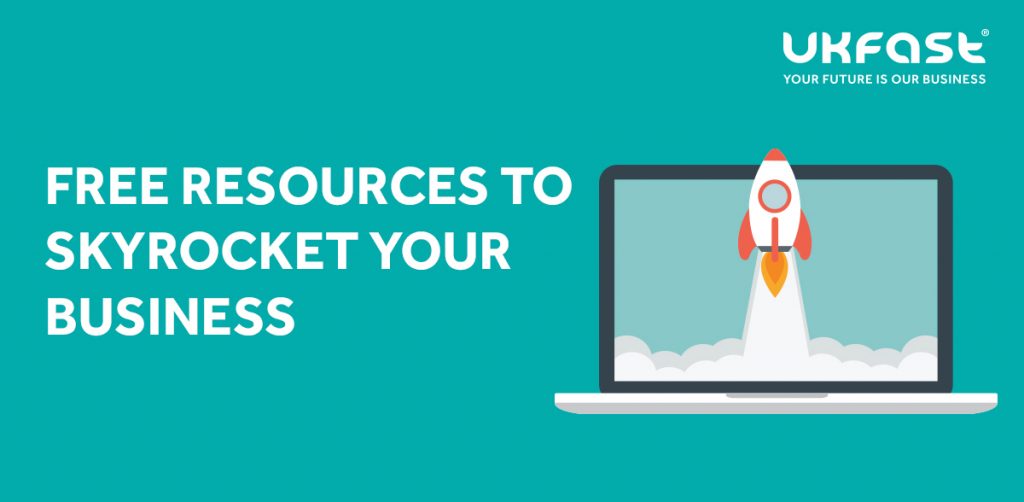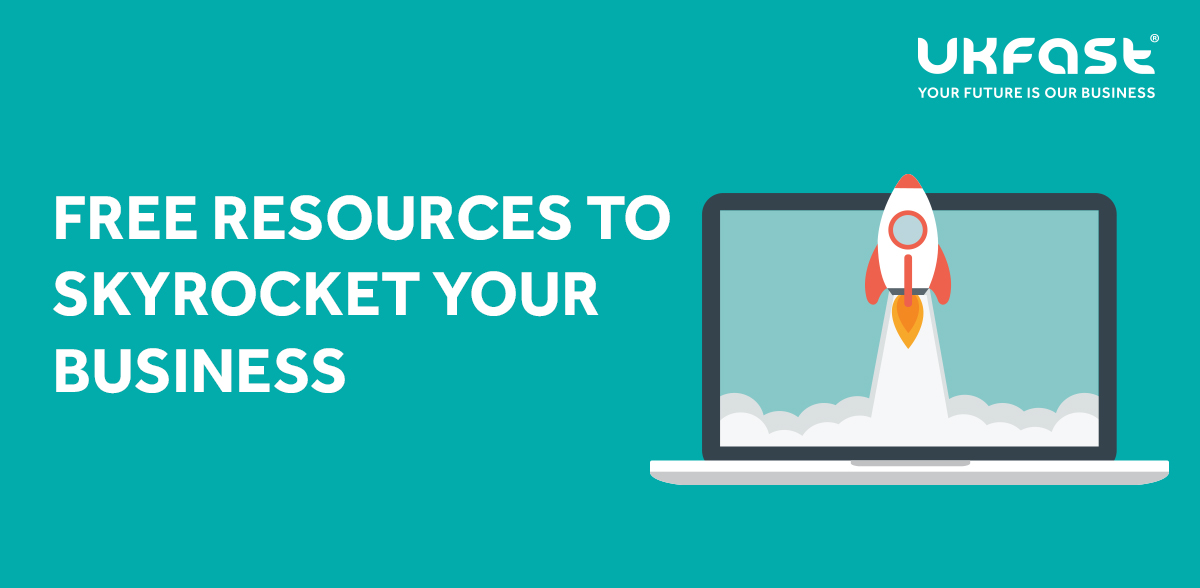 The end of 2020 is in sight, and it's fair to say it's not a moment too soon for most of us. This year has been challenging for all sectors but, at UKFast, we like to find the positive in any situation. 2020 has taught businesses across the globe the importance of agility and adaptability and, as we look towards 2021, the future is looking bright. With a vaccine on the horizon, the year ahead will be one of regrowth and reshaping – an undeniably exciting prospect for all organisations.  
To make sure you hit the ground running in 2021 we've pulled together a roundup of all the content our readers and clients found useful over the last 12 months. Catch up on any resources you missed in the chaos of 2020, and make sure you're ready to make next year your most successful year ever.  
Readers' choice: Top 
4
 blogs of 2020
There was a common theme in the content that grabbed your attention in 2020. No surprise, our readers and clients came to us for advice on how to make remote working work for them. From security concerns to long–term WFH plans, the blogs at the top of our list focus on how to facilitate robust, secure remote access. This will continue to be a key concern for the year ahead, as businesses implement more flexible working in the wake of the pandemic.  
Readers' choice: Top 4 guides of 2020
When it came to in-depth content, security and business continuity were among the most popular topics this year. Understandably, the pandemic caused a lot of disruption, and organisations have come to realise the importance of a business continuity plan that accounts not only for the tech side of disaster recovery, but also the human side – how can business continue when people or a place of work is inaccessible? 
The shift to remote working also allowed for a surge in cybercrime in 2020, and our guide to internal and external network threats highlighted exactly what to look out for, both from malicious factors outside and inside your organisation.  
Vi
ewers' choice: Top 4 webinars of 2020
In October we had the pleasure of speaking to NHS Non-Exec Director John Noble to discuss how the NHS had managed its response to the pandemic in terms of its infrastructure. Providing valuable insight into the action that all organisations can take to create a robust cybersecurity strategy, this webinar is a must-watch for anyone concerned about data breaches and keeping their infrastructure online during high demand.  
With the end of the Brexit transition almost upon us, our Brexit Q&A answered many of your biggest concerns about data compliance and security in 2020. Catch up on demand or read our recent blog if you're still feeling unsure as the deadline draws closer.  
Get ready for 2021
After a tough year, we know all of our customers will be looking forward to hitting the ground running in 2021 – and we're here to support you all the way. Whether your next step is embracing the scalability of public cloud to help you grow, or creating a bespoke hybrid solution to optimise your operations, our team is happy to advise you on your journey.