New DDoS Attack Vectors Identified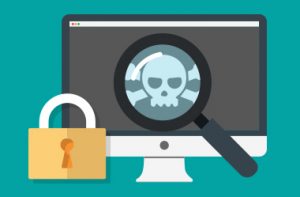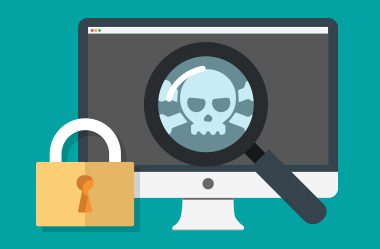 Last week the FBI sent out an alert warning of four new DDoS attack vectors that have been identified. Of these, three have already been exploited, resulting in several large DDoS (Distributed Denial of Service) attacks across the globe.  
The four new vectors are: 
Constrained Application Protocol (CoAP)

 

Web Services Dynamic Discovery (WS-DD)

 

Apple Remote Management Service (ARMS)

 

Jenkins 

open source automation server

 
According to the FBI, these new vectors present a heightened threat as they are essential network protocols, and therefore unlikely to be removed by device makers.  
The only way to stay protected? Make sure you have robust DDoS protection in place.  
How does a DDoS attack 
happen
?
To carry out a DDoS attack, cybercriminals often gain control of a network of devices (botnets) and use them to direct a surge of traffic to your servers. Their aim is to overwhelm your systems with requests for access, resulting in downtime for your business. Because the access requests come from real devices it can be difficult to filter the fake traffic from legitimate requests, leaving your systems unprotected without the right security precautions in place.  
Different DDoS attack vectors target different layers of a network connection –  meaning there are various types of this kind of attack. The motivations of an attacker can also be varied – it can be political, an attempt to gain competitive advantage, or designed to cause a distraction while carrying out a data breach elsewhere on your system.  
An ever-growing threat
The discovery of these new vulnerabilities serves as a reminder to remain vigilant against even the most common of cyber-threats. Whilst 2020 has been far from average (in many ways), cybercrime has surged, demonstrating that attackers will seek out and exploit any vulnerability – whether it's the result of a network weak spot or a global pandemic. In fact, reports show that DDoS attacks have increased by 500% as a result of the Covid-19 situation.  
The right security partner understands that threats such as DDoS attacks continually evolve, and develops your protection to mitigate new risks.  
DDoS prevention best practice
For  any business, downtime is catastrophic. You need your systems to be accessible, even in the midst of a DDoS attack. Designed to mitigate even the most sophisticated of attacks, our anti-DDoS solutions provide a global security network to keep your systems online and protect you from both existing and emerging threats.  
With UKFast's DDoSX platform , our security specialists analyse behaviour and use algorithms to predict DDoS attack patterns to ensure we're always a step ahead.  
DDosX means: 
Maintained uptime, even during an attack

 

Accelerated website and web applications

 

Decreased likelihood of consecutive attacks

 

Increased 

defence

 for your data and web applications

 
Stay secure in 2020
With 2020 shaping up  to be a record-breaking year for cybercrime, it's more important than ever that your business is prepared for anything and protected against the latest threats. 
Check out our Ultimate Security Toolkit to make sure you're cyber-ready.