Why Do I Need a Staging Environment?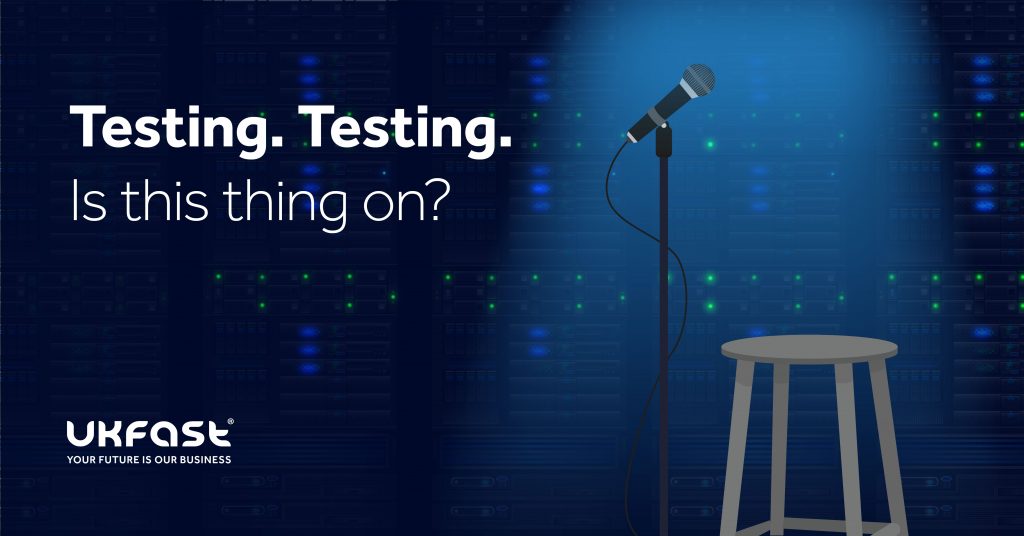 A staging environment is a replica of your production environment in which to test new code before it is pushed live. All the hardware, software and settings of the production server are duplicated.  
Staging environments are a key part of the development cycle and prevent several issues often faced during code deployment. But this isn't a blog just for techies. Staging environments benefit both business owners as well as tech teams, helping to maximise budget, resources and time. 
A
void surprises 
The top reason many businesses choose to create a staging environment is to avoid nasty surprises when pushing new code live. 
Without a staging server, developers often code your new site within their own environment – which may be nothing like your production server. Upon completion, your code is sent to you in a file or deployed straight to your own live environment. This presents several issues: 
Wors

t

 case? N

othing loads

: 

You've been assured 

your 

new

 site is 

ready, 

y

ou

 set the new code live

,

 

but

 it

's

 simply 

not compatible with its new hosting environment. Your website is down, and the clock is ticking to get it online and functioning as well as it did during the development phase. 

 

Bugs. Bugs everywhere:

 Your new code is up and running

 in your production

 environment

. 

But there

 are

 bugs that need fixing before 

it's fit to serve your users

. What's worse, as soon as you fix one

,

 another

 

emerge

s

. 

 

Unexpected crashes

: You've managed to fix the errors you've come across so far, but your site has decided it's a no go. Hours

,

 or minutes

,

 of downtime? It's too soon to say. 

You're wishing there was a way you could've tested this before it was live for the world 

t

o

 see

.

.

 
Road bumps are expected when it comes to deploying new code. But to avoid downtime and dissastisfied users who may never return, a staging environment ensures you get the creases ironed out before they cause you and your business real issues.  
Better performance 
Thanks to your staging environment, your production server is protected from code that was never going to work. As a result, your website performs much better from the offset with minimal headaches endured. Not only does this add to the user experience and help maintain a steady flow of traffic, it also avoids wasted budget from: 
Hosting costs:

 

If your code is not performing as it should, money is wasted hosting a domain name that is essentially useless until issues have been resolved. 

 

Downtime: 

This is a particularly large concern if your site brings in revenue

, as each second of downtime is a potential sale lost.

 

Statista reports 

that

 

one

 in 

four

 business across the globe

 reported 

an

 average hourly downtime cost of 

$

301,000 

–

 

$

400,000

 in 2019.

 
Wasted time:

 Staging environments allow code to be optimised before deployment, but also speed up the process of fixing issues in the first place

. The code is written and amended to work within the given environment, eliminating confusion over

 whether the code or the hosting is the issue

 – a common issue when placing straight into production.

 
Reduce IT headaches
Staging environments let you fix issues in code before it's presented to the public, protect your production server from incompatible scripts, save time and money, optimise performance and prevent downtime. All in all, this reduces the stress of pushing a new site live or a new set of features and increases confidence that what you do deploy will work.  
Though there are many perks, creating a staging environment does require purchasing a server on which to host it, and this incurs a cost. Luckily, some hosting companies bear this in mind and include a staging environment within your solution.   
For example, UKFast offers a free staging environment with every dedicated server order. So, you can focus on reaping the benefits without the hassle of extra server costs. 
Get in touch to find out more. 
Take advantage of a free staging environment with every dedicated server order until 30th June 2020. T&Cs apply.