#WFH: 3 Ways DaaS Helps Businesses Work from Home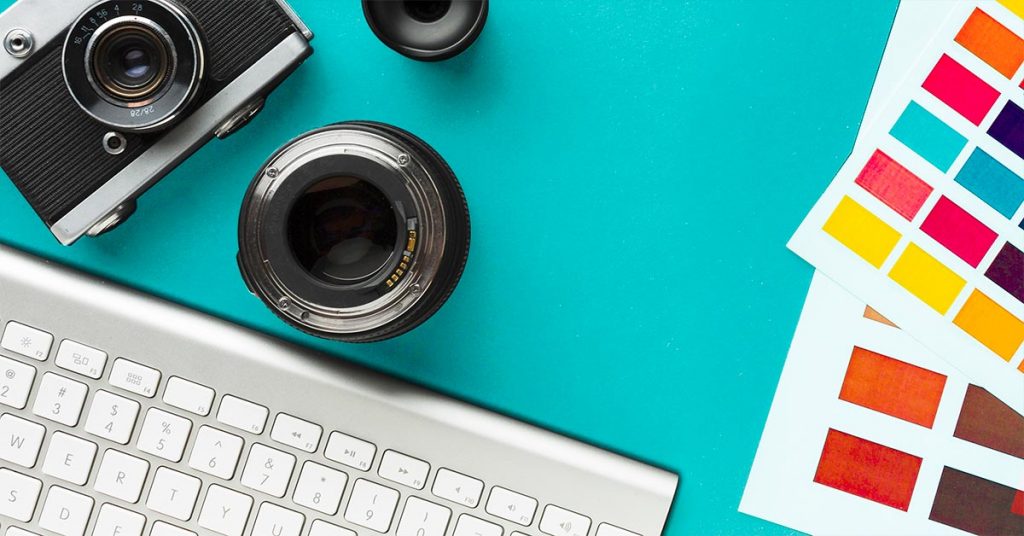 #WFH (aka 'work from home') has been trending on Twitter recently as more of the world's businesses adopt a remote working approach to tackle the spread of COVID-19.
The move will no doubt change the way in which many businesses operate forever. While there are many advantages to be had, for some organisations the transition to a home-based team is not only sudden, but entirely new. This itself presents several pain points – like how to maintain business as usual, keeping crucial data secure, and dealing with IT issues remotely.
So, what can make this jump to a majority-remote workforce easier to adopt? The answer: DaaS.
What is DaaS?
It stands for 'desktop as a service' and is an IT solution which allows you to move your workplace desktop and apps from your office PCs to the cloud. It's a fully managed service, meaning the hardware and software is maintained and supported by the provider.
1.       Keeping your business going
Employing DaaS is a great move to ensure business continuity both now and in the future. DaaS solutions enable you to migrate your business-critical data and applications to the cloud, which in turn, means you can access your business desktop and applications from anywhere. So, even if your entire team is out of office, everyone can access exactly what they need to get on with their day.
And the best bit is that once your business is set up with DaaS, it's always prepared for unexpected situations. From home working needs to external meetings, office damage to stolen devices, DaaS offers a reliable platform on which your business is always operational.
2.       Work-from-home tech woes
Because the solution is totally managed by the provider, you needn't struggle when it comes to managing the tech. Having a DaaS solution saves hours of IT headaches that WFH potentially creates, for example:
Maintaining hardware and software: Your provider owns, manages and maintains the technology needed to run your desktop and applications in the cloud, meaning you don't have to. Regardless of where you or your IT team may be, your hardware and software is updated, patched and good to go.
Support: Rather than a support engineer visiting every employee to fix devices in person, issues are resolved remotely by your provider. This generates huge time and cost savings for your business and boosts overall productivity.
Setting up new home devices: DaaS prevents the need to individually set up each new home device with the right software and private connection, saving your team days of IT hassle. You simply install an app on your device, log in, and you're ready to work.
3.       Protecting business data
In unprecedented situations, important details are easy to miss. Especially when encouraging best practice cybersecurity measures into your remote workforce. DaaS is one of the most effective ways to ensure all-round security with minimal hassle. Here's why:
Secure logins: Just like logging into your banking app, DaaS platform access requires a secure login process with many providers offering two-factor authentication and automated logouts for idle users. This means should someone leave their home device unattended your data is safe from unauthorised access.
Data stored in the cloud: It's much more secure to have your business data all in one place and not dispersed across multiple office and home devices. Hosting your data in the cloud provides peace of mind, simplifies data backups for disaster recovery strategies, and prevents the loss or theft of physical data storage while you're OOO.
Security patches: One of the key perks of managed software is that security updates and patches are included in your monthly fee. This means there's less chance of attackers exploiting vulnerabilities via your office desktops.
Controlled user access: DaaS solutions allow you to control user access to files, apps and databases, making it much easier to safeguard sensitive data while ensuring each employee has the resources they need.
Secure infrastructure: If your entire team is absent, who is guarding your server and the crucial data it holds? With DaaS, your business' information is hosted in a secure data centre, circumventing issues like lack of physical security or any office damage which renders your hardware inaccessible.
Work from home with DaaS
A DaaS solution allows your business to adopt a WFH policy confident that IT headaches are managed, your data is secure and that productivity is maintained with easy remote working access. And it's even more effective when you choose the right platform and the right provider to deliver it. That's where UKFast's DaaS platform FastDesk comes in.
FastDesk provides instant, secure, remote access to your workplace desktop and applications from any PC, tablet or smartphone. Whether you're a startup or international enterprise, work primarily in Microsoft Office or need to handle compute-intensive workloads like graphics rendering, our bespoke FastDesk solutions facilitate the most effective remote working strategy for your organisation.
Explore how FastDesk provides the perfect WFH solution for your business.