#WFH: A guide to eliminating common IT headaches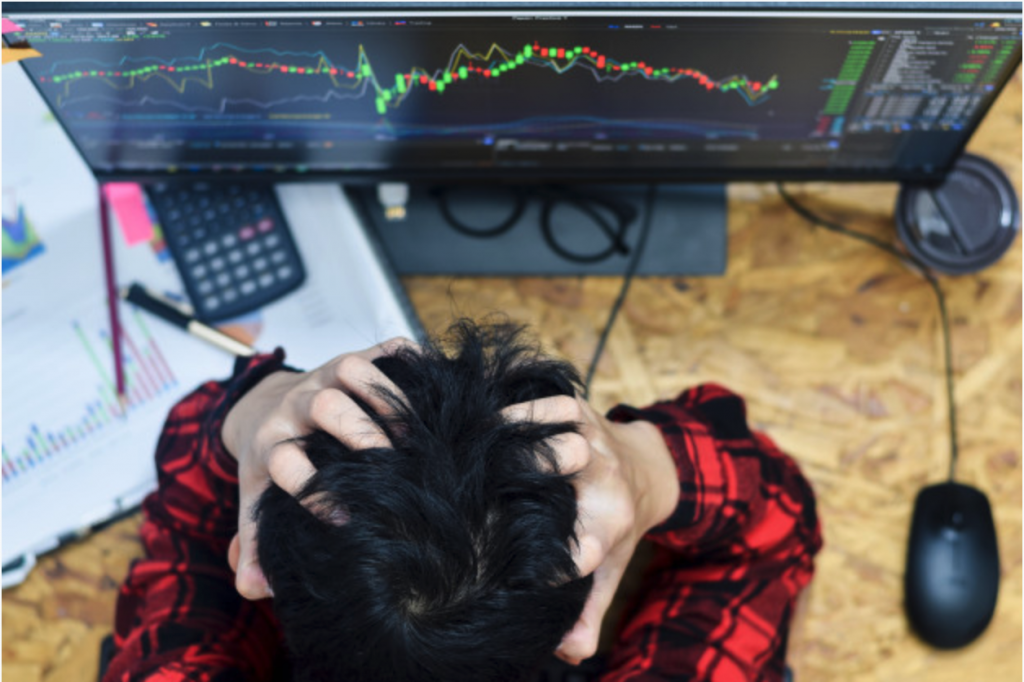 The COVID-19 virus has prompted companies across the globe to implement widescale working-from-home (WFH) strategies, and quickly. Implementing a remote working setup presents challenges that your business may never have previously encountered, and for some, one of the most daunting of these challenges is how to set up and manage the tech.
For organisations with limited technical expertise in house, building your own WFH setup is likely to be a costly, time-consuming process. If configured incorrectly, you also risk exposing business data to cyber-threats and frustrating functional issues.
Like many businesses already, you may opt for a remote working solution like virtual desktop infrastructure (VDI) or desktop as a service (DaaS). But why do these solutions help?
VDI vs DaaS
VDI and DaaS are both viable options for home working strategies and are often confused as the same thing. Both solutions allow you to deploy PC desktops from the cloud, which in turn aids stronger security, simplifies backups and facilitates remote working.
The main difference is the technical expertise required. For VDI, the hardware is usually housed on your premises, managed and maintained by your own IT team. And while this gives you arguably more control over the hardware, this doesn't help your business if you're looking for a more click-and-go solution – that's where DaaS comes in.
DaaS is a fully managed service, meaning all your desktop hardware and software is maintained and supported by the provider. This makes it ideal for organisations with limited technical capabilities and those looking to reduce the burden on their tech teams. DaaS eliminates many of the common IT issues faced when setting up your working-from-home solution.
Here are four common WFH issues DaaS helps to resolve.
1.      Managing and protecting physical infrastructure
The first IT headache DaaS helps with the managing and securing of your infrastructure. If you have a DaaS platform, your desktops are stored in the cloud and your physical server on which your desktop data is held is managed and secured by your provider. This has a positive knock-on effect, as will become obvious as we explore further issues.
If your entire workforce is WFH, this setup takes the pressure off your IT team to support and fix remote desktop issues, prevents the need for them to go into the office and check that your hardware is all intact, and gives business owners peace of mind that even if no one is in the office, your business data is stored in the cloud, safe from possible theft or damage.
2.      Remote desktop set ups
Anyone who regularly connects remotely to their workplace PC over a VPN (virtual private network) will tell you it takes a few attempts to streamline the process – and that's after the initial hours of IT admin to set it up, and inevitable support calls from end users to get it working. But with DaaS, you install an app on your device, log in with your workplace credentials, and voila – you access a desktop that's fully set up with everything you need to get working, courtesy of your DaaS provider.
This is especially useful for companies with more than a couple of employees. It prevents the need to individually set up each new home device with the right software and private connection, saving your team days of IT hassle. And like other apps, you simply need an internet connection for it to work.
3. Accessing tech support
DaaS makes accessing day-to-day tech support much simpler. For example, if you use emergency callout engineers for your tech support, this can be costly and causes productivity delays if not available when you need it. If you use your own IT team, it takes up time and resources that could be spent on other tasks.
Because your DaaS platform is managed and maintained by your provider, the provider is able to fix issues within the platform and provide technical support. So, rather than an engineer visiting every home to fix devices in person, issues can be resolved remotely by the DaaS provider. This generates huge time and cost savings for your business and boosts overall productivity and satisfaction for your WFH workforce.
4. Fixing in-line issues
Being able to deploy standardised desktops to users across your team provides its own set of advantages when it comes to fixing in-line problems. These include:
Increasing compute, RAM or storage resources for users
Fixing bugs or user access issues to apps and files
Rolling out software patches in light of new vulnerabilities
Updating software regularly
These issues take much longer to resolve when each desktop on each device must be tackled. But when all desktops can be tended to from the cloud as they can with DaaS, it massively reduces the time and resources needed to get your users back up and running. Again, these are often managed by your provider which adds another level of convenience as well as WFH security.
Ready to try DaaS?
DaaS solutions give you huge advantages over your competition, enabling you to improve business continuity and security while maximising your IT budget and minimising infrastructure headaches. However, taking full advantage of DaaS takes the right platform and the right provider.
That's where UKFast's DaaS platform FastDesk comes in.
Explore how FastDesk provides the perfect WFH solution for your business.