#WFH: 5 Tips for Managing a Remote Workforce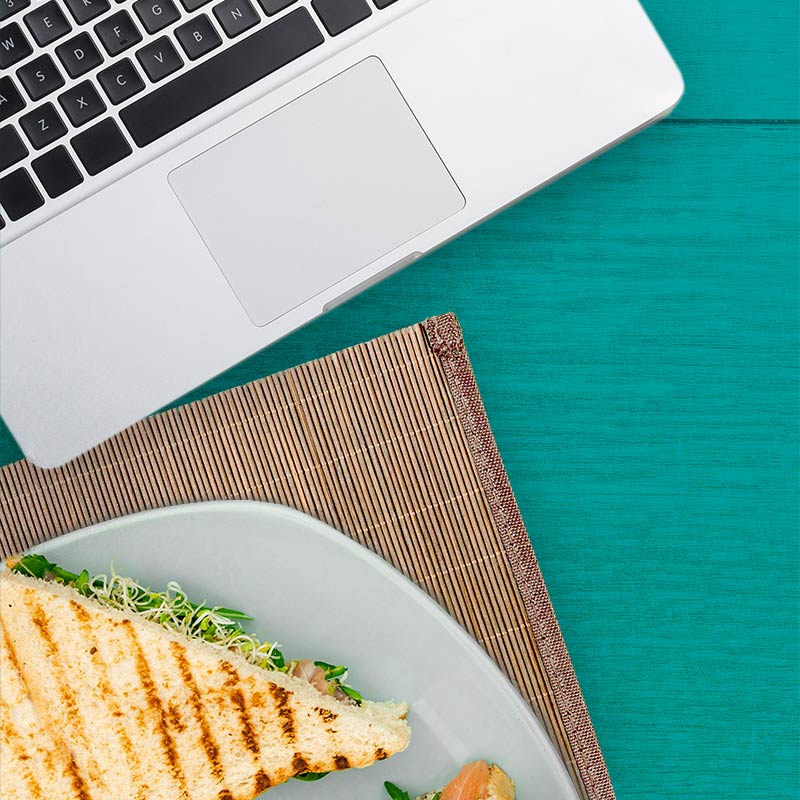 Businesses around the globe are facing the reality of managing an entirely WFH workforce – potentially for the first time, and most probably without much warning or planning.  
Covid-19 has taken the business world by surprise. But that's not to say that your employees' productivity, and consequentially your business continuity, should have to suffer at the hands of a virtual meeting every morning or exclusively contactless operations throughout the week.  
Managing your team while WFH doesn't need to be expensive or difficult. We've simplified five tips for managers across industries to best organise your teams, from your home to theirs. 
Plan regular check-ins
And it doesn't need to be all work, no play. Catch up with your team individually. Ask them what they're having for dinner, what they're doing at the weekend etc.  
One-to-ones are important in any role, but more so when you lack face-to-face contact with your immediate colleagues. Establish structured and predictable check ins in the medium best suited to that employee or the task in hand. It might be regular phone calls throughout the day – perhaps once at 9am, once before lunch, and one to close the day. It might be an email with some key outcomes for the afternoon. 
Establish WFH communication methods
It's important to instil some routine so your employees know what to expect from their new day to day. Offering different communication options is important in establishing what your team find most simple and most effective (as a consensus). 
Video calls are great for reducing any feelings of isolation; they restore a sense of normality and feel more personal. Microsoft Teams is fantastic for video calling, sharing files, editing documents, and managing group phone calls. You can share your screen with your colleagues and amend sent messages (handy!).  
For managing communication on specific tasks, investing in the right project management tool is essential. For example, Asana is effective for containing all comments, files and amends on a task in one easy location. It also provides a comprehensive overview of projects for your team.  
Establish rules for what purpose each channel or app will be used. 
Set up daily reports
What struggles have your employees faced today? Do they have any concerns or updates? What worked and what didn't and were outcomes met?  
Enabling and maintaining a daily reporting system means your workforce can feed back confidentially about their daily triumphs and obstacles. Try a friendly approach: 'How's your day been?' / 'Could I have a small update on today?' 
And use the opportunity to gauge individual priorities for the following day. 
Re-manage expectations
Priorities and targets might well alter with a change of setting, lack of immediate resources and reduced face-to-face communication.  
Being flexible is key. With children at home, family members home working under the same roof, and Wi–Fi slowing things down, be patient with your staff. Interruptions are inevitable but focussing on outcomes rather than activity helps.  
Set manageable and realistic expectations on working hours, availability (some apps let you set an availability status), key projects and deadlines. 
Be available
Home working for managers means doing the utmost to remain as available as you would be in the office. Turn your availability status to 'available' so that employees know when your virtual door is open. 
It's also important to offer emotional support or direct your employees to the department and colleagues from whom they can receive help if they feel overwhelmed.  
Most importantly, while this is a trying time for many businesses, use this as an opportunity to learn more about your workforce, improve productivity without the hindrance of office distractions, and avoid treating it as an isolating experience.  
If there was ever a time for #TeamBonding, it's now. 
Want to discuss your remote working strategy?