CentOS 6 End of Life: What You Need to Know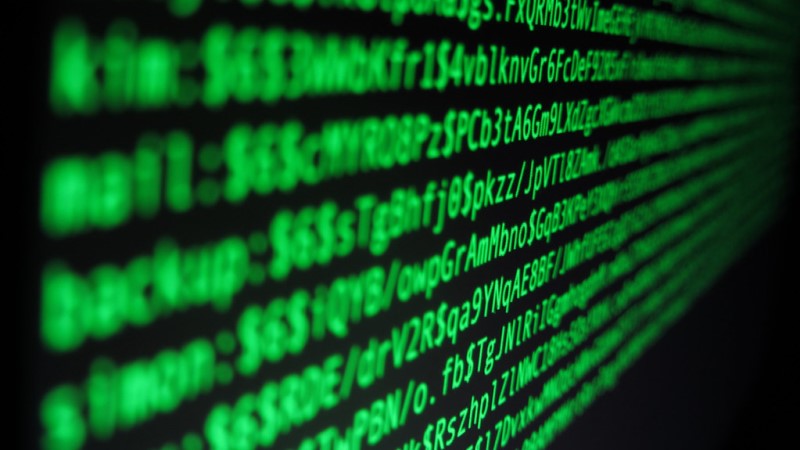 After November 2020, the CentOS 6 operating system (OS) will officially reach end of life status, meaning that packages will not receive further security or feature updates.
How UKFast is supporting CentOS 6
To ensure that we can continue to offer the highest level of support for your solution, we will be working with clients to provide upgrade paths to a new OS (CentOS 7+) within this timeframe. As there is no safe in-line upgrade option available, our support teams will be available to advise on any queries or concerns you may have regarding the migration and assist you as much as possible.
If you use Plesk or cPanel, below is some useful documentation to help you easily migrate your content:
Plesk and cPanel queries
Plesk and cPanel use the php.net supported versions timeline.
RPMs for unsupported versions of PHP will remain on cPanel (the oldest supported version being 5.4) and Plesk (the oldest supported version being 5.2), also on L.L.C. mirrors and servers. However, RPMs will not provide any further updates and patches. These can be used but at your own risk.
Plesk supports MySQL 5.1-5.7, but cPanel only supports 5.7+ or MariaDB 10.2+.