Readers' Choice: Your Top 4 Tech Blogs of 2019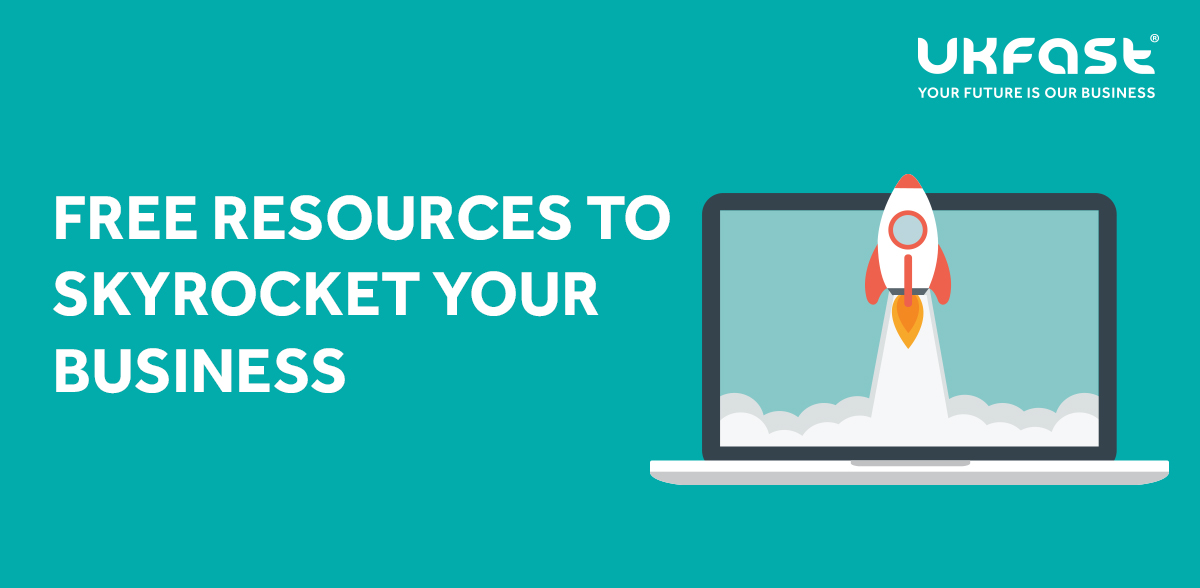 This year, we've supplied a range of tech blogs on a whole host of topics – from containers and cloud, to dedicated servers and the technology behind our security services.
In fact, some articles were loved so much by our avid readers, we thought it only right to bring back some of your favourite tech blogs of 2019.
Without further ado…
1.      What is a load balancer and why use one?
In this post we run through the basics of load balancing, its advantages and in what situations load balancing is appropriate. Explore how load balancing ensures your organisation provides a seamless end-user journey, facilitates testing and potentially decreases the overhead of security measures on your servers.
2.      What is SIEM software?
SIEM software is a core element of our UKFast Threat Monitoring service and is used across the industry for real-time analysis of network events. Discover how this technology works and how it helps your business identify, prevent and manage cyber-threats to your network.
3.      Why and when to load test your website
With the Christmas season in full swing, load testing has never been more important. In this post we discuss how load testing helps you maintain site speed, scalability and security over peak sales periods. Plus, we give our top tips on exactly when you should be load testing to ensure a healthy site all year round.
4.      The advantages of continuous integration
In part two of our DevOps blog series, UKFast DevOps Engineer Tim explains the principles of continuous integration. Explore the Git workflow and why it is used widely across the DevOps community, as well as the advantages of continuous integration for both developers and businesses.
For even more expert knowledge on tech topics, explore the UKFast Blog now. Or if you prefer to hear advice straight from industry experts, you can also check out our range of UKFast Webinars.
For even more expert knowledge on tech topics, explore the UKFast Blog now.