Six Key Takeaways from eCommerce Live UK 2019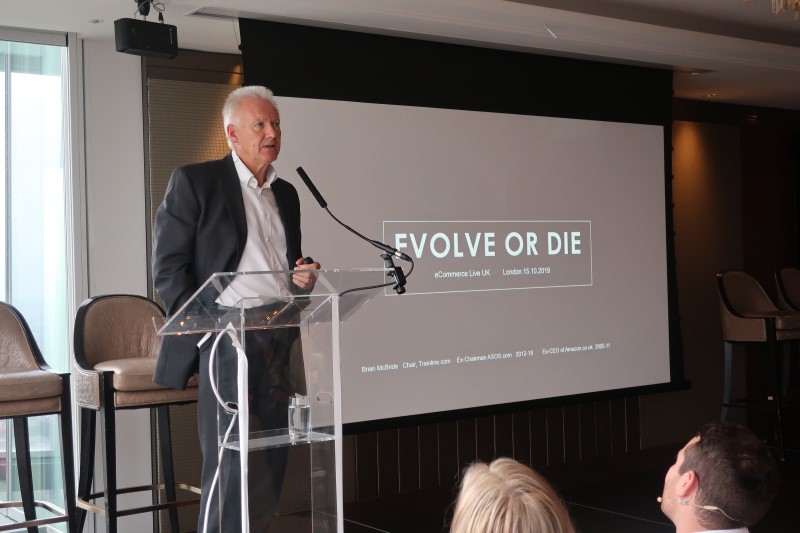 "eCommerce is disrupting traditional retail on a huge scale – and no business will escape that disruption."
That's how Brian McBride, former ASOS chairman and CEO of Amazon.co.uk, kicked off eCommerce Live UK 2019. And it certainly set the tone for a eye-opening event into the eCommerce landscape in 2019.
2020 is all about the smartphone, knowing your customer and immediacy. This is the immediacy generation after all; the modern consumer wants control on how they spend and where they spend. Gone are the days of bricks and mortar – here are the days of big data, AI and machine learning.
If you missed all the action from the likes of Brian, Klarna and Nosto at eCommerce Live UK, then check out our key takeaways to get up to speed on the latest in eCommerce innovation from the cutting-edge experts who know it best.
Customer behaviour is all about mobile
Millennials and Gen Z have several hundred interactions a day with their mobile phone and about 30 apps on their phone as an average. So tapping into a mobile-first strategy creates an opportunity to have a valuable relationship with that demographic of customer.
For online businesses, apps are where it's at.
We make too much, we buy too much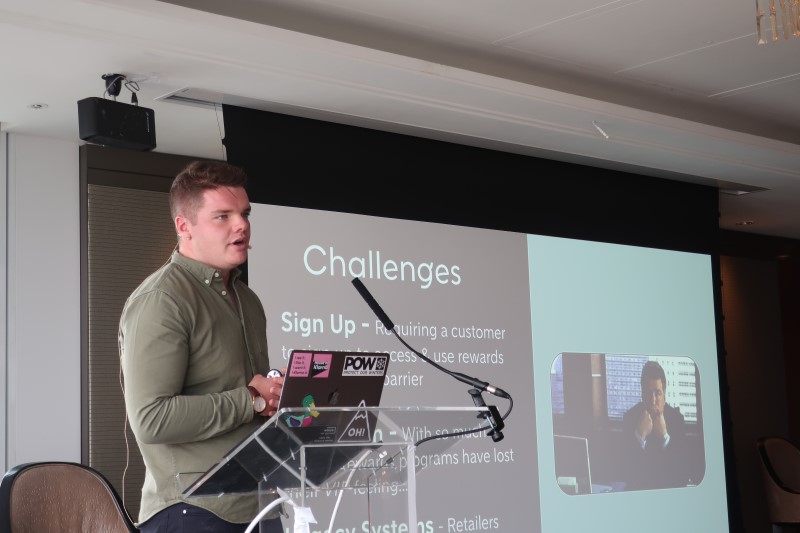 When it comes to sustainability there's a huge focus today on the environmental responsibility of brands. You have to be responsible in knowing end to end where your products are coming from. Though there are no great leaders in it at the moment, the industry is onto it.
One issue is sustainable material. McBride assured that leather will probably be gone from the fashion industry within the next 12 months.
"32% of consumers would pay more for a product from a sustainable brand," confirmed Chloe Pascal from personalisation firm, Nosto.
The other issue is returns. They range from 36% in the UK and 68% in Germany to 6% in the Middle East. And incorrect sizing is the biggest reason for this. The cost of returns is crippling – but the abandon basket rate would accelerate if you had to pay for returns. In fact, 70% of online shoppers wouldn't order from a retailer if they had to pay for returns.
Brian's three methods of tackling sustainability:
Reducing plastic packaging
Using sustainable materials like organic cotton and less nylon to avoid landfill waste
Reducing returns by standardising sizes across the industry
One to one personalisation
When you meet someone for the first time, you make an impression. This impression is the exact same thing on a website – known as the threshold effect.
The basis of automation is to deliver one to all experiences not just one to one. The next level is one to one personalisation. But how do we create one to one personalisation?
Get a well-rounded look at each customer and create a 360 view of customer segments.
Connect data from all possible touch points.
Offer a personalised and relevant customer experience.
Small touches can make customers feel really special; there is a power in segmentation and using AI to offer unique experiences to each and every customer.
Engaging and consistent content
ASOS produces 60,000 pieces of content each month. It's so important to focus on being where your customer is and provide value in communications. People go to your site knowing what they want and to be inspired – your site needs to fulfill that demand.
Keep your brand and digital assets consistent all the way through.
Customers are looking for an experience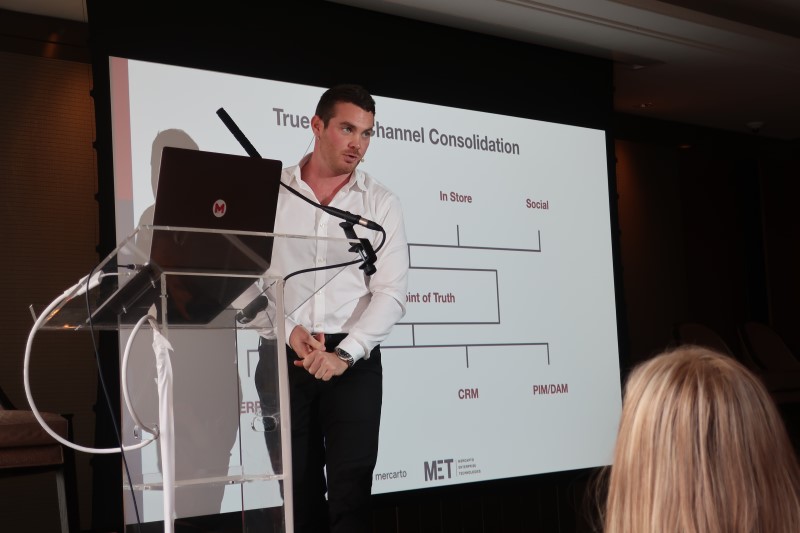 The loyalty in customers has shifted – now they are looking for an experience. Your job is to tailor that experience from when they discover your website to when they become a buyer.
Sean Brown, Founder and CEO of Mercarto, spoke of building a funnel to better understand and track the customer experience.
Awareness –> Engagement –> Transact
"Start distilling it with the tools social media gives to you and segmenting the different types of creative that is offered. Get your customers to buy onsite or drive them to other pieces of content. Re-target users, segment customers based on demographics, page behaviours and actions."
The ability to deliver a seamless and consistent experience across channels while targeting the different devices that consumers are using to interact with your business is the difference between surviving and thriving.
A note on the influencer
Influencers create external advocacy for your brand.
Throwing money at an influencer isn't an effective marketing strategy.
It deserves its own strategy, part of a greater marketing eco-system.
Get clever with data
Every successful eCommerce business should be data driven. And lots of companies don't use data enough.
Humans working with AI will always outperform humans working without AI. It's all about training; start with a data set and continue to work and grow with it.
Engagement – collect data to build a closer relationship with your customer.
Consistency – use this data to ensure you've got the message about your product information consistent across your platforms.
Evolution – keep data as enriched as possible to reap the rewards of AI platforms.
A word to sum up…
Is traditional retail going to be killed by eCommerce?
If you're in eCommerce right now, your business is set to double, but it's all about understanding the trends to maximise on the growth of the industry.
Speak to more eCommerce experts about how to accelerate your user experience.