Peak Season Reasons to Up Your Security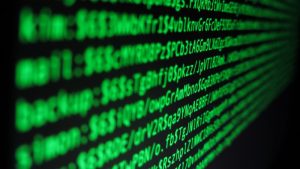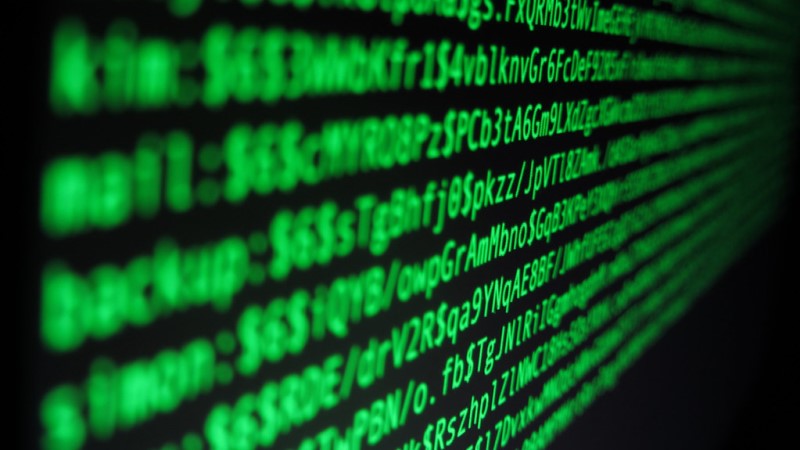 Today marks the beginning of European Cyber Security Month!
The first fortnightly theme of 2019 is cyber-hygiene. In other words, exploring practical steps to improve your online security. With Black Friday and Cyber Monday just eight weeks away, this is a crucial time to examine, maintain and boost your cybersecurity in preparation for the heightened cyber-risks during peak retail periods.
Accelerating your site speed, monitoring your customer journey and offering your customers choice are all crucial elements to increasing your conversions this peak season. But ignoring your Black Friday cybersecurity could cost your business greatly in the long run and damage your reputation at a pivotal time.
The dangers of peak season downtime
It's unthinkable that your site should experience a period of low availability during Black Friday weekend. Your availability is vital to not only your business' success, but your reputation on and offline. Not to mention the potential financial implications.
Even short outages have the potential to significantly increase abandoned shopping carts and ultimately lose you valuable peak season sales. Stress-testing your website is a useful way of testing whether your site can manage an increased influx of traffic.
Studies reveal that DDoS attacks on eCommerce sites rose by more than 70% on Black Friday and 109% on Cyber Monday in 2018. These types of attack can be devastating – but investing in a protection bundle offers monitoring over your entire system to test for anomalies in traffic and block suspicious activity.
Data confidentiality is a must
As more customers are attracted to your website for peak season deals, the influx of traffic will put an immense amount of pressure on your systems.
And as the volume of transactions increases, this means more personal data to protect. This might be names, email addresses, bank details etc. Any form of personal information must be protected to the best of your ability to avoid a data breach.
Increasing your security in preparation for this is a must. It's important to only collect necessary data and limit the opportunity for cybercriminals who are more likely to target you when your business is under pressure from overwhelming traffic.
Work under the principle of least privilege: limit the number of people with access to customer data, therefore limiting the vulnerabilities for hackers to exploit.
Third-party threats over peak season
Unfortunately, it's not just your own cybersecurity measures you need to worry about. As retailers, you are part of a network of organisations all contributing to your efficiency.
Think payment gateways, supplier interfaces and shipping systems. They all must be resilient to cyber-attacks and pose no risk to your business operations. Cybercriminals often attack organisations by first infiltrating a supply chain partner, as a way of access to your sensitive information.
So, familiarise yourself with the industry, determine which vendors have access to your network, and create roles to oversee risk.
Be aware that your entire cybersecurity strategy needs a thorough audit before peak season hits in order to maximise your site's success and make sure that 'pay now' button is clicked!
Have you overlooked your Black Friday cybersecurity? Download our Peak Season Toolkit to make sure you've got everything covered.