#ScrollFreeSeptember
The heads down generation
PING! PING! PING!
WhatsApp, Facebook, Messenger, Instagram, Snapchat, Twitter, LinkedIn, TikTok, Pinterest, YouTube…the list is endless. Social media has become a huge part of all our lives.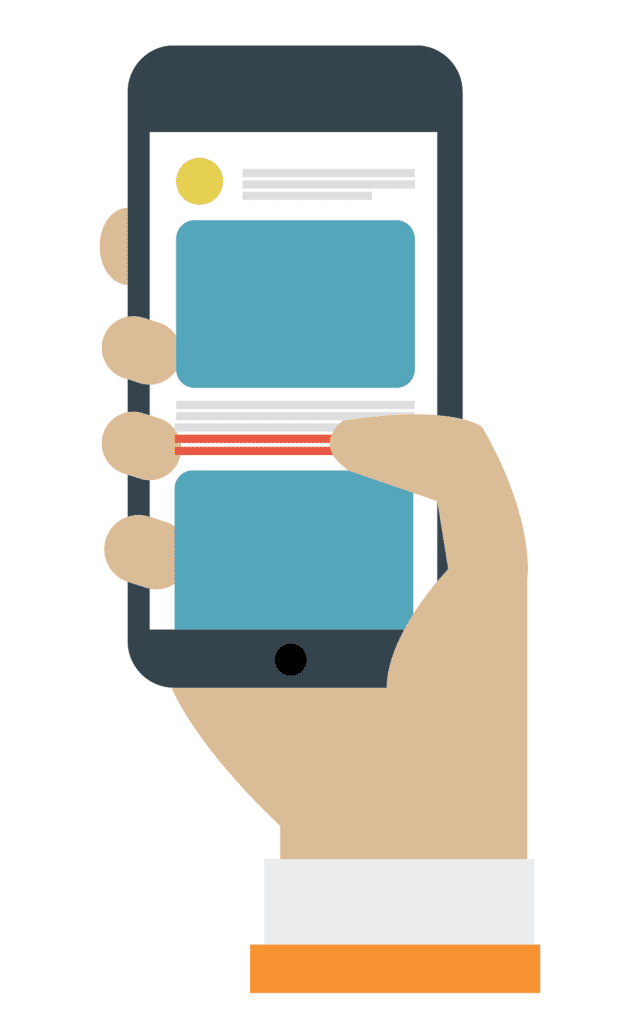 Today, the UK has more than 45 million social media users. That's 67% of the population! Social media has allowed us all to instantly connect with each other and become immersed in each other's lives.
From likes to views, photos, status updates and videos – each platform has created and enabled communities to communicate, share content and information.
It has also facilitated a supportive community promoting mental health and wellbeing, as well as creating and disseminating movements such as the #MeToo movement, #BlackLivesMatter and #ALSIceBucketChallenge, for example.
Although social media has a substantial amount of benefits, it comes with its challenges too.  It's opened up a whole new world of cyberbullying, mental health and wellbeing concerns, trolling and fake news to name but a few.
There's been recent calls from the public and the UK government for social media companies to regulate harmful content and introduce measures to help combat it.
With nine out of 10 teenagers using social media in the UK, young people in particular are vulnerable to the negative effects of social platforms.
One in five young people wake up during the night to go online and seven out of 10 young people have experienced cyberbulling through social media. It has led to sleep deprivation, lowered self-esteem, increased mental health issues, poor body image and loneliness.
Are you up for the Scroll Free challenge?
#ScrollFreeSeptember is a campaign by the Royal Society For Public Health (RSPH), urging people to get off
social media during September, or at least take a break from it. How else could you spend your time?
The RSPH asks people to question their relationship with social media and its effect on our mental health and wellbeing.
With tips, blogs, vlogs and other resources, the RSPH urges everyone to get involved and sign up for the campaign.
So, what are the top five tips for a successful scroll free September? How can you make the rest of the month a scroll free success?
RSPH looking after yourself(ie) tips:
Keep your social media apps and accounts out of sight! It's time to log out
Tell everyone what you are doing
Get other people involved! Going scroll free with friends and family is easier than doing it alone
Use this time to reflect on the effects social media has on you and what you can do when you log back in
Enjoy going scroll free! Could you learn a new language or take up a hobby?
Can you cope without social media? It's time to take a social detox. Best of luck!
*logging out.
Want more tips and tricks on all things tech? Check out our Industry Insight blogs now.