4 FREE Resources for Public Sector Organisations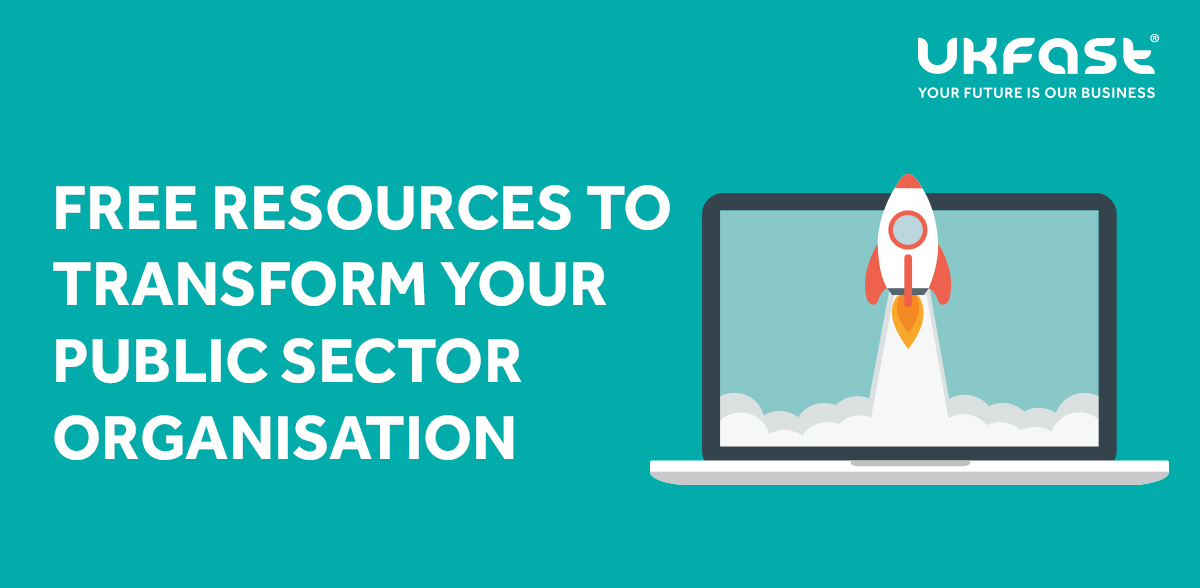 There's no doubt that digital technologies are significantly transforming the public sector. And with tight budgets and a lack of technical expertise available, many public sector organisations still have a long way to go in transforming their legacy systems.
But gaining quality insight to progress your digital transformation needn't be a costly exercise.
As public sector hosting experts, UKFast continuously provides free advice and guidance to public sector organisations on all things IT, hosting and connections.
In today's blog, we've gathered our latest public sector content for you to download and help your organisation on its digital transformation journey.
WHITEPAPER: Containers in the public sector
How are public sector organisations utilising containers to enable their apps and services to become more agile and secure?
Delve into the world of cloud containers with this whitepaper. Discover how your organisation can adopt containers to quicken development pipelines, their advantages and how other public sector organisations are using them.
WEBINAR: Why is the public sector moving away from the PSN?
In this on-demand webinar, a panel of public sector hosting experts discuss the future of the Public Services Network (PSN) – the government's high-performance network enabling organisations to collaborate, reduce duplication and share valuable resources.
Why are public sector organisations moving away from the PSN? What are they moving to? What issues are there with the PSN? Watch the webinar now to find out.
WHITEPAPER: The digital transformation of the public sector
According to global IT services provider Fujutsu, 67% of UK citizens desire faster and simpler services, driving them to use the digital option when it is available.
Digitally transforming your organisation gives citizens access to services without barriers or friction. It can also make their digital journeys quicker, simpler and more personal. Not to mention, digital transformation can enable enhanced communication, collaboration and cut costs, while boosting efficiency.
But how can you transform your public sector organisation into the digital world?
Find out in the whitepaper now >
WEBINAR: Emergency services in the cloud
On Wednesday 9th October, tune in to watch our live webinar with a panel of public sector hosting experts as they find out exactly how emergency service organisations are embracing the cloud, the vast advantages it brings to emergency services and how you can adopt cloud.
Register for the FREE webinar now >
Discover how UKFast has helped to digitally transform the NHS, Police and ResilienceDirect™ with our award-winning public sector hosting solutions.