Friday 13th September Tech News Roundup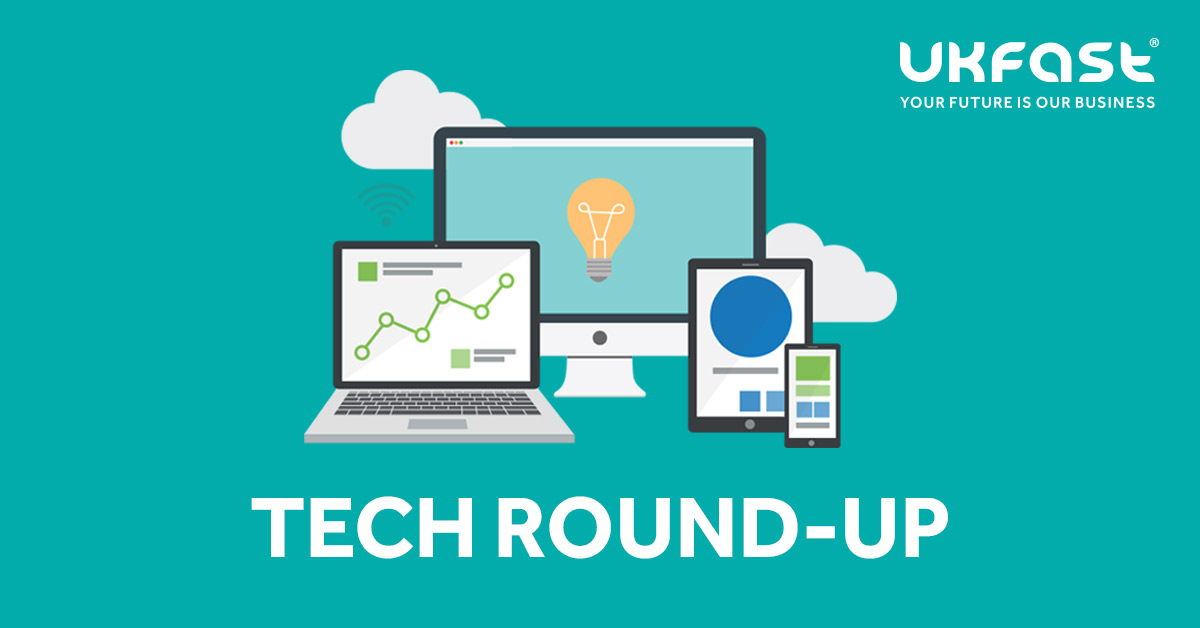 Ahhh Friday 13th. While the day may not be as terrifying as it seemed when you were back in school, it still has some weird and wonderful western superstition attached to it.
So, for today's news roundup, we've hunted down the weirdest tech news we could find from this week. You're in for treat!
Amazon CEO is building a giant clock
Amazing innovation or the first step in building his super-villain-esque mountain lair?
For the small price of $42m, Amazon's CEO has hollowed out a Texas mountain to make room for his dream gadget: a giant clock designed to run for ten millennia. There is, however, no specified end date for building the clock. Will it stay inside the mountain forever?
View the full article and the video to discover more on the project >
Unlucky pen testers mistaken for real criminals
Having a job where you go undercover as a criminal does have its risks – for example, being mistaken for a real criminal. And for two unlucky penetration testers in Dallas County, USA, that's exactly how their Wednesday morning went down.
In a classic story of miscommunication between supplier and client, this article is quite the plot twist. The court administration claims it did not anticipate the testing to include forced entry into the building, which triggered the alarm system and alerted local authorities to the scene. Did the professionals get charged for their 'crime'?
Read the full story to find out >
Bratwurst industry ripe for disruption
A German company is meeting the demand for on-the-go bratwurst and a variety of other meats with a new breed of vending machine. And this new trade is booming!
According to the Independent, sausage vending machines are becoming increasingly popular in rural areas, where shops are less likely to stay open for long hours. Rumour has it, you can even get an accompanying potato salad punnet, milk and butter.
More on this mind-blowing trend >
YouTube's algorithm promotes fake cures
BBC News today reports that YouTube's algorithm is promoting videos containing health misinformation, in a number of languages, alongside adverts for unproven cancer cures.
Among the fake cures include juice diets and extreme fasting, as well as drinking boiling water or even donkey's milk. What's worse, the bogus adverts appear among ads from popular brands such as Heinz, Samsung and Clinique, making them appear legitimate to ill-informed consumers.
Read the shocking story on BBC News >
The best place to make undersea cables? In space
We're all familiar with the 'Made in China' stamp, but in the near future some products could also be labelled with 'Made in Space'.
Startup business aptly named Made In Space, plans to start selling a niche form of fiber-optic cable in small quantities next year. But the very cool catch is that they'll be produced in outer space. How exactly does this work? What will this mean for NASA's long-anticipated 'low-earth-orbit economy'?
Find out more in the full article >
We hope you enjoyed our weird-tech Friday 13th news roundup and Happy Friday from the UKFast Blog!
Get the latest industry insight on the hottest tech topics. Explore our wide range of FREE, on-demand webinars now.