Black Friday: When and How to Prepare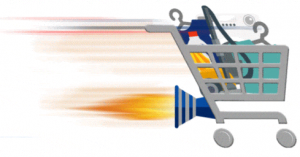 Black Friday falls on the last Friday of November each year, with Cyber Monday the following Monday.
What was once two days of discounted products has now become multiple weeks of flash deals and sales, though these two days still bring in the lion's share of profit. In 2018 alone, it's estimated that Brits spent almost £4.75 billion on Black Friday and £2.23 billion on Cyber Monday!
It's important now more than ever to ensure your site can handle a prolonged period of enhanced server traffic, to avoid a slow site or any downtime.
Here's five ways to prepare your online infrastructure for two of the biggest retail days of 2020.
Scalability is key
Black Friday and Cyber Monday often drive eCommerce sites close to their yearly peak for both concurrent visitors and the number of page requests per second. Unprepared sites will be slow to load which can result in a dramatic rise in abandoned carts and lower overall conversion rates.
High-performance cloud platforms provide the flexibility to reassign resources from development and testing environments into your production website during this period. And some specialised platforms, such as eCloud® Burst, allow you to purchase temporary capacity within seconds, so you can service unexpected spikes in traffic and stay online no matter the user influx.
Content distribution
Whether you're on a computer, phone or tablet, as a consumer you need access to images and potentially videos of the products you're buying. These pictures and videos don't change very often and will be served every time the pages on the site are loaded.
For this, a content delivery network (CDN) is absolutely necessary. A CDN caches these files and distributes them from the CDN network, rather than to your servers. This means that wherever in the world your customers are (as long as you're using a CDN with a global network), the content is brought closer to them, speeding up load times and limiting annoying delays.
Speedy caching
53% of mobile customers will abandon a website that takes more than three seconds to load. We recommend using a tool such as UKFast's Webcelerator, which helps normalise page-load times during extreme peak-load periods.
Webcelerator sits in front of your servers and will cache the entire page, including text, images, stylesheets and videos. It saves your webservers from generating the same page every time.  Instead, it either generates part of the page using Edge Site Includes (ESI), or generates the pages at intervals and determines what has changed.
Bolster security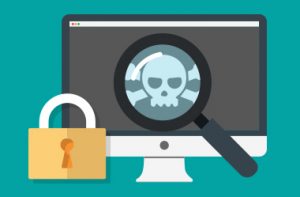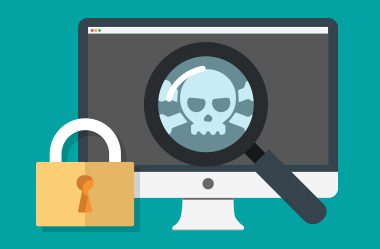 Studies reveal that DDoS attacks on eCommerce sites rose by more than 70% on Black Friday and 109% on Cyber Monday 2018, compared with any other days of the year. These types of attack can be devastating for any business during peak times, slowing down your site or even knocking it offline, resulting in loss of valuable sales.
DDoS protection products are a worthy investment. For example, DDoSx® from UKFast detects and blocks DDoS activity, keeping you online even in the event of an attack. UKFast's Threat Monitoring service also offers 24/7 monitoring over your network, alerting you to suspicious activity and reporting on potentially malicious events. Both services are included in UKFast's PROsecure™ bundle, which also includes Threat Response and WAF (Web Application Firewall).
But DDoS attacks are often used as a distraction for more sophisticated crimes, like stealing your entire database or infiltrating your payment gateways. So, it's not just DDoS attacks that you need to protect your site against. Your entire cybersecurity strategy needs a thorough audit before the peak season hits.
Ensure compliance
As well as the overall security of your site, you must be compliant with the latest Payment Card Industry Data Security Standard (PCI DSS). As an eCommerce business, you are responsible for facilitating financial transactions, meaning that you are responsible for keeping the data of your customers safe when they carry out a transaction on your site.
Assess your level of PCI compliance and make any necessary changes to ensure you're instilling the highest levels of trust in your customers.
Threat Monitoring assists with PCI DSS compliance in several ways, which you can read more about here.
Of course, this is not an exhaustive list of steps to prepare your eCommerce business for the rush of Black Friday and Cyber Monday. For more tips, check out our FREE whitepaper, or give our eCommerce experts a call on 0800 231 5680.
We'd love to discuss how we can make this your best peak season yet!
Download our FREE peak season's prep whitepaper now!