3 Questions to Ask about Remote Working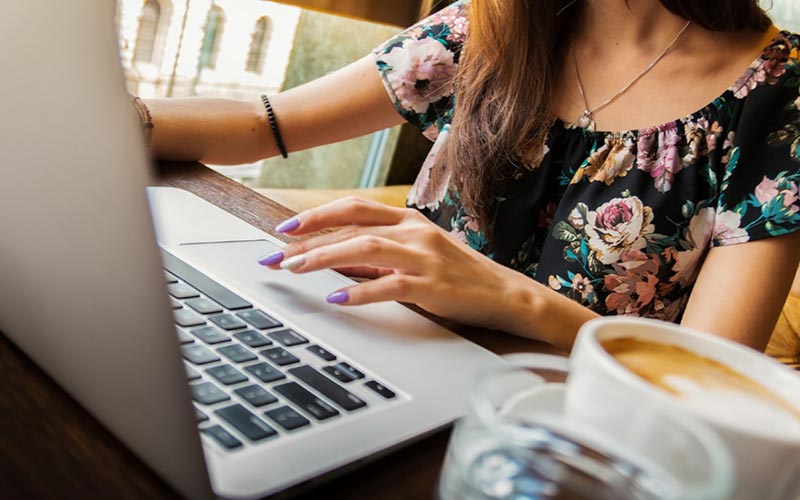 It's no secret that businesses around the globe and across sectors are embracing the advantages of working remotely. And generally seeing results soar as employees enjoy flexible work times, fewer distractions and the reward of more focussed communication.
But as a business owner, what considerations are there when implementing a remote working strategy into your organisation? And is it for everyone?
Will my business go 'all-in' and adopt a full remote work model?
For existing businesses, a slow transition allows employees the opportunity to prepare their mindset and lifestyle for remote working.
There are certainly rewards to be enjoyed from allowing your employees to plan their working day around their daily life. If they're ill, no germs are spread around the office and work can resume much quicker. If there are errands to be run, they can be completed without losing a half or full day's office time. Not just this, but 70% of British office workers say they feel more productive working away from the office.
But there's no need to go completely remote straight away. A vital question to ask before implementing a remote working strategy is to what extent 'remote' will work for different aspects of your business. Plus, whether you're going to trial remote working within a department or using flexible days first.
How can you maintain strong communication and collaboration amongst your workforce?
There is often concern over the lack of communication between team members when working from home or elsewhere. But sometimes the distance makes all the difference.
Working remotely forces regular contact between the team. And as a result, often stronger and more efficient collaboration. With your workforce more than likely utilising online tools, purpose-built social media and workforce communication platforms are the solution to constant communication.
It offers the advantage of familiarity for users already confident with the software and no additional cost is necessary. And if instant messaging doesn't make the cut, video calling encourages direct and concentrated communication.
But aside from these advantages, it's important to consider whether your specific business model fits the distance and virtual nature of remote working.
Can you ensure maximum security with remote working?
Security should always be a top priority for your business and it's a common myth that Desktop as a Service (DaaS) and remote working are insecure.
Many businesses still store their data on a server in a corner of the office. In fact, DaaS is more manageable and secure than office-based PCs as your confidential files are not spread over a number of computers in your office. Instead, your data is stored in one physical location in a data centre. This is more secure as your hosting provider can provide you with better physical and virtual security.
Before trialling remote working in your organisation, be aware and prepared with your security measures, in order to maximise the potential of DaaS.
To find out more about the advantages of implementing remote working, check out our key advantages blog.