4 FREE Security Tools You Need Right Now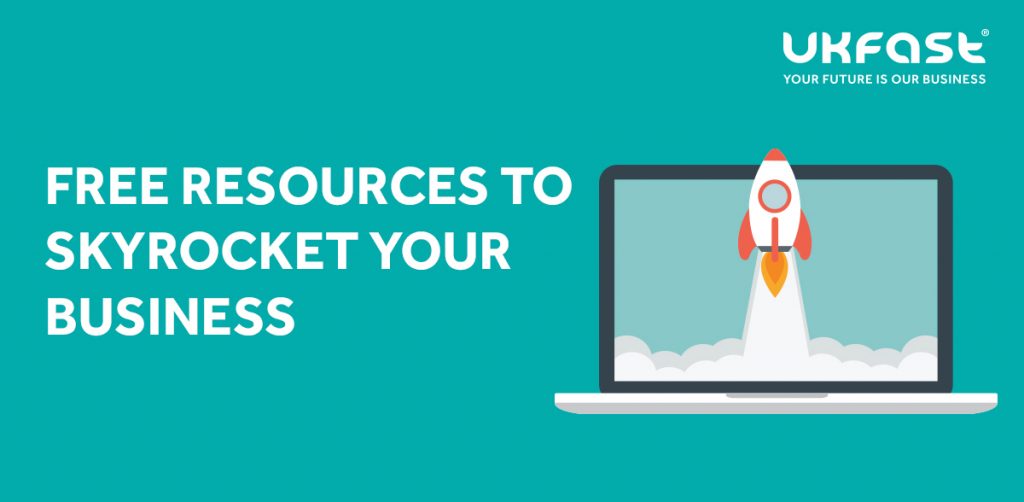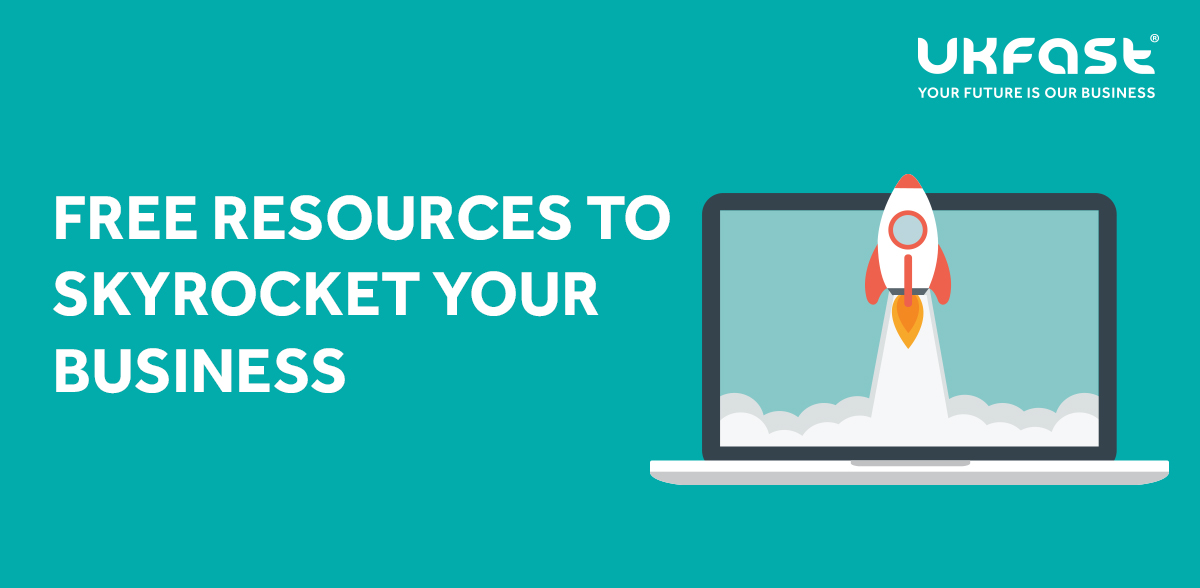 With just 34% of businesses updating their employees on cybersecurity more than once a year, free resources are an essential! That's why our in-house experts work tirelessly to create fantastic, free security resources to keep your team up to speed, and ensure your business remains secure at all times.
Today, we're bringing you four totally FREE resources to help strengthen your cybersecurity.
Whitepaper: How to protect your business from phishing attacks
Read our latest whitepaper, Phishing as a Service: How to protect your business, and discover how you can prevent your employees from falling for phishing scams. This short guide includes:
What is phishing?
How to identify a phishing scam
Types of phishing attacks to look out for
The importance of phishing awareness among employees
Top tips for effective employee training to prevent phishing attacks
Download your FREE phishing whitepaper now >
Blog: 7 ways to protect your business from ransomware
Over recent months, a new breed of ransomware has been unleashed by Russian-based organised crime group, Grim Spider. So far, it's targeted several huge corporations including the UK's biggest provider of forensic services, Eurofins Scientific.
These large companies have paid the ransom to retrieve their valuable data. But what if you can't afford to? What happens when this threat targets your business?
Learn how to protect your business now >
Whitepaper: Defend against the biggest cyber-threats of 2019
This whitepaper dives deep into the most common cyber-threats of 2019 and beyond. Our guide covers a wealth of hot topics such as maintaining your GDPR compliance, phishing, DDoS attacks, supply chain threats, cloud security and more!
Learn about the biggest threats to your business right now, the latest cyber-attacks statistics, and tips from security experts on how best to protect your organisation. This whitepaper isn't something you want to miss out on!
Download the FREE whitepaper now >
Webinar: Expert tips to fight phishing threats
With 90% of businesses suffering data breaches from maliciously crafted emails, it has never been more important to protect your organisation from the ever-evolving world of phishing.
Learn how your business can take action against cybercriminals and the growing threat of phishing. Hear from a panel of cybersecurity specialists, including ex-military ethical hacker Holly Williams, in our on-demand webinar.
Hear from a whole host of industry experts in our UKFast webinars. Watch our on-demand episodes now and sign up for our next live webinar!