How to Effectively Manage Your Domain Names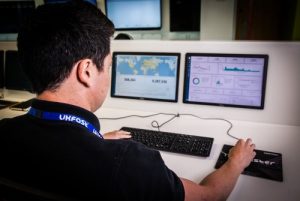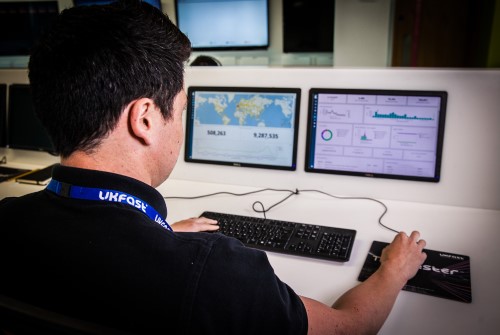 Managing your domain name is crucial to protecting your brand. In an ever-changing domain landscape, it's important to stay on top of the restrictions and requirements of domain names, which can change quickly.
Let's take a look at some expert tips to help you stay ahead of the game in domain management.
Firstly, what is domain management?
Domain management refers to the ongoing tasks of keeping your personal or corporate domain(s) stable, secure and able to support related websites. Your domain name establishes your presence on the internet. Managing your domain is crucial to keeping your website live and accessible.
Prioritise your strategy
What is your business' top priority? To protect the brand or promote its services?
Brand protection includes registering the most valuable domains. It involves registering domains that might be used by others to attack your business, registering low-cost top-level domains (TLDs), and blocking or restricting general new TLDs.
Brand promotion ensures the business enjoys maximum exposure in the right geographical locations. For instance, registering the name of a particular product or service in a specific country and covering all legacy TLDs in the region.
Put procedures in place
It's important that your procedures ensure that domains are kept up to date. Check for infringements and secure relevant domain names as and when they become available.
A team in your organisation should be responsible for domain management. They should make sure the list of registered domains is updated, and domain names point to the correlating websites. A crisis plan should be put in place in case of a lapsed or hijacked domain name.
Store your domains centrally
For larger businesses who may have many domain names registered, they should be gathered and stored in a central repository.  This allows you to gain a complete overview of what has been acquired. Keep a single list hosted securely.  This way you can remain consistent and prevent any existing domain names accidentally lapsing.
Manage effectively
Sometimes it may be necessary to re-acquire a lost domain name. But if there are vulnerabilities in your domain management policies and procedures, it makes this more difficult. Every domain name is an important part of your business' property. Effective management is crucial to protecting and promoting your brand.
SafeDNS™ from UKFast allows you to control your web domains quickly and easily. With an easy-to-use control panel, instant setup and the ability to automate through the SafeDNS API, you have the freedom to manage your domains and are in full control of what you host and where.  
Looking for quick, simple and secure domain hosting?