#BackToBasics: What is a Network Security Key?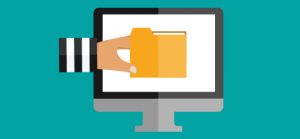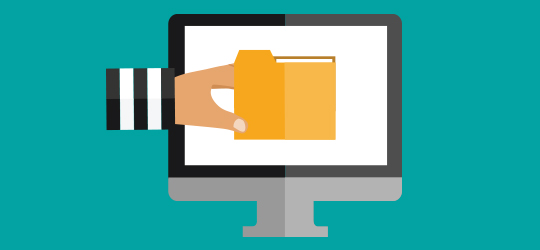 Today, we're debunking some more techie jargon by tackling the phrase 'network security key'.
What is a network security key?
A network security key is also known as a Wi-Fi or wireless network password. This is the password you use to connect to a wireless network.
What are they used for?
Each network access point or Wi-Fi router comes with a pre-set network security key. They are used to restrict access to a network to only those with the key.
Your network security key should always be changed to a different key when you set up your router or access point. Pre-set passwords are often widely used (think Router123 or Password123) and so easily guessed by people who wish to infiltrate your network and hack any devices connected to it.
In other words, network security keys only make your network safe if you use them properly. At the very least, change your default key to something non-obvious that you can remember. For those who want more secure keys, use combinations of letters and numbers, at least 10 characters long. Security professionals also recommend choosing three random words for your password as attackers find these difficult to crack e.g. windowmugboard.
How do I find it?
On Your Router
Often, the network security will be marked on a label on your router. If you never changed the password or reset your router to default settings, then you're good to go. It may be listed as "Security Key," "WEP Key," "WPA Key," "WPA2 Key," "Wireless Key," or "Passphrase."
You might also find this in the documentation that came with your router.
On your devices
Nowadays, when your devices are connected to a network they are programmed to store the network security key. So, next time you're in range you can automatically connect.
For Android users, you can view the Wi-Fi passwords of networks you've previously connected to by following online guides such as this one here. And for iPhone users, check out this link.
It's also a good idea to make a note of your key somewhere secure, such as a password manager. So next time you need it, it's available and secure.
Check out our #BackToBasics blogs for more essential tech knowledge!