Your Friday Tech Round-Up: 26th April 2019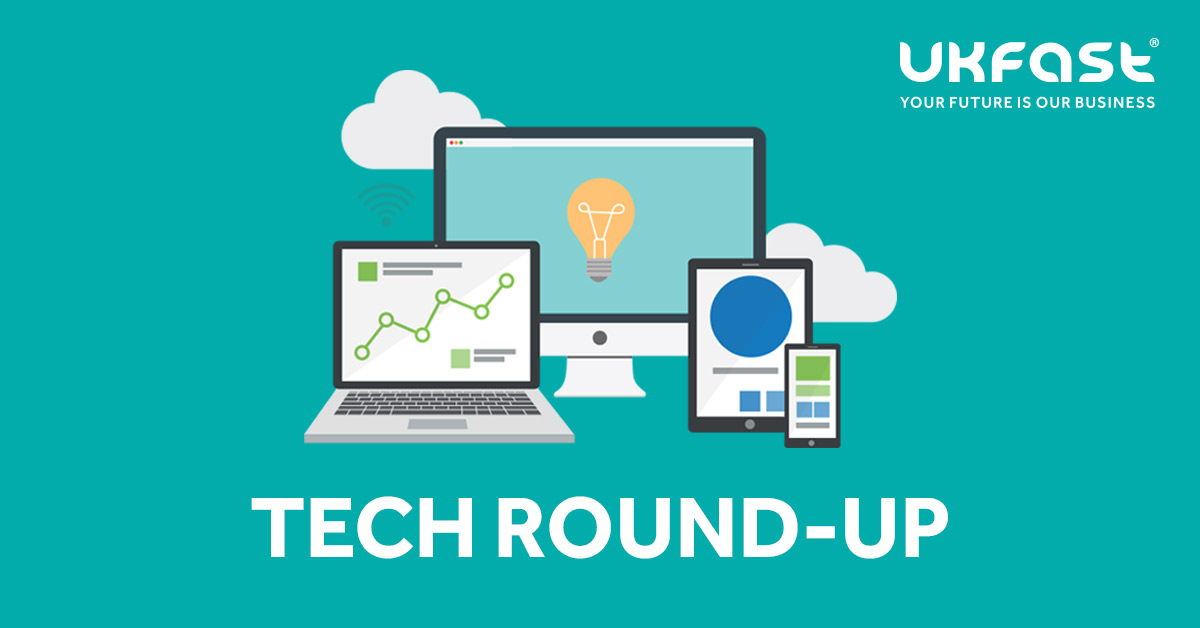 We've reached the end of the last week in another extraordinary month of politics and business. The Brexit deadline has been moved to October and governments are clamping down on data breaches. But how will this affect your business?
Let's take a look at the biggest industry headlines this week.
UK to let Chinese firm Huawei help build 5G network
The government has approved the supply of equipment by Chinese telecoms firm Huawei for the UK's 5G data network, despite warnings of security risk. President Donald Trump wants all the US' allies in The Five Eyes intelligence grouping to boycott the company.
Huawei has denied that its work poses any risks of espionage amidst concerns about its obligations to the Chinese government.
Facebook expects to be fined up to $5 billion following data scandal
Facebook may not have walked away from the Cambridge Analytica scandal so lightly after all. The platform expects to be fined between $3-5 billion for privacy mistakes revealed in 2018.
The company has recently published its results for Q1 of 2019, and depicts a bleak prediction for shareholders. It estimates a probable loss and recorded an accumulation of $3 billion in connection with the inquiry into the platform and user data practices.
Learn more about Facebook and Cambridge Analytica >
Cybersecurity boards pledge support to help data breach victims
The NCSC and ICO have agreed to work together to improve support for data breach victims and enhance cyber-guidance. The boards hope this will achieve greater clarity of roles and better align responses to attacks.
The agreement between the National Cyber Security Centre and the Information Commissioner's Office outlines a framework of collaboration. It clarifies the separate responsibilities each organisation has after a cyber-incident.
How will this affect victims of cybercrime? >
Microsoft hits $1 trillion market valuation
Microsoft has become one of only three public companies to achieve the milestone of a $1 trillion valuation on the stock market. The only other two to reach this figure are Apple and Amazon.
The company hit the trillion mark briefly on Thursday, before the share price fell again. Microsoft stock has climbed by about a third in the last year, helped by the growth of their cloud business and better-than-expected sales and profits.
Keep up to date with the latest news from UKFast