Online buying: How much power do you have?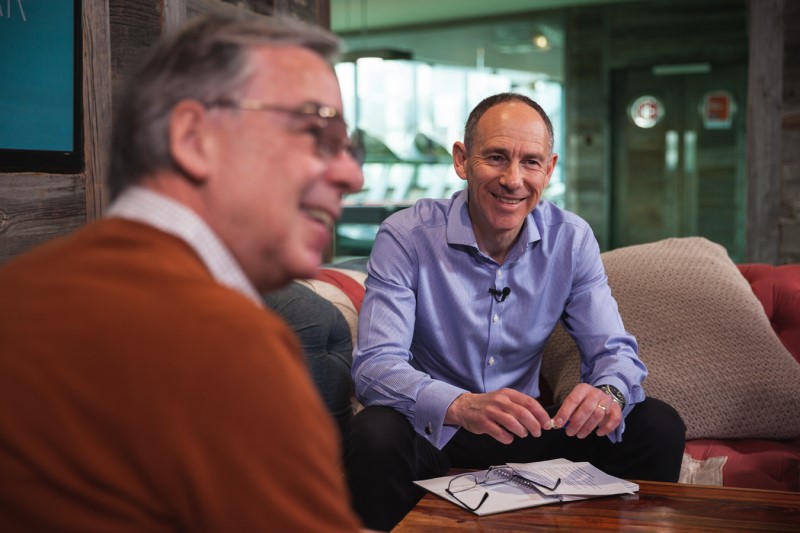 From the need to feel part of a community to the influence of AI, how much control does the customer have over their buying journey? And what can online retailers do to make sure this user journey is optimised to increase conversions?
Last month, UKFast held a webinar on the psychology of buying. We discussed how the customer experience is changing and what influences people to click 'buy'.
The webinar speakers were:
Mike Morris, Business Mentor and UK Operations Director at Maestro Business Academy
Ian Walton, Director at Sales Velocity UK
Lucy Menghini, Founder of Six Stories Bridal
How much of the consumer journey is down to science and emotions? Let's find out.
The customer experience is changing
The journey for the eCommerce consumer has changed dramatically over the last few years. There seems to have been a transition in the purpose of eCommerce retailers. With the rise of customised buying experiences, your online business is less about supply and demand and more about meeting consumer desire.
Mike Morris said: "Businesses need to understand not 'this is what we sell – do you want it?' but 'what is your need and can we meet it?' Whether you're selling a product or a service, you're there to fulfil people's needs."
As Ian Walton agreed: "Buyer behaviour has changed. Consumers have a lot more access to information before they make a purchasing decision."
It's the responsibility of us retailers to make sure that consumers are buying from us.
eCommerce businesses are improving their intelligence
eCommerce marketing has evolved not only to cater to demand but also to influence consumer motivation. It comes down to a simple thing: you must build trust.
Mike Morris commented: "Regardless of the product, it's a journey. Products are becoming defined by the customer who needs to develop trust."
So, perhaps it's the feeling of being included and part of a wider community which influences consumers to trust a company enough to go through with a transaction.
Ian Walton further insisted that the trick to successful eCommerce marketing is to get inside the head of the consumer, and crucially to understand what makes them tick. He believes that the consumer has less power than we think over what influences them to make certain purchases. And equally, what prevents them from clicking that all important final button.
It all comes down to science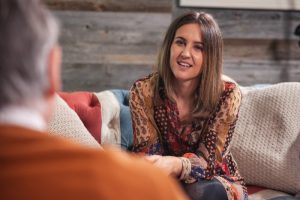 Aside from the relationship elements to the buyer-retailer journey, could the way consumers buy come down to something more biological? More innate?
Lucy Menghini thinks we should examine the customer buying experience as an emotional journey. The roller-coaster of eCommerce buying is certainly one which excites the customer and, crucially, is addictive. From the overwhelming choice of retailers and products, to the pressure of making time-sensitive decisions, to the thrill of hitting the 'confirm purchase' button.
Lucy explained: "Look at the science of the buying experience as a funnel. You've got your top funnel content, where you're 'creating a community' for the customer. Then the pushing down of the customer to their hit of dopamine as they buy from you and as they want to be part of that conversation with your business."
So, maybe the consumer mindset is more subconscious than we once thought.
Our panel of experts were unanimous in the view that what influences a final purchase is much more than marketing or demand. There is a complex science and relationship between the consumer and eCommerce retailer. And the buying experience has certainly never been so personalised and adaptable to change.
At UKFast, we specialise in managed eCommerce hosting solutions using the best eCommerce platforms, Shopware and Magento, designed to supercharge your eCommerce business to the next level.
Learn how to increase your conversions and digitally transform your eCommerce business with our latest whitepaper: How to Transform Your eCommerce Business