Seven Reasons to Hire an Apprentice in 2019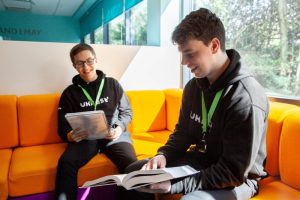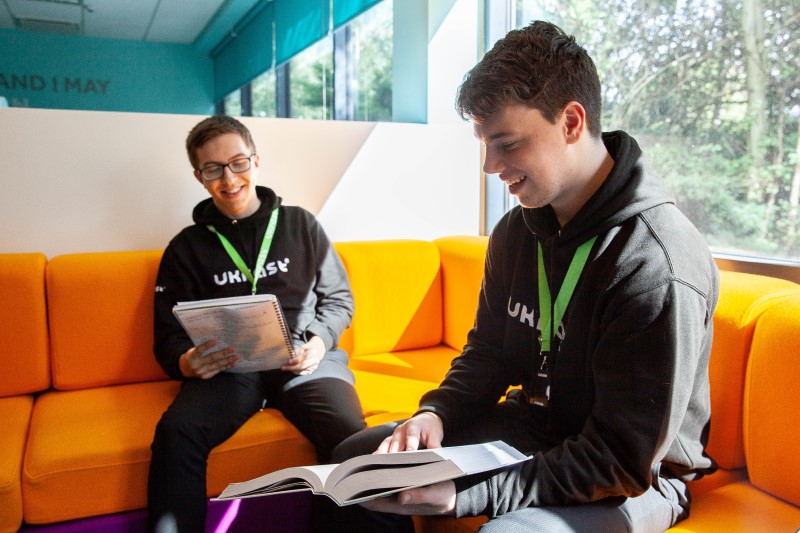 Today marks the first day of the 12th annual National Apprenticeship Week! This week celebrates the positive impacts of apprenticeships on individuals, employers and the UK economy.
In today's blog, we're focussing on the advantages of taking on an apprentice in your workforce.
Choosing whether or not to hire an apprentice is an important decision. Supporting someone through an apprenticeship programme requires commitment in both money and time. However, welcoming an apprentice into your team also presents a whole host of fantastic opportunities for your business.
Here are seven reasons why hiring an apprentice is a great decision.
1.       New skills
Whatever the range of abilities in your workforce, new skills are always needed to bring your business up to speed. Luckily, fresh, young minds are geared up to learn and absorb as much information as possible, making apprentices the perfect candidates to take your business into the future. Especially in fast-paced industries, it's vital that your employees are keeping up with the latest information and practices to help you stay ahead of the competition.
2.       New energy
Is your office getting a little stale with the same ideas week in, week out? New people inevitably bring new ideas and inject new energy into your organisation. This is fantastic for breeding innovation and creativity, which ultimately drives your business forward. A breath of fresh air is also great for boosting team morale.
3.       Positive, long-term development
By developing the range of skills in your workforce, you're widening your capabilities and future-proofing your business. Training up a brand new member of staff also makes you think about what you're actually teaching and the culture you've created in your organisation. This gives you a huge opportunity to reflect on your processes and improve.
4.       Grow your business
At UKFast, current and former apprentices make up one fifth of our entire team and add value every single day, contributing massively to our growth. They drive the business forward with new ideas, fresh perspectives and the desire to learn continuously. Three quarters of businesses also say that apprentices tend to be more loyal to the business than non-apprentices, which aids staff retention.
5.       Increase productivity
Studies show that over 80% of businesses that employ apprentices experience an increase in productivity as a result. You can also tailor some apprenticeship programmes to suit your business' needs. So, not only is your apprentice bringing new skills and knowledge to the table, they're also learning the most relevant skills which add value to your business.
6.       Help to close the skills gap
Industries like tech, construction and engineering are experiencing skills shortages that are only expected to get worse. With the digital skills gap alone predicted to cost the UK £141bn in GDP growth, these shortages are not to be ignored. Not only is an apprentice bringing vital skills into your business, but they're also imperative to your industry.
7.       Give back to the community
Hiring an apprentice from your area is a fantastic way to support your local community. With youth unemployment in Q4 of 2018 up 7% compared with the same time in 2017, it's more important than ever to invest in our young people.
At UKFast, we know from our first-hand experience how much value apprentices add to a business. We encourage all businesses to take the plunge and invest in our young people. After all, they're not only the future of your business and your industry, but our entire country's economy.
Explore UKFast apprenticeships today and find out more about how we help young people start a life-long career.