Your Friday Tech Round-Up: 1st March 2019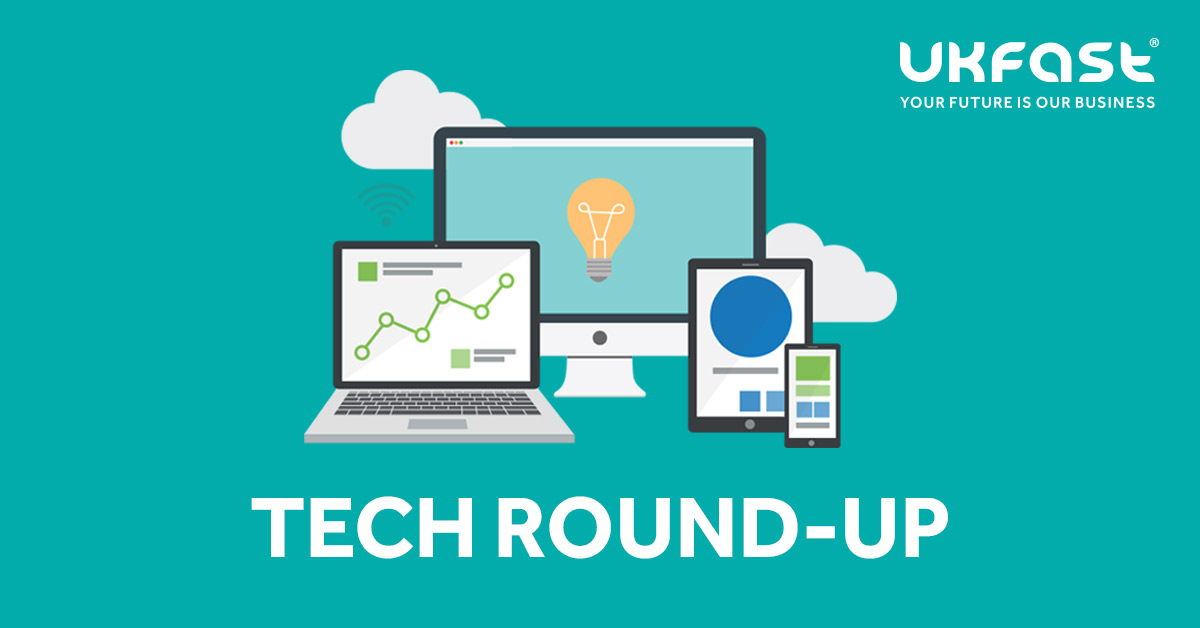 It's time for a Friday tech round-up to kick off the month!
It was a turbulent end to February with Brexit negotiations still up in the air and more fines issued for breaches of data protection law. So, what's been happening in this week's tech news? Let's find out.
Three quarters of government systems aren't ready for Brexit
A report by the National Audit Office has found that six out of eight key government IT systems are at serious risk of not being finished by 29th March.
With just four weeks to go until Brexit Day, vital border systems have been rated as red-amber in terms of readiness. Those which facilitate the movement of livestock, food, customs and taxations are unlikely to be delivered on time and to acceptable quality.
What does this mean for the UK borders? >
Broadband speed must be revealed to customers
From today, broadband firms will be required to inform customers of exactly how fast their new broadband service will be before they sign a contract.
The new regulation is part of Ofcom's pledge to make broadband contracts more clear and honest. If broadband speeds drop below the promised level, firms have one month to improve performance or let customers cancel their contract with no penalties.
New figures highlight the scale of banks' IT problems
In a voluntary scheme, UK banks have begun publishing the number of operational and security incidents that occurred from April to December 2018.
The data shows the frequency of IT-related shutdowns experienced by British banks. High street banks suffered more than ten IT-related shutdowns in the nine months covered by the reporting scheme. Well-known firm Barclays experienced the highest number of incidents.
Get all the facts and figures >
The launch of BritBox
This week the launch of BritBox was announced. The new UK streaming service will see rival TV organisations BBC and ITV band together on a Netflix-style platform.
The new service is due to launch in the second half of this year, though the exact date and pricing for the service remain unclear. There is also speculation as to how catch-up services like BBC iPlayer and the ITV Hub will be affected.
For more of the latest tech stories hitting the headlines, stay tuned into UKFast News.