Crimeware-as-a-Service: The Real Cyber-Threat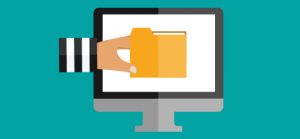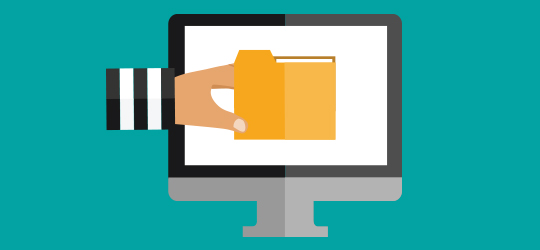 It's no secret that cyber-attacks have grown in frequency, sophistication and scale over the last decade or so. And while we can put this down to better reporting of attacks or more data readily available to tempt criminals, there is one thing that has significantly helped attackers: Crimeware-as-a-service.
What is this service sweeping the cybercriminal community? How is it helping the attackers? Let's find out.
What is CaaS?
Crimeware-as-a-service, or CaaS, is any computer programme or set of programmes that are designed to facilitate illegal activity online.  Spyware, phishing kits, browser hijackers, key loggers and more are all available to attackers through CaaS. With so many pre-packaged attacks waiting to be bought and deployed, is it any wonder both small and largescale attacks are at an all-time high?
It's worth noting that CaaS has been around for some time now. In 2008, it was first reported as 'the next big thing' in cybercrime and articles predicted that the ability for governments to track malicious hackers was to become increasingly hampered. Looking at our current threat landscape, they weren't wrong.
Why is it making a difference?
As with any 'as-a-service' product, providing ease, time savings and cost efficiencies is the aim of the game – even if it's in the name of crime.
CaaS is creating a community of crime on the largest platform in the world, the internet. It is also taking care of the technical and time-consuming issues that criminals may experience when building their own illegal technology. While we used to think of hackers as tech-savvy professionals with experience in coding and software development, these skills are now no longer required. Getting hold of this kind of technology is as easy as ordering a pizza, meaning anyone, anywhere, can take advantage.
The services to help attackers also include people and bot power. Hiring a team of hackers to take down a large organisation with you, or a botnet to steal millions of files, or even turn into a thingbot, are all services available on Crimeware-as-a-service. With so many small-time attackers out there, being able to form a criminal group on a platform safeguarded from the authorities is a huge tool for the dark side of the web.
How can I protect my business?
While it may look like the hackers are having all the fun, not all hope is lost.
The fact is that while these attacks are being packaged up and ready to be deployed by cybercriminals, most of these attacks aren't doing anything new. Phishing, ransomware, malware, thingbots, botnets etc. are all threats we already know how to deal with! It simply means that we have to be more vigilant training those around us to spot and report threats, protect our businesses with the most effective methods and by keeping an eye out for any new potential threats hitting the headlines.
At the end of the day, there will always be those who want to wreak havoc, but it's up to us to make their jobs harder and harder.
PROsecure is your bundle of comprehensive cybersecurity services to help you monitor and respond to threats in real time.