Your Pre-Christmas Tech Round-Up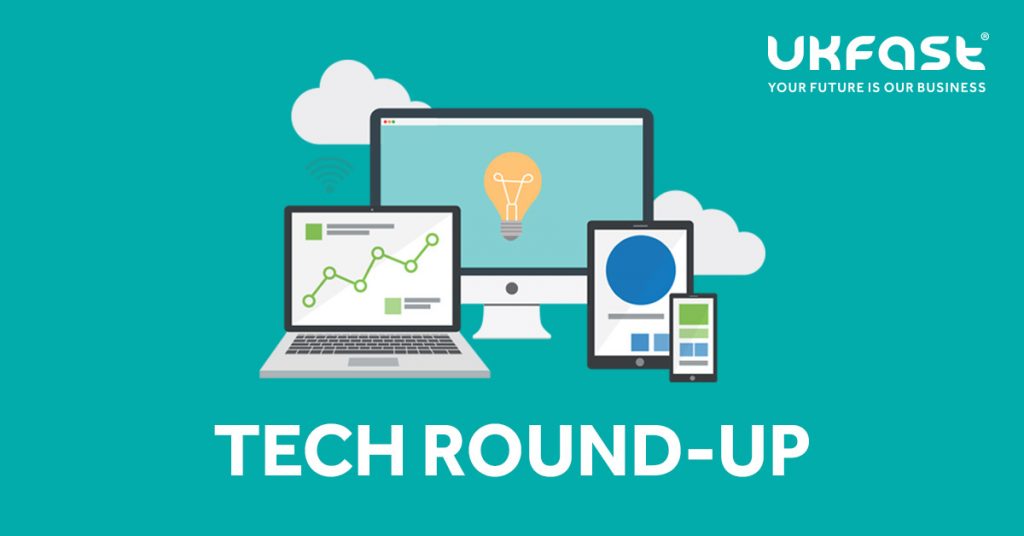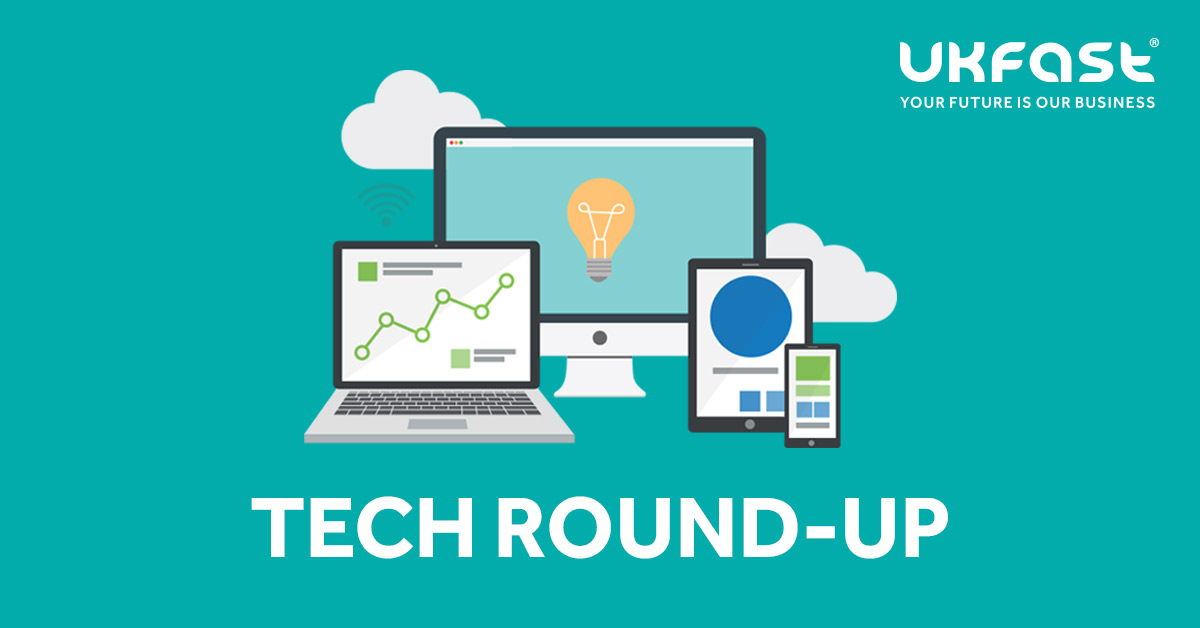 It may be the week before Christmas but the tech news isn't winding down for the holidays just yet. From an increase in digital vacancies to yet another Facebook faux pas, here are four of this week's top tech headlines.
1.       Tech sector vacancies increase 24.3%  
According to the Office for National Statistics, the number of unfilled roles in the tech sector has increased by nearly a quarter over the past 12 months.
It is estimated that the UK's tech economy will need 2.3 million skilled workers by 2020. However, rapid sector growth combined with a lack of people entering STEM (Science, Technology, Engineering and Mathematics) subjects is leading to a significant shortfall and threatening to derail progress in closing the digital skills gap.
Find out more about how the experts believe we can solve the skills shortage in such a fast-growing economy. Read the full article here.
2.       The best free iPhone apps of 2018
Techradar has kindly sifted through the millions of apps in the Apple App Store to bring us the best apps, available to download for free.
This insightful collection is an extensive review of the top apps in a number of categories. Split into ten sections which cover a range of everyday essentials, the apps include those used for photo and video editing, sketching and design, movies and entertainment, healthy living, music, office and writing, productivity, weather and travel, and even kids and toddlers apps.
So, if you want to supercharge your iPhone experience then check out what's in the app store for you. Find out more here.
3.       Police test facial recognition on London Christmas shoppers
New facial recognition technology, which police are hoping will spot criminals in a crowd, was tested on the hordes of Christmas shoppers in London earlier this week.
Cameras captured images of passing shoppers' faces which were then compared to police mugshots, with any matches reported to ground officers who were able to examine the individual and decide whether or not to stop them. The method has received some criticism due to the high error rate of mugshot matches, with 98% of matches made by the Met using facial recognition confirmed as mistakes.
How were members of the public snapped? And what were the downsides to this method? Discover the full story.
4.       Facebook's data sharing exposed
Last but not least, it just wouldn't be a 2018 tech news round-up without a Facebook story.
The BBC and several other news channels have reported the newest Facebook scandal today, exposed by an investigation carried out by the New York Times.
The social media organisation has been heavily criticised after being found to have shared users' data with several tech firms including Amazon, Apple, Microsoft, Spotify and Netflix. The revelations come after the firm announced that it had ended third party data privileges due to security reasons.
Facebook has denied giving other firms access to personal data without people's permission and claims it is being 'unfairly picked on'. Read the whole story here.
Well, that's our final tech round-up of the year done and dusted! We hope you enjoyed all our tech round-up blogs of 2018 and we look forward to bringing you the headlines of 2019 in the near future.
Check out the latest news from UKFast in our press release archive.