The Ultimate Way to Monitor Your Online Store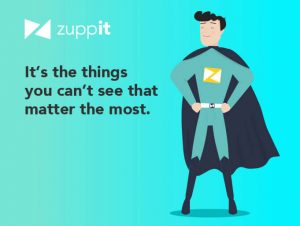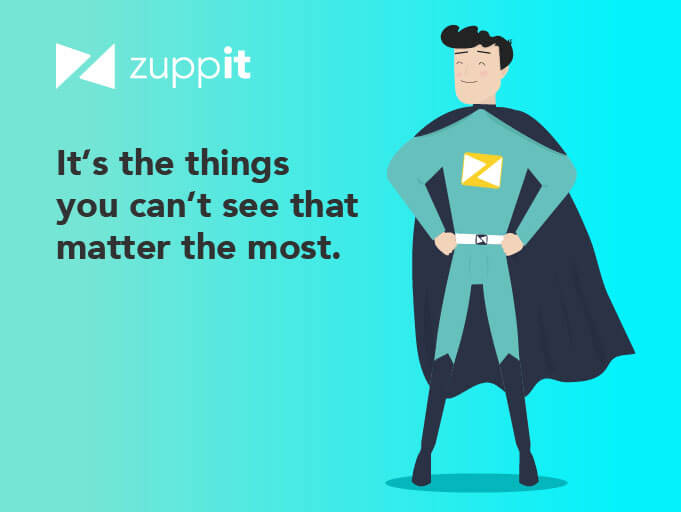 With holiday sales set to grow by 13% on 2017, it's never been more important to maintain the performance of your store during this peak period.
Not only this, but as your teams are concentrating on delivering a consistent customer experience, the number of DDoS attacks and other forms of cybercrime soar during peak retail periods.
In a recent UKFast webinar, Secarma cybersecurity expert Paul Mason revealed that the cybersecurity threat map literally lights up at the busiest times of the year, with hackers and malicious users taking advantage of people entering their card details online and filling up their shopping carts in time for Christmas.
With so many threats loitering just out of sight, how can you protect your online store from those wanting to put a stop to your sales?
Monitor your eCommerce Store
Without visibility into your server infrastructure and applications, it's very difficult to know that your store is healthy and will perform well when peak traffic is introduced. To gain visibility, our eCommerce team recommends using a mix of monitoring solutions including:
Zuppit – this performance and tracking app which monitors your site's availability and response times, delivering alerts to your mobile device if your site is offline or responding slowly to customer requests. 100% free, you can monitor any URL to ensure your site is on track for record sales and fully protected at all times.
New Relic is an analytics platform that allows you to monitor for any bottle-necks within eCommerce applications like Magento and Shopware as well as applications within your web hosting stack, meaning you're always one step ahead of the game.
Protect against cybercrime
Retail is the number one sector that falls prey to cyber-attacks. The amount of personal data out there makes it a prime target for those who want to corrupt, steal and cause absolute mayhem for as many people as possible.
The festive season also brings its own security risks; code-freezes and team members on annual leave reduce the speed at which your eCommerce store can adapt to threats.
At UKFast, our Security Operations team notes that spoof payment pages which direct your traffic to the attacker's own payment page during your checkout process and cross-site scripting (XSS) – used to inject malicious code into trusted websites – are among the most commonly seen threats to eCommerce businesses.
That's why we've created comprehensive security products to combat these attackers. Threat Monitoring can protect you against the code changes that attackers would make to add a spoof payment page, and a properly configured WAF is the best form of defence against XSS and SQL injection attacks.
With all the right measures in place to ensure you stay safe this peak season, all that's left to do is wish you the very best for the holidays – we hope your eCommerce store reaches new heights!
To find out more about zuppit and how to protect your online solution, speak to an eCommerce specialist