Fun, Festivities, Friends and Family!
It's the most wonderful time of the year!
Yesterday was our Family and Friends Day, one of our favourite days of the UKFast calendar, and it's not hard to see why.
This year we welcomed our amazing team along with friends, children and all the family to UKFast Campus, to celebrate Christmas period. Aunties, grandads, best friends and newborns; the place was packed out with people as they made their way to our festive feast.
There were some extra special treats around too: a fairground carousel, a giant snow globe, mince pies galore and a few extra special guests from the North Pole…
Little ones were able to meet Comet, Cupid, Donner and Blitzen (we hear Rudolph was in high demand that day), and sit in our very own Santa's sleigh. And we were joined by, perhaps the most important visitor of all, Father Christmas who was there to listen to all your Christmas wishes.
It was an evening full of lights and laughter. Let's take a sneaky peak at the Friends and Family festivities!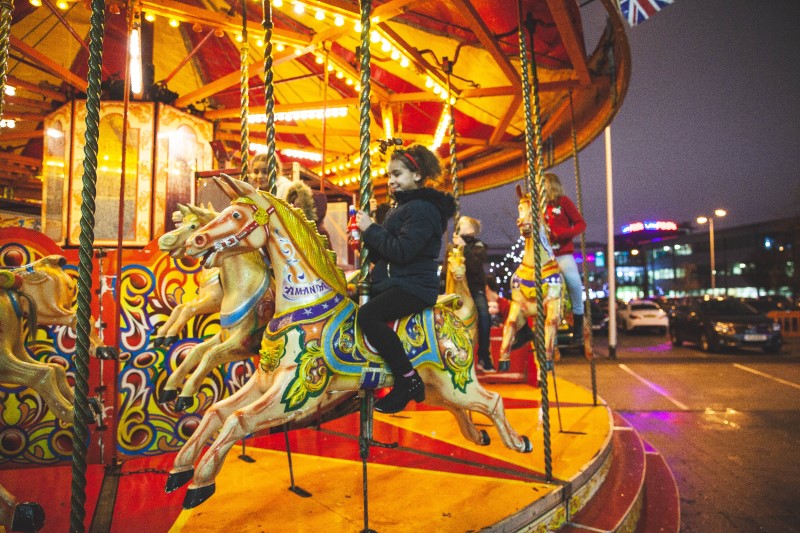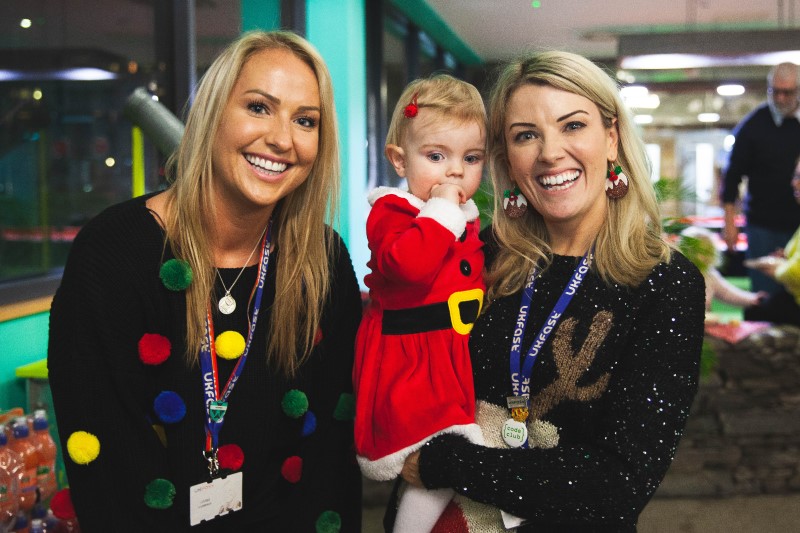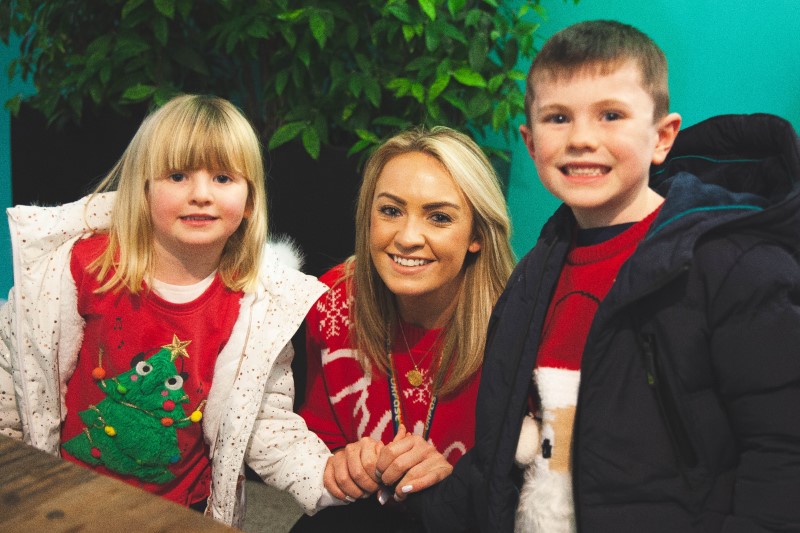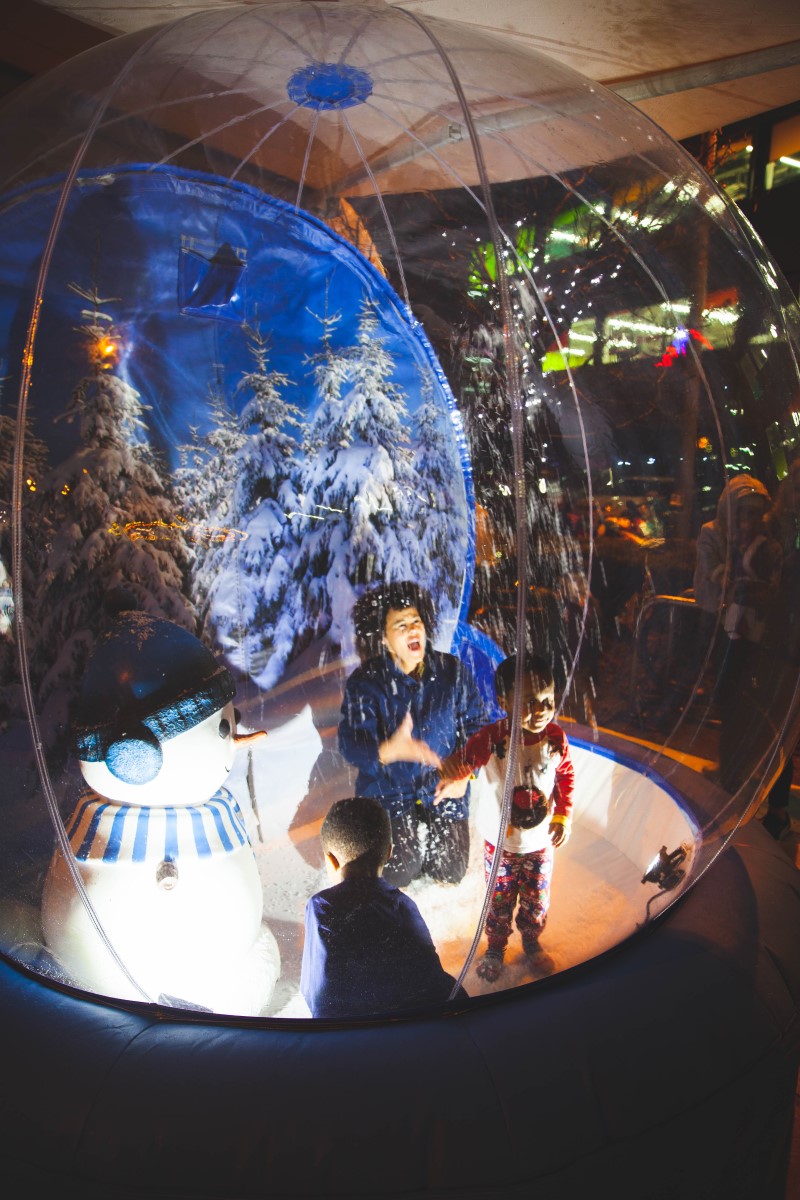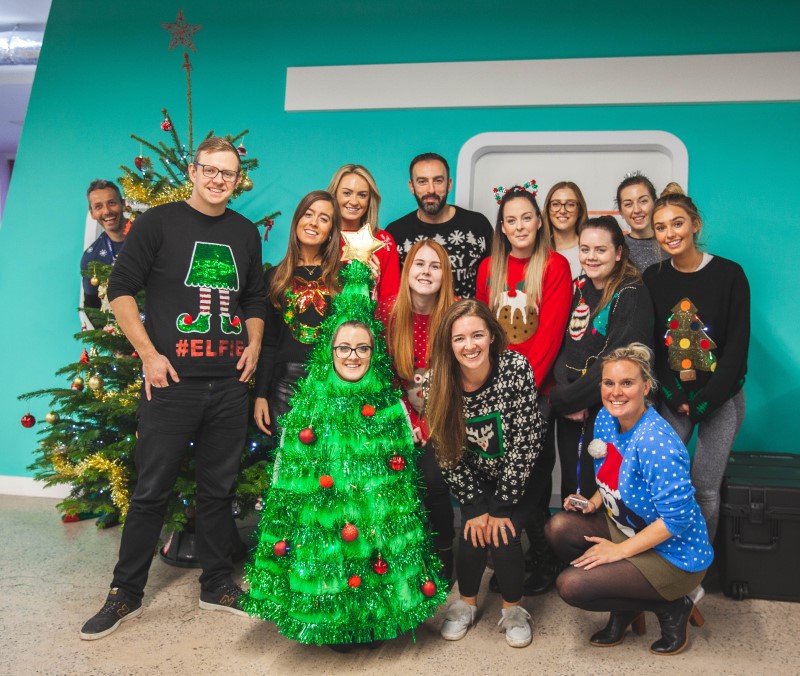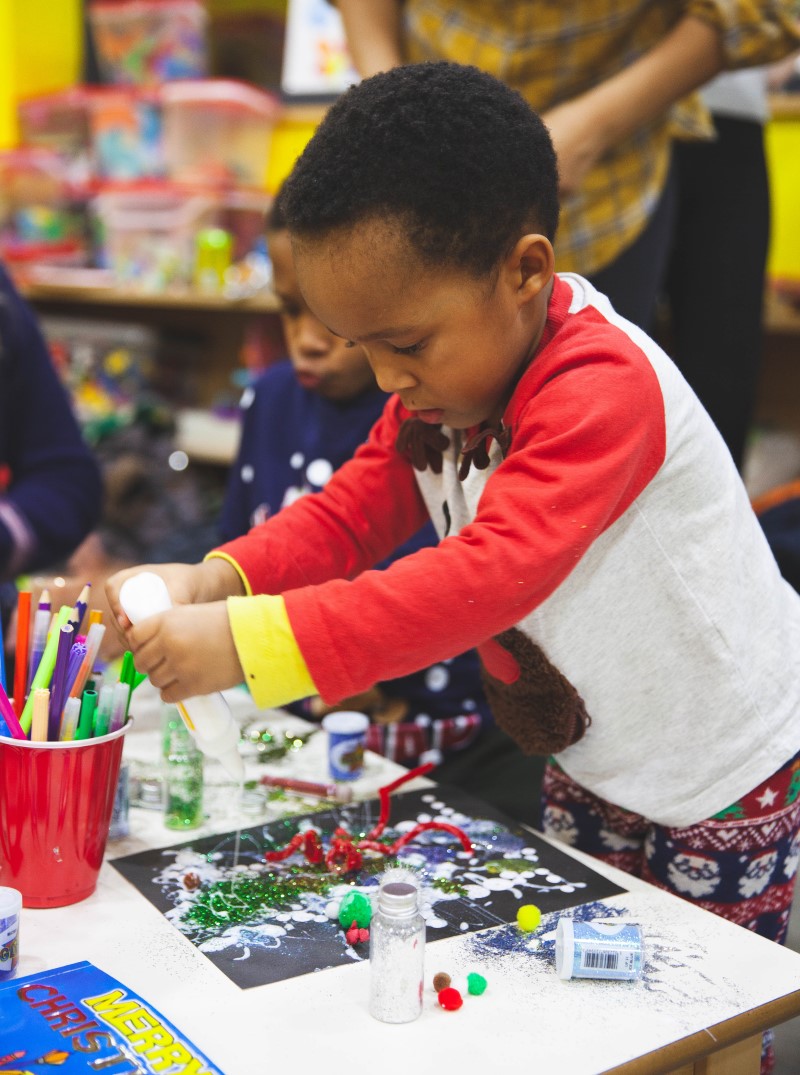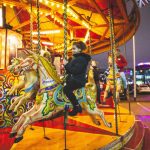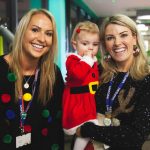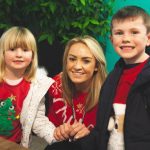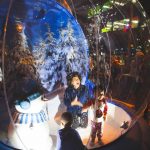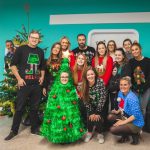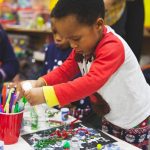 Giving back
We know how important it is to give back to our team and Friends and Family Day is a perfect opportunity for us to show how much we value our employees and the incredible people they are. UKFast is not only a family-owned business, we're family through and through – from the UKFast Family to everything that we do to help our team find a good work-life balance. Our Campus has an on-site crèche so parents can bring their young children into work to visit, new parents can pop in while on parental leave and so that parents and guardians also have a place should their usual childcare fall through, all while knowing that their little ones are set to have tonnes of fun!
Parents are also given their child's first day of school off work so they don't miss out on this very special memory. We also host regular Babies, Bumps and Sugarlumps mornings where new and expectant parents get together for a good natter over a brew and some baby yoga. These events are a fantastic opportunity for mums and dads on maternity and paternity leave to bob in and catch up with all their friends.
Family and Friends Day is another chance for us to share the love with our team and give little ones a day to remember.
Thank you so much to everyone who came to our winter wonderland. We hope you all enjoyed yourselves and got in the Christmas spirit – you added a sprinkle of sparkle to our day!
Take a look at our incredible Christmas campaign where you can donate Christmas presents to brighten the day of a child living in poverty.