What's In Store for Public Sector Live 2019?
We're looking ahead to Public Sector Live 2019 which is set to bring together public sector professionals from across the country to discuss the topics which are making the biggest headlines right now.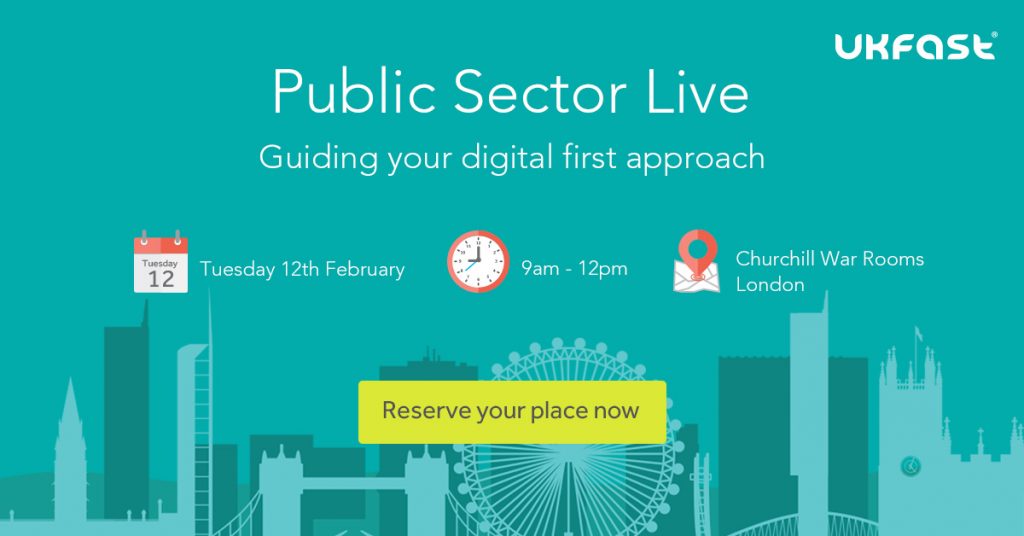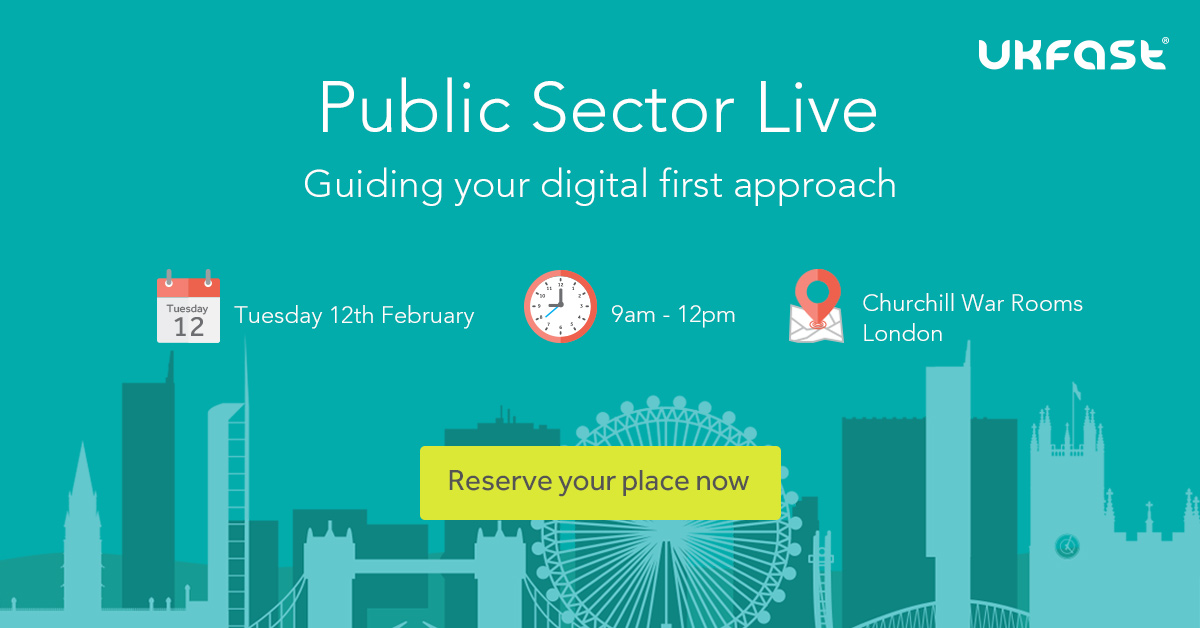 Cybersecurity at Public Sector Live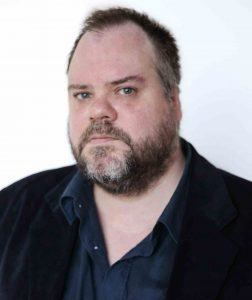 Paul Mason, Head of Training and Education at Secarma, one of our main speakers, is here to help you navigate the cyber-threat map of 2019.
During the peak period of Black Friday and Cyber Monday, the private sector saw a massive rise in DDoS attacks with a 109% increase on normal rates of attack during this time. However, it's not only the private sector which is experiencing high profile attacks. Earlier this year we saw yet another NHS breach where thousands of patients' data was exposed, causing the NHS inescapable reputational damage. These attacks are now commonplace with large business names hitting the news every week.
With such huge leaps in the rates of cybersecurity issues being made this year, now is the time for the public sector to be asking the questions:
How protected is my organisation against the rising number of cyber-threats?
What threats does my organisation face?
The effects of Brexit
One of the hottest topics at the moment is throwing up questions of online security and the safety of our personal data.
The cybersecurity industry has its concerns in light of Brexit, including the worry of an already widening skills shortage post-Brexit. Most importantly, there are concerns about the effect of Brexit on cybersecurity and the fight against cybercrime, given that the UK will be leaving Europol – the EU's law enforcement agency which also helps tackle cybercriminals. The relationship the UK will have with Europol after Brexit is uncertain, so it is necessary to put precautions in place as soon as possible.
Public Sector Live, on 12th February 2019, is set to unpack further cybersecurity news surrounding Brexit as we reach the final deadline.
We'll also be discussing a wide number of topics including:
Cloud and connectivity: What are the challenges and opportunities surrounding cloud and your public sector organisation?
Digital transformation: How can you utilise your digital strategy to transform your services and save money?
Policy changes: What policy changes does your organisation face? What are the implications of Brexit on your organisation?
Containerisation: How can your organisation use containers to make apps and services more agile and secure?
Join keynote speaker former Home Secretary Jack Straw as we address all your biggest questions.
Now is the time to book your place to ensure you don't miss out on valuable insight from industry professionals and ways to protect your organisation.
When: Join us on 12th February 2019, 9am–12pm
Where: Churchill War Rooms, London, SW1A 2AQ
Reserve your place at Public Sector Live today!