79% of Magento Sites Vulnerable to Attack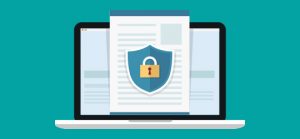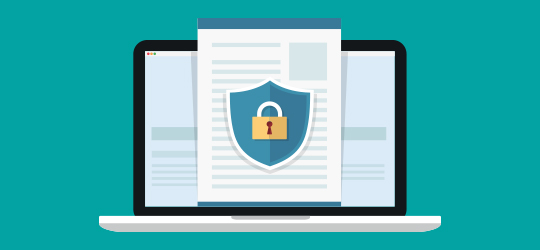 New research has revealed that 79% of websites using Magento are at increased risk from hackers due to unpatched vulnerabilities. Cybersecurity experts found that almost 90% of Magento 1 websites were at risk, although that figure fell to below 40% with Magento 2 installations.
The report from Foregenix showed that while nearly four out of five sites aren't protected against threats known in 2018, 2.3% of all stores are still not protected against Magento Shoplift – a vulnerability which hit online shops back in 2015.
Is your site one of those at risk?
Vulnerabilities found in the research include out of date plug-ins and old versions of Magento, as well as other more malicious threats which could seriously impact your website and your store's reputation.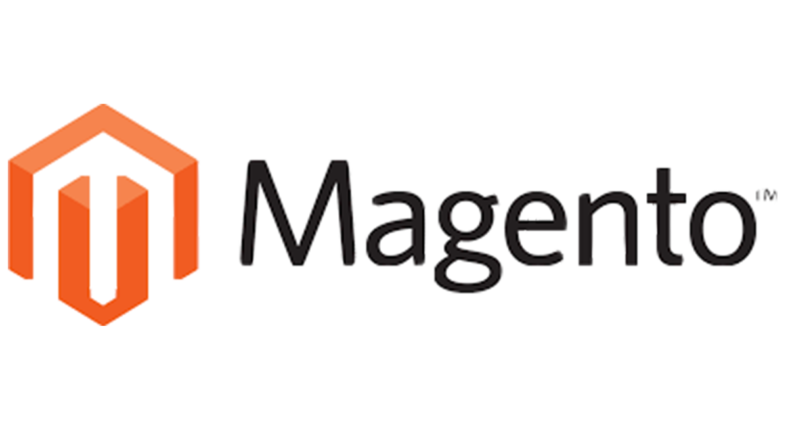 Why it's important to update
This past weekend was the busiest of the online shopping year so far, with Black Friday and Cyber Monday boasting record numbers of sales across the globe.
It's at these massive peak periods that cybersecurity concerns are most likely to rear their ugly heads and security measures are most needed. Hackers lie in wait to exploit the vast surges in traffic seen during these periods.
What do I do about it?
It's your responsibility to keep your Magento installation up to date. At UKFast we offer an application, server and security audit in order to review the performance and security of the software on your server. Our Magento technical audits are completed by our in-house team of solutions specialists to ensure that your site is best prepared for peak performance and protected against known security vulnerabilities.
A full Magento audit provides you with a comprehensive report outlining your site's health, along with recommendations and advice to keep your store optimised and protected. We can then work with your team of developers to keep your infrastructure up to speed.
Our award-winning customer support team exists to keep you safe. To request a Magento audit, speak to a UKFast eCommerce hosting expert and make sure your site is protected from vulnerabilities.
Speak to a UKFast eCommerce hosting professional to arrange your Magento audit today.