Black Friday 2018: Everything You Need To Know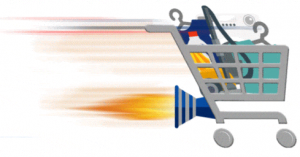 It's the busiest day of 2018! This year, we've equipped you with everything you need to keep your business riding high this Black Friday. We hope you're having an incredible day boosting those sales through the roof!
Black Friday, followed by Cyber Monday, is a whirlwind period of deals where customers race towards the finish line to get those amazing prices just in time for Christmas.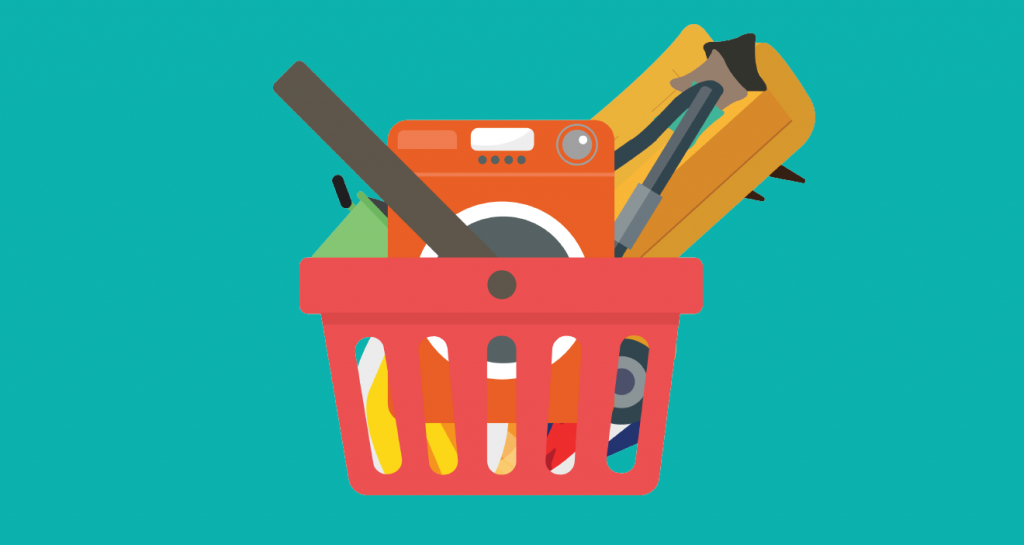 So, what's new for Black Friday 2018?
So far today, we've had news of last night's Amazon breach. The breach compromised customer names and email addresses ahead of the biggest spending day of the year. A spokesperson from the corporation said that the leak was down to a "technical error".
While the breach has been resolved, more information is set to follow.
It's breaches like this that make it all the more important for businesses to be prepared for the high volumes of people heading their way during peak periods, and the increase in malicious traffic to your site.
In a recent UKFast webinar, Paul Mason, a cybersecurity expert at Secarma warned of the dangers that companies face in the build up to the festive season.
He said: "Quite often on Christmas day I turn on threat mapping software and watch the map of the world light up as the number of attacks spikes on Christmas day. People get their brand new devices which have not been updated and are very vulnerable, and it's a perfect day for attackers.
"It's a really dangerous time for companies especially because if you've not got good BYOD (Bring Your Own Device) policy all these new devices open up vulnerabilities in your business network, making for a very unsecure start to the year."
With this in mind, let's take a look at this round up of all the UKFast resources on making Black Friday 2018 the very best yet.
Black Friday tips and tricks
Maximising conversions toolkit
In 2018, PWC predicts that 72% of seasonal spending will be online or via mobile, following a record-breaking year in 2017 when online sales soared 11.9% year-on-year to £1.39bn.
However, busy retail periods are not limited to the holiday season. For many e-tailers, seasonal trends and marketing activity, such as TV ads and offers generate spikes in traffic, providing ample opportunity to boost revenue all year round.
To prepare your eCommerce site for your busy retail period, we asked B2B and B2C eCommerce experts how they actively engage and convert their visitors during peak periods. 
Download your exclusive toolkit here.
Black Friday: Four expert tips to maximise conversions
To help your site deal with major spikes in traffic, engage mobile shoppers and protect against the threat of cyberattacks, we've put together a four-step checklist to maximise your conversions this peak season.
Peak Season Preparations webinar – watch the on-demand webinar here
Our experts deliver top tips on how to best prepare your eCommerce store for peak times.
Watch now to discover:
Best practices to prepare your site for a busy periods
How online retailers can optimise their selling potential
The most common problems in failing to prepare for a peak season and the best solutions
Maximise basket conversions before Christmas Webinar – upcoming 28th Nov
Sign up now to discover key factors that will help you to maximise basket success rate, optimise your visibility and increase your sales for this season, including:
Why speed is crucial to eCommerce success
How to identify opportunities to improve your conversion rates
The importance of scalability when preparing for a peak season
Monitor your store with zuppit
zuppit is the 100% free website availability and performance tracking app, here to help you keep track of your business and the traffic coming to your website. Sometimes, it's the things you can't see which matter most.
We hope you've had a fantastic Black Friday 2018 so far! Download our eCommerce Toolkit and get ahead for 2019.