Tech Round-Up: 5th November 2018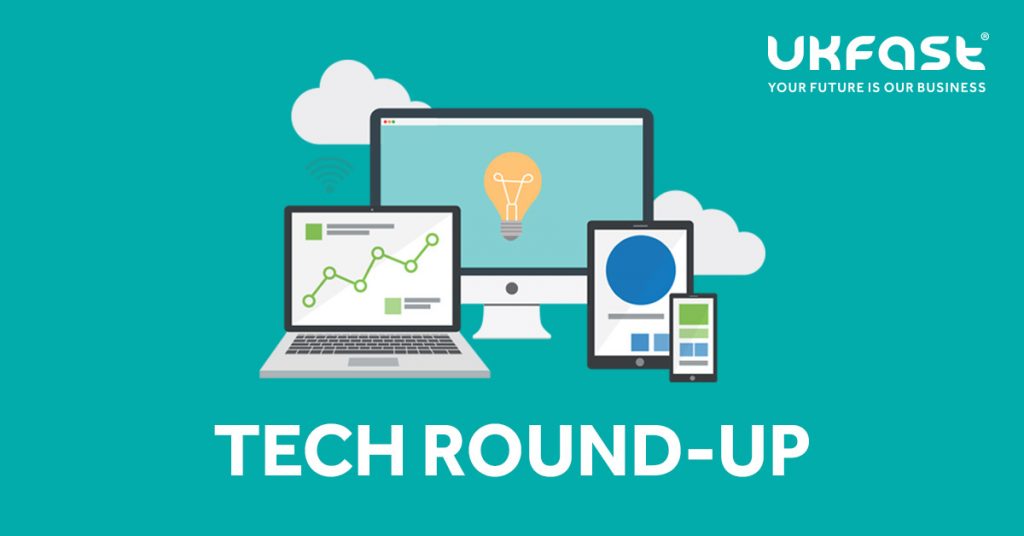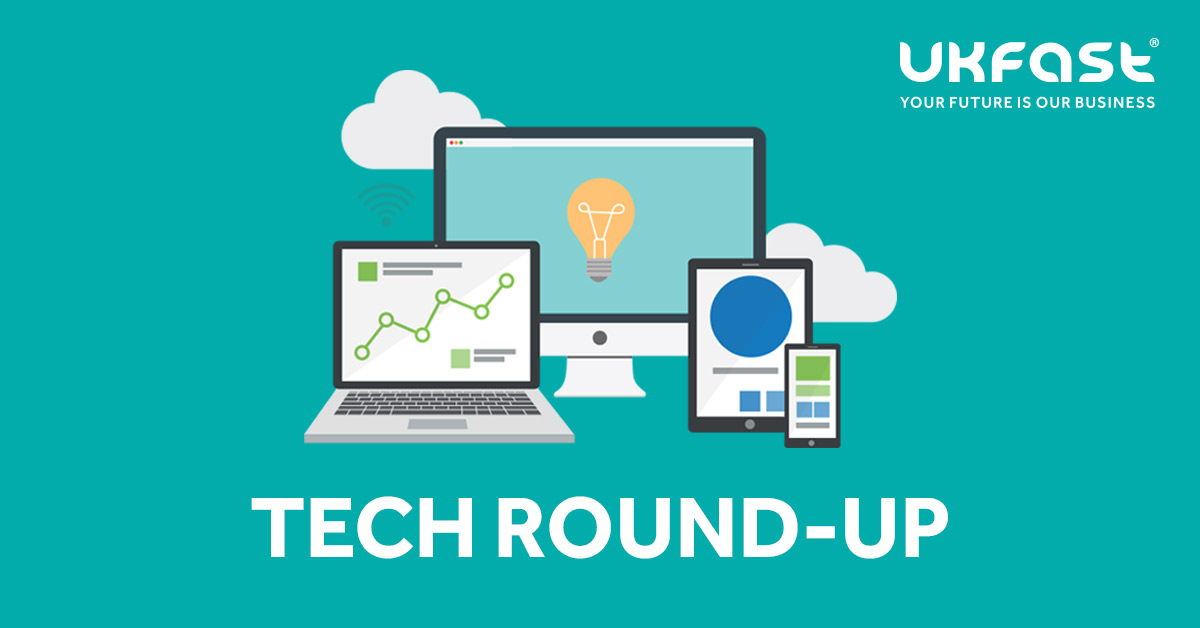 To kick off the first week of November with a bang, we're looking at the headlines that made our heads spin this past week. Check out what's been happening in the techosphere recently.
Google employees take a stand
This story took the tech world by storm when it was published on 1st November. Last week, the New York Times alleged that a high-profile executive received a $90m pay out after leaving the tech giant, despite a 'credible' allegation of sexual misconduct being made against him. This allegation sparked employee protests campaigning for the fair and equal treatment of women at Google.
Protesters demanded several changes to management including removing forced arbitration from employee contracts, a common clause in the job contracts of many Silicon Valley companies. Other changes included asking Google to commit to end pay and opportunity inequality and publicly disclose a sexual harassment transparency report.
Read the full story here.
Technology legend declared that the web needs more love
The creator of the World Wide Web, Sir Timothy Berners-Lee, has called out Twitter for allowing hateful comments to prosper, drowning out positive sentiments. It comes as no surprise, really – the number of negative comments and trolling accounts is just something we all accept about the internet these days, and it's a worldwide problem we need to collectively solve.
In an interview with news and media company Reuters, Sir Tim condemned the fact that user communities are concentrated in the hands of only a few tech giants such as Amazon, Facebook and Google. In the past, Berners-Lee has called for governments to tackle this kind of monopolisation, but now he believes that tech and shifting behaviour could end up 'doing the job for governments'.
Discover more about the creator's comments.
The world's first foldable phone
Industry leaders Samsung, LG and Huawei have all been beaten to the post by California-based technology company Royole. Royole announced its latest innovation last week; the Royole FlexPai is set to be the first ever commercially available foldable smartphone.
The company claims that the device can be folded 200,000 times without breaking, which results in years of use. The device can be operated folded or unfolded, switching seamlessly between smartphone and tablet experiences. There are set to be three different versions of the phone, with varying RAM and storage options.
Royole announced the release on Twitter, with a pretty cool video to show for it. Check out the video and the full story here.
Well, that's your top tech stories rounded up! Keep up with the latest tech news hitting the headlines and head over to UKFast News to read the top stories of the day.