Tricks, Treats and… a Few Spooky Surprises!
It's our favourite day of the year – Halloween is a chance for #TeamUKFast to show off their true colours and get creative with that face paint to lay claim to the coveted best dressed prize!
Today's the day we deck the halls with cobwebs, show off our baking skills and blast out the Monster Mash to our hearts' content.
So, sit back and unwrap that fun-sized pack of Mars bars, because you're in for a spooktacular UKFast treat!
It's hauntingly good
For one day of the year only, UKFast is overrun with Oompa-Loompas, Spice Girls, Mario Carts and the entire cast of the Rocky Horror Picture Show! Our team has been working hard over the past couple of days to make our Campus the creepiest of them all. What do you think?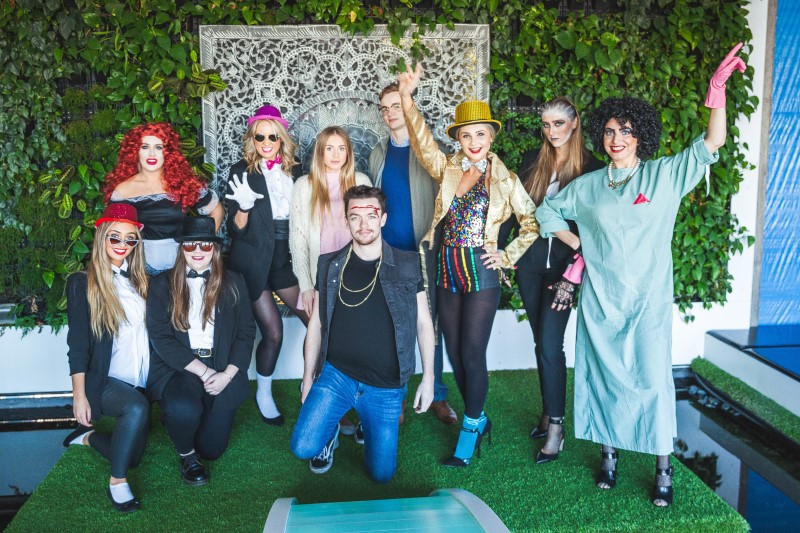 We're no strangers to dressing up – in fact, it's a major part of our culture. Basically, we don't need an excuse to whip out the mermaid tails and glitter. In previous years, our CTO has been a devilish Hellboy while we were super-impressed with last year's incredible Happy Meal!
But who's the weirdest of them all?
Our fantastic Front of House ladies made an amazing Princess Bubblegum and Marceline and congrats to the Education Team on your Baby Shark family. Anyone with a young family is going to both love and hate you.
But, who could possibly win UKFast Best-Dressed Halloweener 2018? Let us know who you think deserves the title!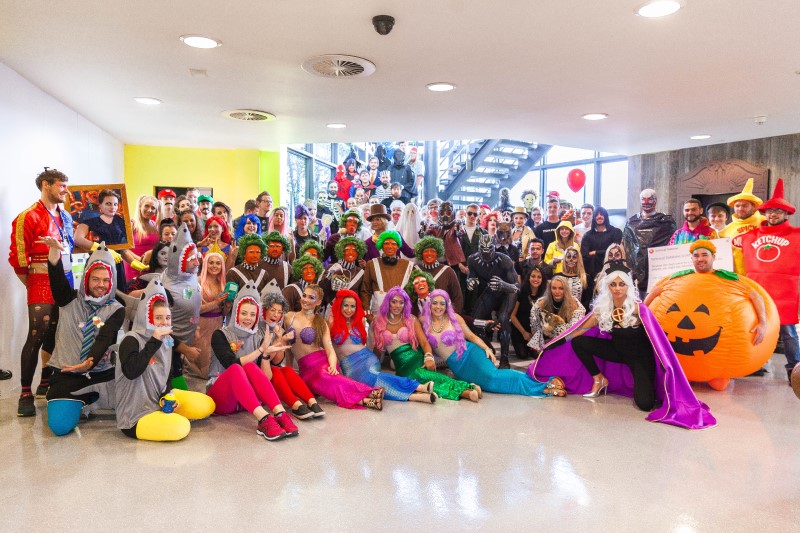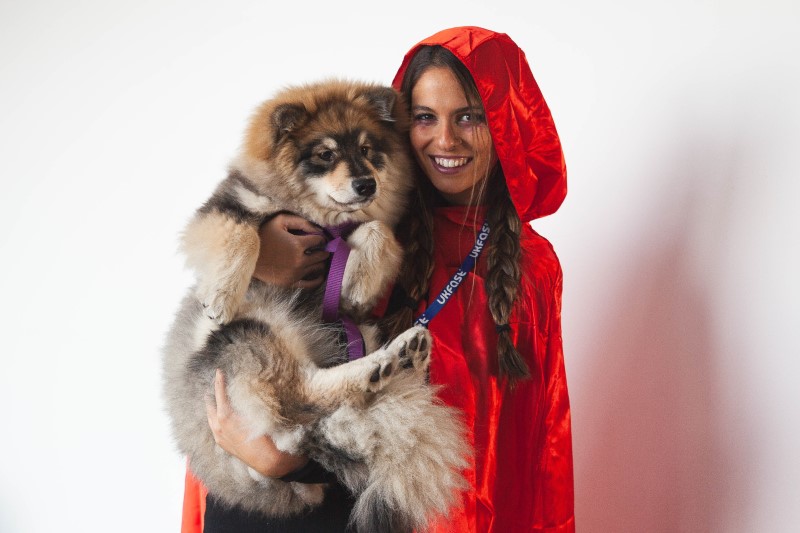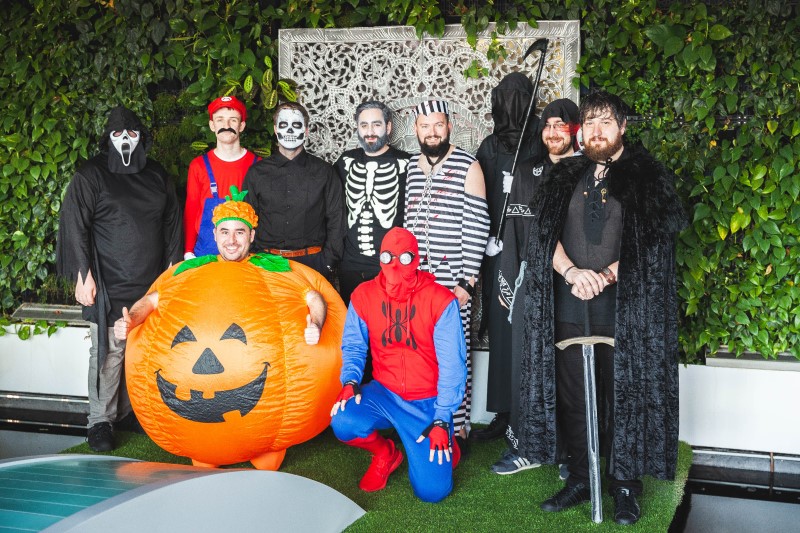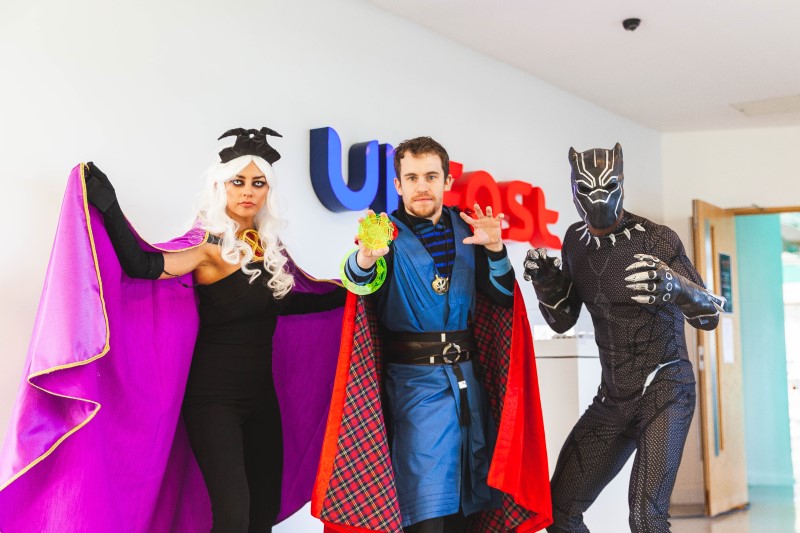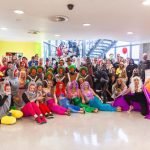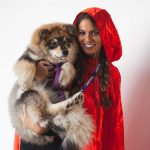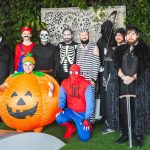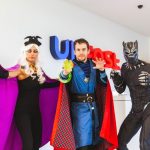 Sound like the place you'd like to spend your week days? Take a look at our latest opportunities – you're certainly in for a treat!