ClearCloud: How to Grow Your Global Reach
We pride ourselves in being fast by name, fast by nature – and the same goes for our sister companies too!
ClearCloud launched back in July this year, providing world-class support for AWS (Amazon Web Services) and Microsoft's Azure. This key off-shoot of UKFast means that alongside UKFast's dedicated, eCloud Hybrid and eCloud Private solutions, customers can now receive the same incredible customer support for other products.
Based at FastForward, Tech Manchester's accelerator space at UKFast Campus, ClearCloud is headed up by Matt Bibby. Matt is a former AWS Global Architect, with years of valuable experience building enterprise-grade cloud solutions for a wide range of customers.
We spoke to Matt about how ClearCloud helps you get the most out of your investment in public cloud.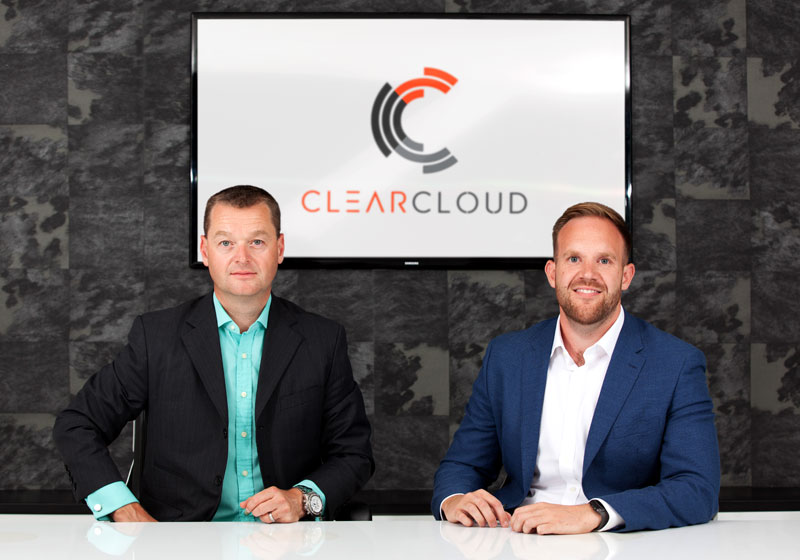 Hey Matt, why don't you tell us a bit more?
We're so proud of ClearCloud's Managed Services. We take the best of Silicon Valley technology, wrap it in a rigorous and secure enterprise wrapper, and make it available to all businesses big and small.
We're here to give you a different approach to managing your solution, bringing you:
Growth and innovation – rapid scaling and global deployments
Cost optimisation – reducing infrastructure spend
Operational risk management – for cybersecurity and stability
ClearCloud is designed to help your business succeed, whatever stage you're at in your journey to the cloud, whatever your engineering capability.
But, how?
Throughout my time at Amazon and many years working in banking, I've found that there are massive advantages to be had by investing in automation. By embracing DevOps as a culture and collaborating with our customers closely from Day One, we provide specialist, advanced tools to monitor your stability, spend and scalability. This means you're not just ready for business today – you can be confident that you're ready for tomorrow.
Taking this approach and underpinning it with a choice of 100+ AWS or Azure global data centres allows our customers to go global in a controlled manner within days for little investment, and that's powerful!
Cost control
The number one complaint of public cloud adoption is cost control. Cloud is exciting, it's accessible and empowering, but unless you put the correct guard rails in place, your costs can spiral, leaving you with large monthly bills and the difficult task of having to decide where to prune without impacting your business!
Our comprehensive cloud spend management platform proactively monitors your spend, advising of optimisations, alerting of unusual spending patterns and ensuring you adhere to budgets.
Managing your operational risk
Our close strategic partnerships with AWS and Amazon mean that we can migrate your existing applications, ensuring they are cloud friendly. Overlaying UKFast's 19 years of experience in tech and award-winning client support, with a certified team of AWS and Azure-certified Level 3 engineers who are always available at the end of the phone or via real-time messaging.
UKFast's customer support has always been first class with an NPS score that is consistently more than 85 (with the industry average standing at just seven), meaning that your technical support staff are the best that they can be.
To find out more about ClearCloud and how it can help your business expand