APIs: What Can They Do For Your Business?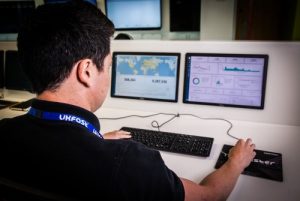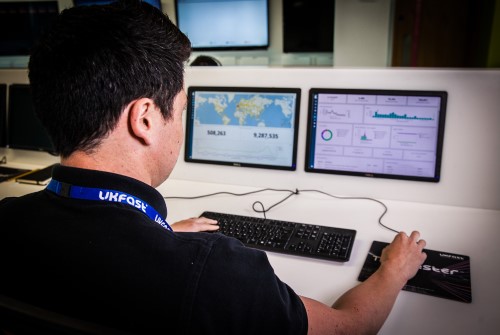 APIs are one of the most vital tools that help big companies do their jobs quickly and with the efficiency you need to keep your business ahead of the game.
However, do you know what an API actually is and how it does its amazing job? Let's take a closer look at what this key tech can do for your company.
What is an API?
An API (Application Programming Interface) is a platform that lists a series of functionalities and operations that developers can use, along with a description of these functions. These operations perform specific actions for your business' systems, such as retrieving product information or updating your account details.
A commonly used analogy for APIs is one of a restaurant menu. An API is a menu, giving you a list of all the options you can order, alongside a description of each delicious dish. You choose the items you want, the kitchen prepares them and brings them out to you. Done.
You don't need to know what goes on behind the scenes of the kitchen, all you need is the finished dish to make you happy.
A developer would select a list of items from an API. Once selected, the API takes care of the functions and acts them out for you quickly and easily, without any messing around.
What can I do with APIs?
Using APIs, you can programmatically manage the products or services you use, allowing you to build your own software and integrate your system with our own systems.
On the web, an API typically allows you to build your own software in a language of your choice, from cURL to PHP, JavaScript and beyond.
Whether that's a web application or a mobile app, using an API, you can customise the experience for your end users, streamlining existing manual processes via automating certain tasks through scripting. By removing the human element, this saves you key time that you can be channelling into your business.
For example, you could have an API form on your website that registers a domain, spins up new eCloud VMs and then creates a new SafeDNS record that ties everything together without any manual work required.
Brilliant! How do I get started?
UKFast has recently released the next generation of RESTful APIs with SafeDNS and UKFast Storage being the most recent. These APIs set the standard for all future API services that we intend to offer.
Once you've registered your application via MyUKFast, you'll be able to use your API key with our new interactive documentation and test functionality from the comfort of your browser without the need to speak to a UKFast engineer.
To help you get started with these APIs, we are releasing the libraries that our developers use here at UKFast via MyUKFast to help you get up and running in no time.
Speak to a UKFast engineer about how this next generation API could push your business level up.