The Birthday Blogs: Meet Sarah
Next up is Sarah, one of our Enterprise Account Managers who looks after some of our larger clients. To celebrate UKFast's 19th birthday, we asked her about her top moments and favourite UKFast things!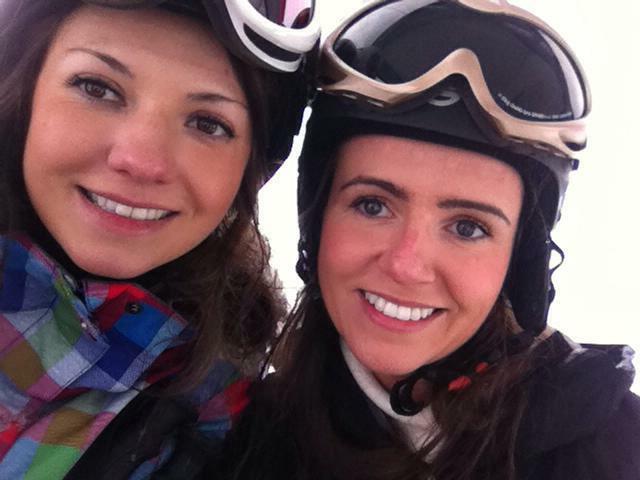 So, Sarah, why UKFast?
I've worked at UKFast for 10 years and one of the main reasons I've never once looked for a different role is because of the family feel that the business has. Even as it's grown, I still feel like an integral part of the business and that my views are listened to.
I was one of the founding members of the Account Management team and I've been looking after clients ever since. I'm now Enterprise Account Manager, looking after our biggest clients and our most complex solutions.
The company has shown great flexibility and support to accommodate my needs since I've had children: I've been able to pursue my career and continue to develop professionally, alongside being a mother.
Favourite moment? 
The obvious favourite moments are the amazing team-building trips! Heading out to Verbier and Las Vegas for training are not the kind of opportunities that many other businesses would provide. I've had some incredible experiences with UKFast.
But, slightly unusually, the moments where something goes wrong and you see the energy, teamwork and dedication to find the fix, are massively rewarding and give a sense of how much everyone cares. It inspires you to care even more about doing a great job and providing a fantastic service.
How's UKFast changed?  
UKFast has changed massively in terms of its size, what we're able to deliver and the types of customers we're dealing with, but it's not changed in terms of the aspirations and the core values that run through the heart of UKFast.
Having been on maternity leave and having come back, you notice that while there's a lot of new faces, the ethos of the people we employ is the same, and the culture and the way we look after customers feels the same as it ever did.
Could you be a UKFast superstar?
Join a multi-award-winning family business which believes that climbing Snowdon, lunchtime workouts, skiing in Switzerland, and a free bar is all in a week's work.