The Birthday Blogs: Meet Neil
Our CTO is no stranger to dressing up! On UKFast's 19th birthday, we take a look at his fancy dress costumes through the ages…
19 years of UKFast
Everyone at UKFast will say it, but it's the people that really make the job. You don't care if you have a bad day when the people are this fantastic. When I speak to my other friends outside of work, I don't get the sense that they love their jobs and team as much as I do; I don't think there are many workplaces you can say, "I look forward to coming back after a holiday," but at UKFast, it's true!
Here, we hire people based on personality, drive and whether they show the classic UKFast 'supportive' gene. When you go around the business, it's always fantastic to see the team helping each other out – whether it's something simple like making a brew round when the team is super-busy, or pitching in when a larger piece of work needs to be done.
It's actually wonderful to see everyone coming together when there's a problem: everyone makes themselves available to help out and make sure it gets resolved as soon as possible. UKFasters are the ultimate team players.
Having a laugh
Something I've loved from the start is dressing up (if you don't make the costume, it doesn't count). UKFast has plenty of dress-up days – not just on Halloween and Christmas – and sports days which bring out our competitive spirit. Just take a look and see…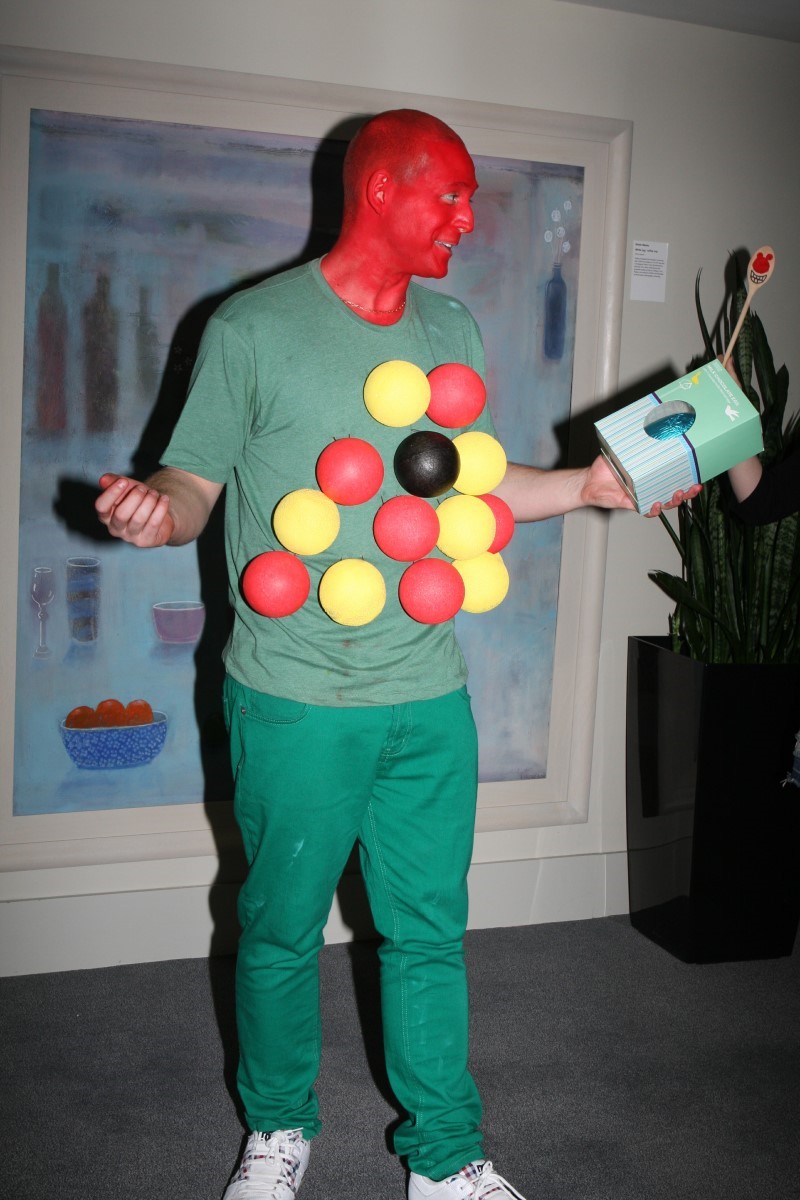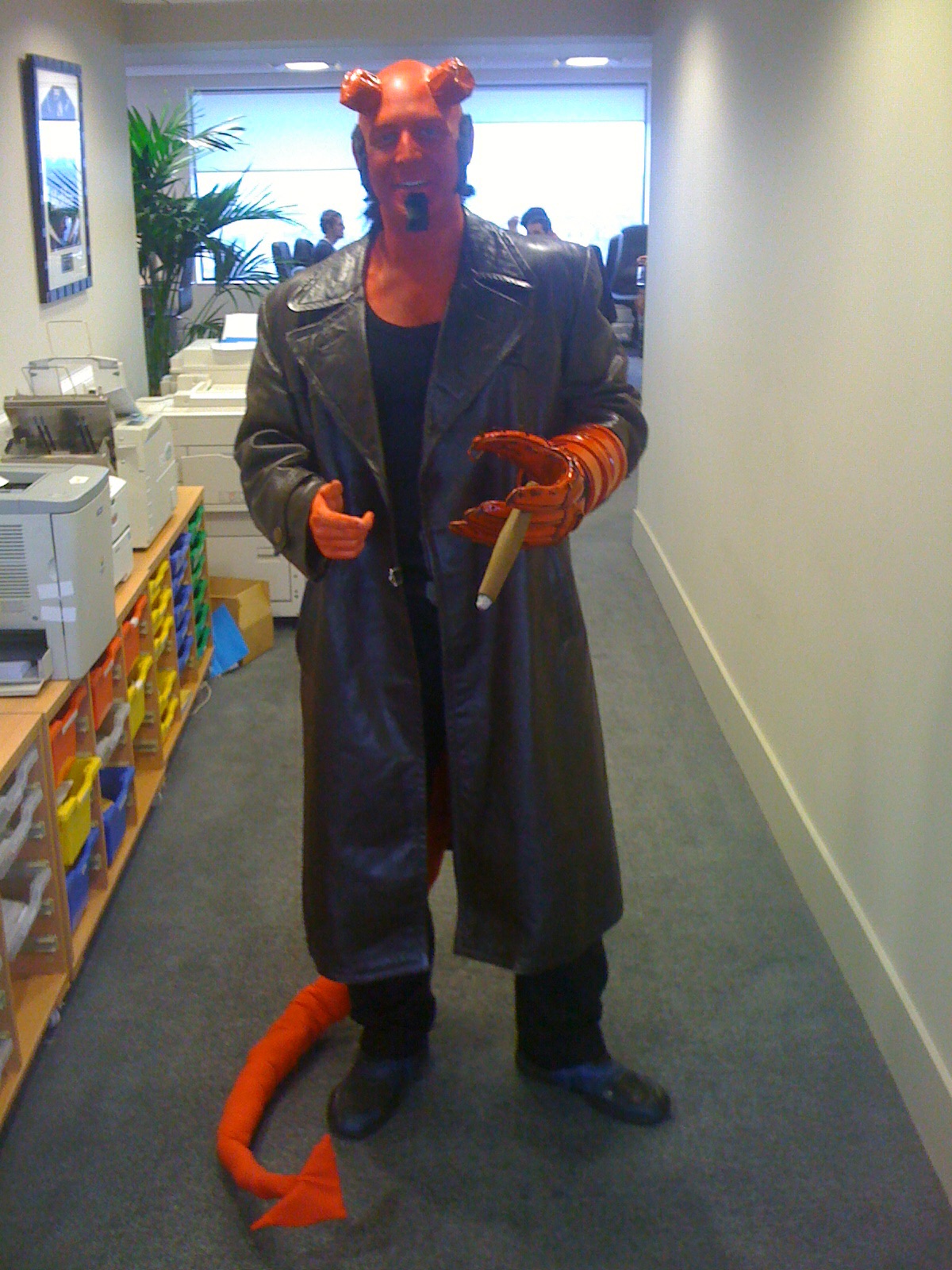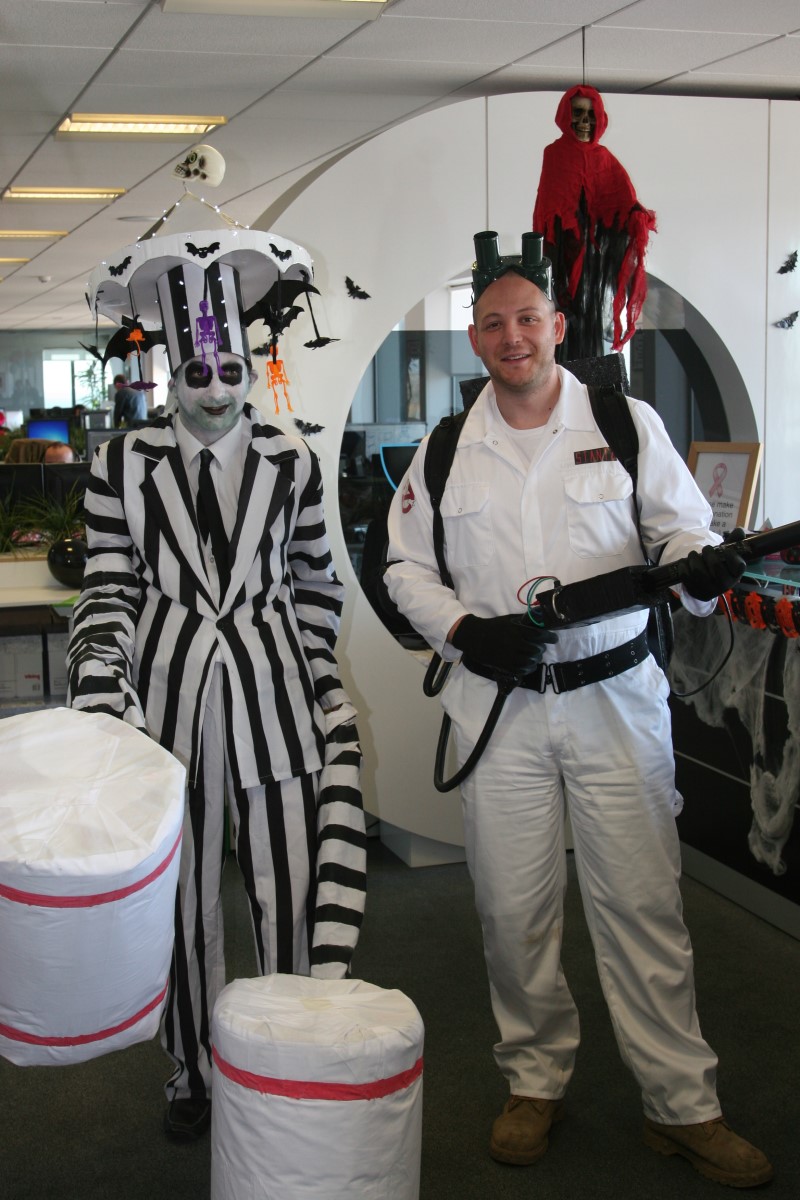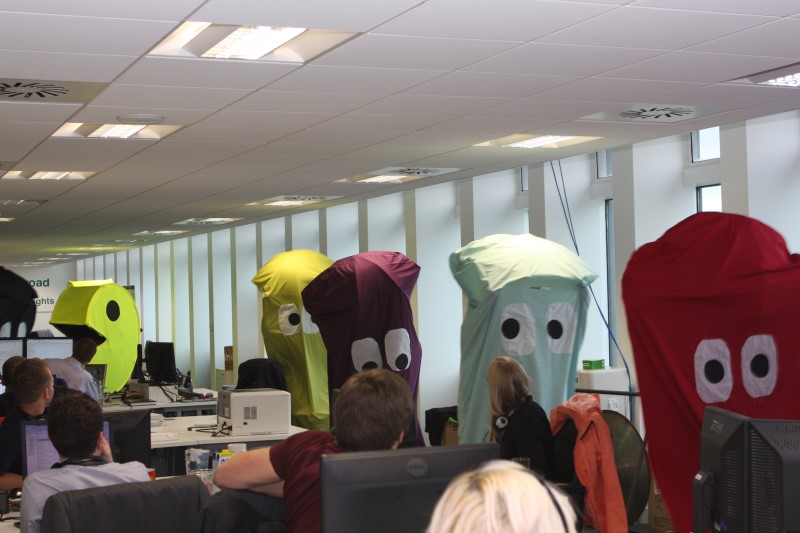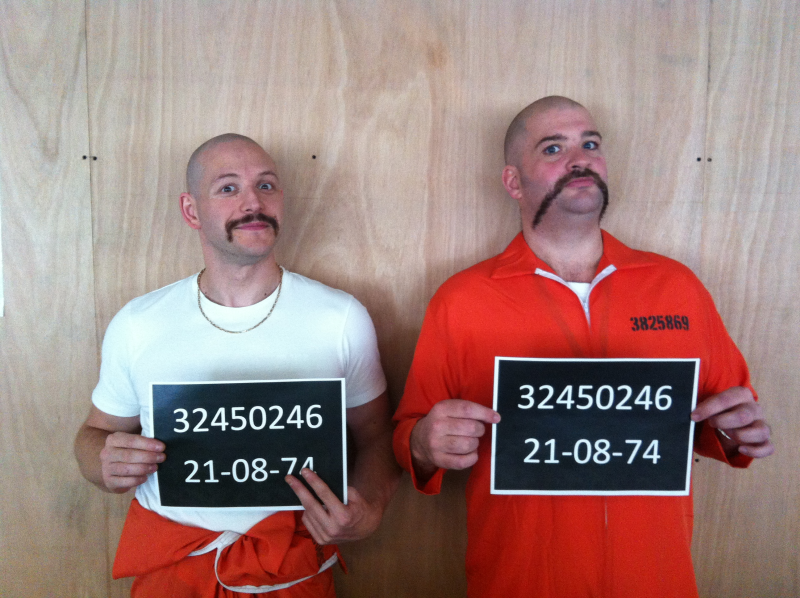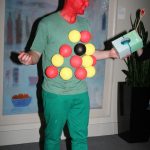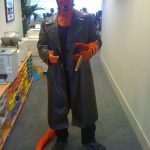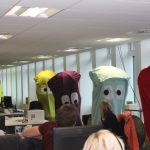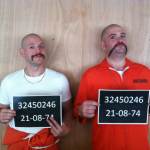 We know how to have fun here, which has made the past 19 years fly by. I was the third employee of UKFast and I couldn't imagine choosing a different working life: mine has been filled with challenges, fun and opportunity. Each year we've become bigger, better and faster at what we do best.
Thanks so much, UKFast. Here's to another 19 years!
Could you be a UKFast superstar?
Join a multi-award-winning family business which believes that climbing Snowdon, lunchtime workouts, skiing in Switzerland, and a free bar is all in a week's work.