Happy 19th Birthday, UKFast!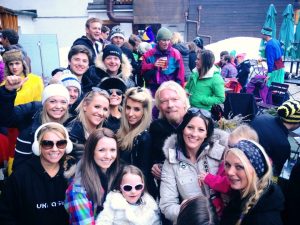 That's right! UKFast turns 19 years old today. It's been a heck of a ride – going from a two-person operation in the back bedroom of an Oxford Road flat, to a global organisation helping thousands of businesses and connecting hundreds of millions of people. 
We can't quite believe it, but then again, time really does fly when you're having fun!
To share our fantastic journey, we've rounded up some of UKFast's nearest and dearest – our longest standing team members – to give you a closer look inside the weird and wonderful world of UKFast.
First, let's catch up with Jayne – People Development
What you love so much about UKFast?
The best thing about UKFast for me is the people and the culture. You feel the energy as soon as you walk through the doors. People go above and beyond for each other, inside and outside of work. The positive mentality and energy in people is infectious.
I have been lucky enough to work in numerous different roles here, not through applying for different roles but through the opportunity to help and grow an area that needed support. This has massively helped develop both my personal and professional skillset and I know I wouldn't have had those opportunities elsewhere.
What's been the favourite moment of your time here?
There have been many but just a few!
My Five Year Club cheque – as much as the £1,000 was amazing, there was a personalised note attached from Lawrence and Gail that said thank you and highlighted how far we have come in five years. I still have it now.
Snowdon – I went on the Snowdon team-building trip within the first couple of weeks of starting and it was an amazing experience. It was freezing cold (I started in November) but that didn't stop us. I forgot my gloves for climbing Snowdon and, halfway up, our Finance Director gave me his gloves to share as my hands were so cold and he battled through. He was also wearing a Disney Stitch hat so I knew then we would be good friends!
My first meeting with Loz – he took me to see the City Tower offices on a Saturday morning. There I was, sat in a Bentley convertible, roof down (In November!), driving into Manchester. His energy was off the scale and his passion to show me what he and Gail had created was lovely. We then went for coffee. As it was 10:30am on a Saturday morning, I ordered a tea. Loz however ordered two espresso shots and a Red Bull! It was at this point I knew I was a UKFaster.
How UKFast has changed since you started?
UKFast has changed massively in many ways but remained the same in others. Our office space, the number of employees, the opportunities and our efforts to give back to the community have all grown year upon year. When I started, I was the 42nd employee and we could play crazy golf in the office space. We are now more than 400-strong and have filled two huge buildings – we really need a third.
The people and the core values that run through them is one area in which we haven't changed, for the right reasons. Even at the (almost) 20 year mark, we still go above and beyond to find like-minded, passionate people who will help drive the business forward and be part of the team.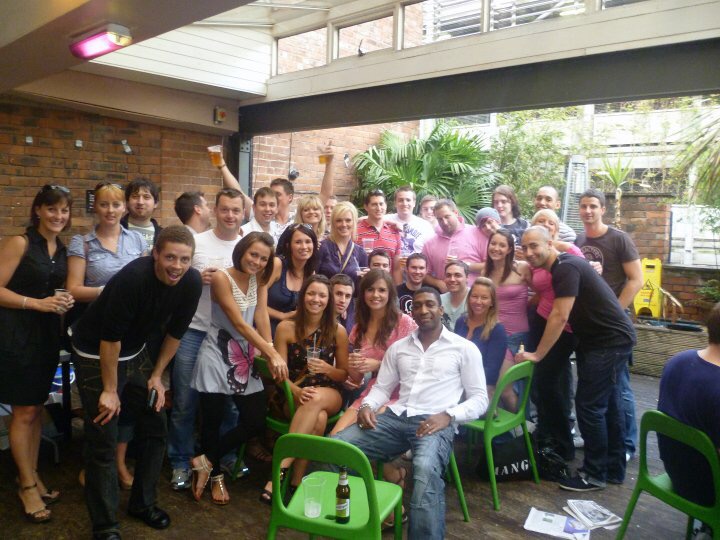 Could you be a UKFast superstar?
Join a multi-award-winning family business which believes that climbing Snowdon, lunchtime workouts, skiing in Switzerland, and a free bar is all in a week's work.