Skype on FASTdesk: The Freedom to Talk
Our calendars are full of meetings, meetings, meetings. Some might be around the water cooler but others are unavoidable and need us to travel the length and breadth of the country. Let's face facts – it's impossible to be in two places at once!
So, how do you save time and still see everyone you need to see?
Skype on FastDesk holds the answer. So whether your meeting's in London, Tokyo or Rome, you can always be there to keep your business running smoothly.
What is Skype on FASTdesk?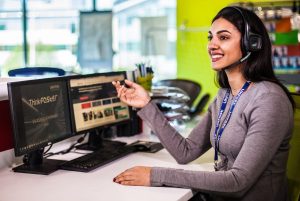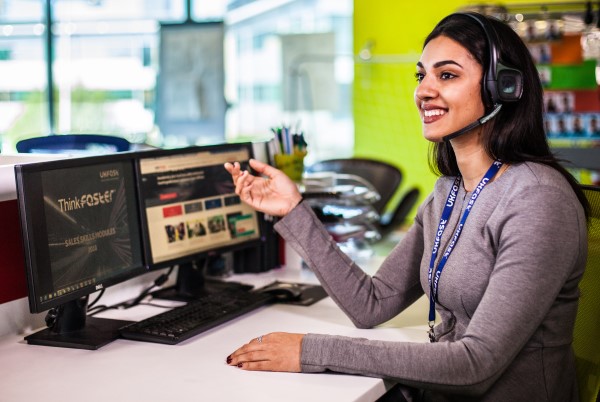 This brand new expansion of UKFast's FASTdesk offering allows you to connect with anyone anywhere in the world without burning out your resources.
The move towards flexible working (not only from anywhere in the world, but also within any hours) means we need to think more carefully about how we use our time and stay connected with as many people as possible. Meetings hosted via video conferencing need to be utilised to allow you the most flexibility.
Moving to a DaaS (Desktop as a Service) platform is extremely appealing and allows us to work remotely, however the lack of support for video conferencing platforms such as Skype for Business has traditionally been a problem and has kept people out of the office loop.
Skype on FASTdesk allows users to host HD video conference business meetings via Citrix without overloading their laptop. Previously, Skype for Business on a DaaS platform could be highly CPU intensive, impacting on other users' sessions or reducing the user's density on each server. The only options to improve this in the past were increasing the server's resources or using VDI machines with a one-to-one relationship. Both of these options come at an extra cost and, when using a subscription-based model, this soon adds up, making the move to DaaS no longer cost effective.
However, due to advancements in tech and UKFast's dedicated Citrix and technical teams, we are proud to now offer Skype on FASTdesk with hugely reduced impact on your CPUs and hardware.
How does it make you more efficient?
FASTdesk is now Skype for Business-optimised using the latest Citrix technology to offload the CPU processing to the user endpoint, reducing the load on the server. This allows the user density and experience to stay the same, even when multiple users are making HD calls at the same time. During the call, the traffic flow is between the endpoints, rather than the servers hosting the sessions, keeping the processing and bandwidth out of the data centre.
Let's take a look at how this works in practice.
This is what the traditional data flow for Skype calls looks like in a Traditional Citrix Environment: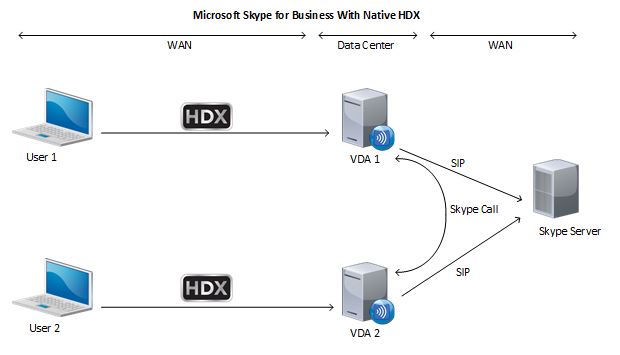 CPU consumption with no Skype for Business optimisation: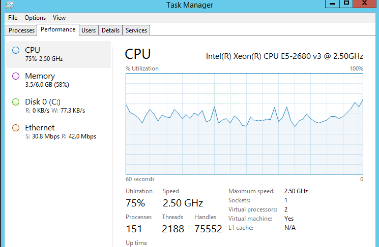 However, here is what the data flow looks like when optimised within Citrix: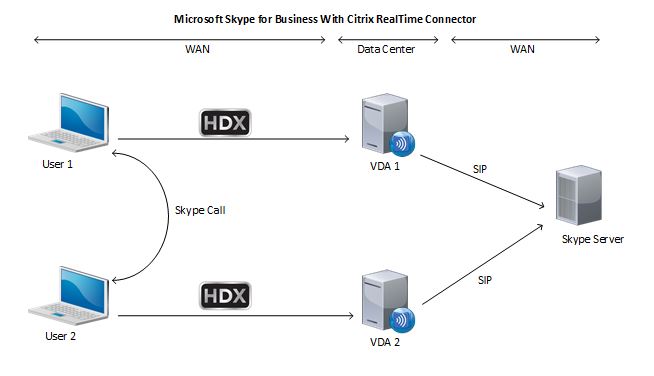 CPU Consumption after Skype for Business optimisation: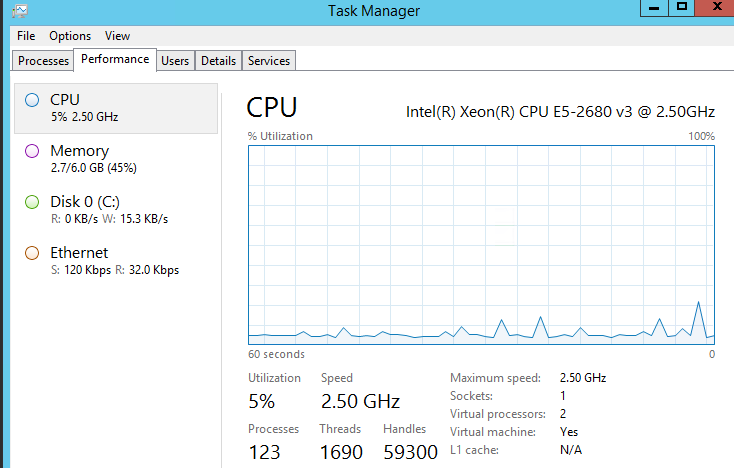 This optimisation is available on most Windows, Mac and Linux endpoints, so speak to us today about how this can make a difference for your business.
We're extremely excited to roll out this service to make life simpler and faster for our clients. Skype on FASTdesk is ideal for remote workers and for busy people on the go, so you can host your meetings while away from the office and living your life flexibly.
Speak to a member of our team to find out more about Skype on FASTdesk or learn more about FASTdesk here.