Stay in the Loop at UKFast
Have you ever wanted to finish a large piece of work, only to find your computer doing a necessary update that could take anything from an hour to a quarter of your day?
It's a facepalm situation that could have been avoided, if only someone had let you know!
You might have noticed that you've received more notifications from us over the past two months. We're not simply saying hello, but also letting you know that we're changing and updating the way we notify you about the work we do. This means that you always have the latest information and stay in the know about your solution so you can make the best use of your time.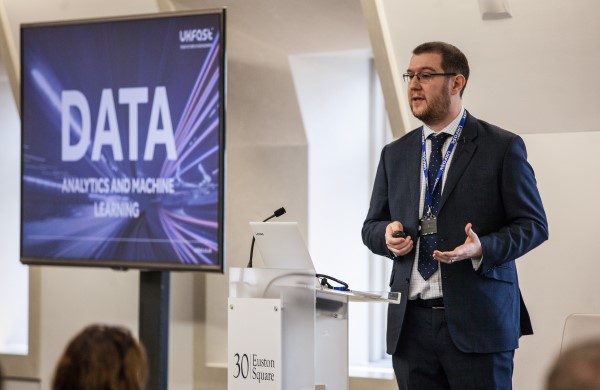 Complete transparency
UKFast's customer service is award-winning, but we are always looking for ways to keep getting better.
We spoke to UKFast's Director of Enterprise Technology, Dr Chris Folkerd, who said: "It's really important to operate on the basis of open, transparent communication, so our customers always know their solution is in safe hands."
UKFast has created a Network and Infrastructure Improvement Programme to ensure our systems remain fully up-to-date and at the cutting edge of technology, meaning further updates over the coming months. Our dedicated, newly created in-house Notifications Team co-ordinate with our Account Managers to make sure you are always given the best and most current news about your solution.
What will happen going forward?
We'll be in touch with any new maintenance updates going forward – watch this space!
To find out more about the latest updates and products at UKFast