TECH UPDATE: Orchestrator 2 Upgrade Complete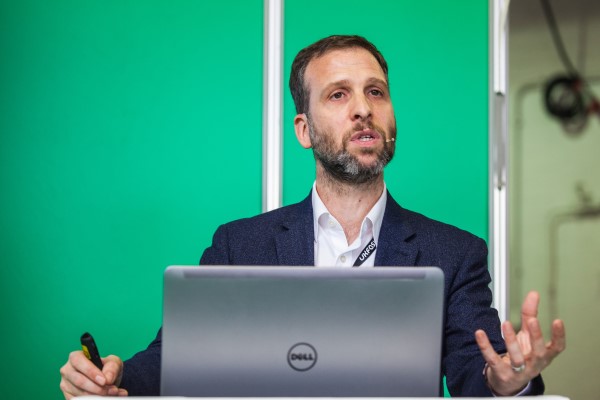 We always like to keep you up-to-date and well-informed about the new technology and platforms that will really help your business to expand.
We've just updated our systems to bring you the best tech around including enterprise-grade solutions and brand new features!
What is VMware?
VMware is a cloud computing software provider and much-loved UKFast partner, who we work very closely with when developing our own cloud technology.
eCloud® and VMware
The Orchestrator 2 upgrade is now complete and we have begun rolling out these ground-breaking changes to our clients.
Orchestrator 2 controls all automation in eCloud. We built our own platform using trusted VMware technology so that we can be more responsive to the market and make our product easily scalable, more flexible and able to adapt more easily to our clients' needs.
At UKFast, we love bespoke solutions. We believe this specially tailored upgrade will allow your business to keep booming.
This update brings the platform in line with modern DevOps practices, conducting new functionality in the cloud a lot quicker than in the past.
The platform is more intuitive to use when customers need to implement APIs to change resources or interact with the cloud environment. If you want to spin up a cloud, the new update has now made this much quicker and easier.
What's coming next?
We know you're excited – we are too! – but we've also just agreed the next eCloud product releases – so keep an eye on our updates over the next three to four months for the latest hosting developments.
Keeping up our partnership with VMware, we're also in the final stages of a platform update there too. We'll definitely be keeping you posted.
Take a look at our extensive range of eCloud solutions to help your business skyrocket