World Wide Web Day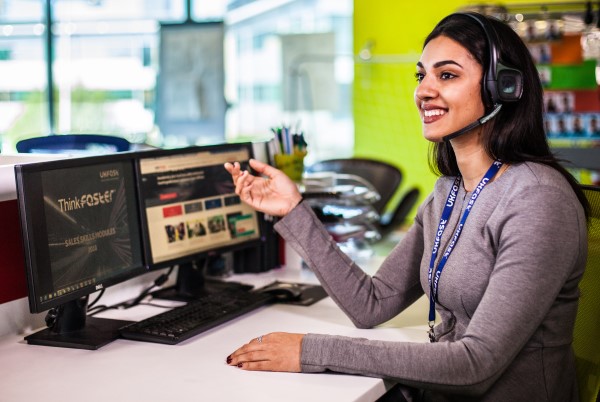 If you thought today was special just because it's August, think again. Today is also World Wide Web Day. Yes, it's time to celebrate all that is wired, wireless and wonderfully techie!
Today is the official 29th birthday of the World Wide Web. The brainchild of Tim Berners-Lee and Robert Cailliau, the Web was born as a way to communicate with colleagues through hyperlinks and short chats. Now, of course, it is the primary mode of communication all across the world with more than 4bn users in existence right now.
The Perks
Did you know
There are more devices connected to the internet than there are people on Earth.
Have you ever asked yourself, "Where would I be without the internet?" Most likely, we'd be a lot less knowledgeable than we are now and probably know a lot fewer people. Being able to stay in touch with your ever-growing family and friend-base as they traverse the globe and settle further and further away is one of the massive perks of the web. At the click of a button you can say hi to Auntie Caroline in Australia or your old housemate on Orkney.
Speedy, efficient and connecting, the World Wide Web has – without a doubt – revolutionised the way we work, socialise and view ourselves. Let's be honest, haven't we all had a thought in the shape and form of a Facebook status just once and how many times have you sat and wondered what to do with yourself when you can't visit your favourite website when the WiFi is down?
The Downside
While there are countless positives to this incredible invention, the World Wide Web has not come without its sore points.
The internet was a hit from day one, with people realising its incredible potential – it took only five years for it to acquire 50 million users – but we all know the historic trouble it can cause in terms of data breaches and the rise of cyberbullying among young people.
Happy Birthday!
However, without Tim Berners-Lee's wonderful idea, we (you, me and UKFast as a whole) would not be where we are today. So happy birthday, WWW, here's to another 29 years!
Delve into UKFast's history for a closer look at how
we got where we are today.