Is Your Hardware Best-of-Breed?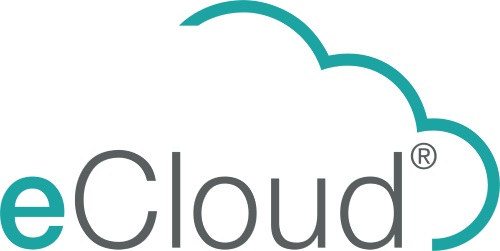 At UKFast, we practice what we preach. We believe that every one of our clients deserves the best hardware to power their solutions, because your website means everything to you and your well-being.
With that in mind, we ensure that all our cloud solutions are built on top-of-the-range hardware which makes your business faster, healthier and more efficient.
We don't compromise on your happiness and we don't compromise on our technology.
eCloud® & your business
eCloud exists to bring the highest standard of cloud infrastructure to your business.
eCloud combines cutting-edge technology from the world's leading IT providers alongside our cloud expertise and support to bring you a flexible, scalable and secure cloud solution.
We continually invest in new technology so you don't have to. Not only does this keep your overheads down and your business up and running, but you don't have to pay any extra to keep the momentum going!
We partner with leading technology suppliers to offer advanced, reliable hardware that supports our solutions and keeps your business super-powered around the clock.
Not only does UKFast make sure your cloud solution is fast and well-supported, we give you dedicated cutting-edge security devices, ensuring that your site is thoroughly protected so you can scale, convert and continue to be amazing.
What else does eCloud have to offer?
You know all about the amazing support-system our cloud team gives to your company, but what are our eCloud solutions actually made up of?
Just some of eCloud's components:
To benefit from eCloud's huge bandwidth capacity, super-fast reliable network, enterprise servers and high-performance storage, speak to a UKFast cloud expert today.
Speak to an eCloud engineer about your solution