Is your website secure? Google will be the judge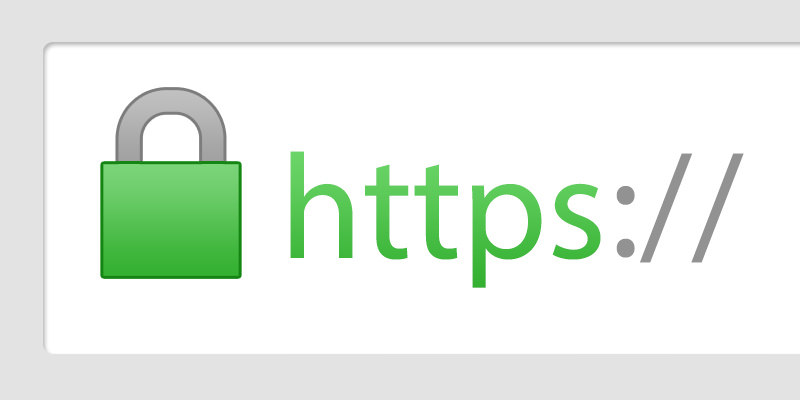 When browsing the internet, how often do you check the security of the website you are using?
Submitting your information to an insecure website, or sometimes just clicking on one, increases the risk of your data being compromised by a man-in-the-middle style attack.
Since 2014, Google has streamlined HTTPS-enabled websites in search rankings to incentivise websites to adopt the protocol.
In Google's bid to push for more encryption online, it rolled out Chrome 68 in July 2018, which clearly marks all HTTP websites as 'not secure' within the address bar. All HTTPS websites however, will be unaffected.
HTTPS strengthens your website security by connecting your browser or app to the websites you visit using encryption technology – SSL or TLS. Google's goal is to 'achieve 100% encryption across our products and services'.
Putting website security at the bottom of your priority list is no longer an option if you want to excel online.
Encryption: The process of encoding a message or information so that only authorised parties have access to it. Encryption is a hugely effective way to bolster your data security.
So what does this mean for your website?
In an ActualInsights survey, 75% of respondents said that they pay attention to URL address bar trust logos when purchasing online. Venafi research shows that 43% abandon websites when they see security alert messages.
Users have come to expect an SSL website and will go elsewhere if your website is not secure. Yet, amazingly there are still a substantial amount of websites served insecurely, including some of the world's biggest websites.
This is what the new designations look like:
Why now is the time to get your SSL certificate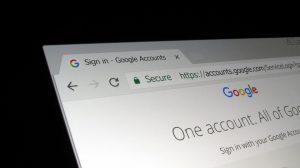 SSL certificates encrypt information between the browser and web server, preventing any man-in-the-middle style attacks by keeping data sent between a user and a website secure; activating the padlock and HTTPS protocol. They are essential if you have an online store, process credit card details or have any kind of user login, especially when relating to personal information. Google's new standards however, mean that all websites online must have HTTPS-enabled protocol.
A UKFast PHP developer, Phil, told us: "Having security by default, as opposed to security by having to define it, is a massive step forward for the security and privacy of internet users and hopefully this change will encourage website owners to adopt this as standard."
"As chrome has the largest share in the browser market, avoiding the "not secure" label should be top priority for website administrators, especially with recent privacy legislation putting this into the spotlight."
"Looking at the trends associated with SSL and TLS (including the decision earlier this year to limit the maximum time an SSL certificate can be issued for to 825 days), I would expect other browsers to follow Chrome's lead in the near future and for this to become an industry standard within the next 12 months. HTTPS is the future of the internet."
How UKFast helps your website stay secure
Boost the security of your website, gain trust from your users and improve your Google ranking with SSL certificates from UKFast. We have a vast range of SSL certificates to secure your website to Google's new standards.
It's much simpler and cheaper than ever before to secure your website with an SSL certificate. Don't be an easy victim to cyber-attackers.
It's time to encrypt!
Secure your site with an SSL certificate from UKFast