What Five Things Should You Look For in a Hosting Provider?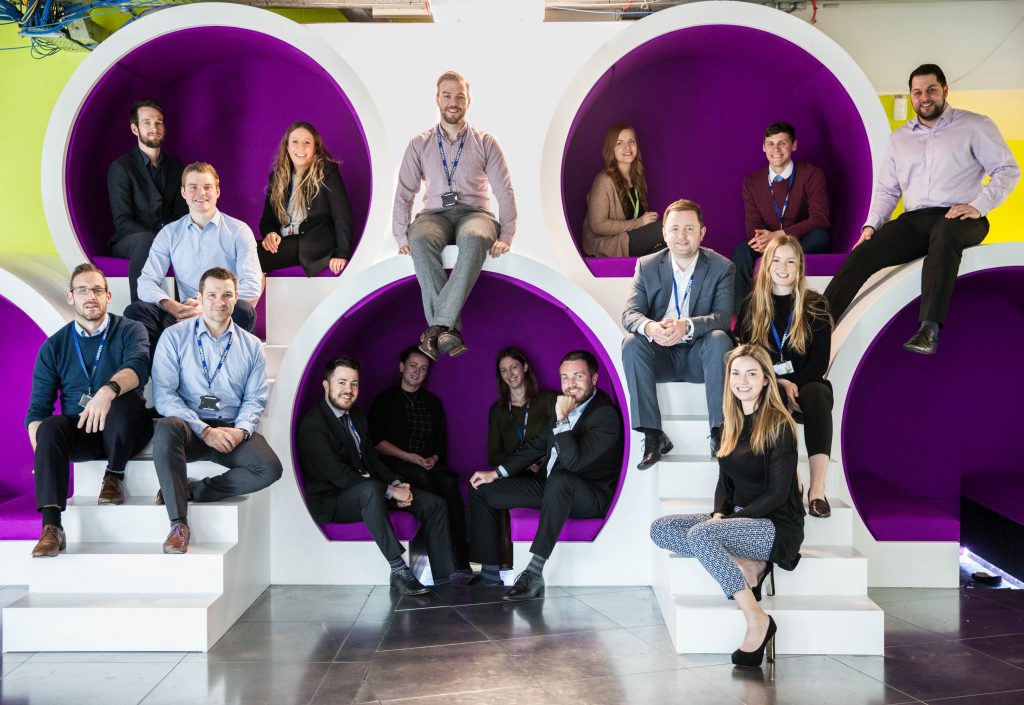 Finding the right hosting partner can be a difficult thing. Your website is your pride and joy so who should you trust with your big business venture?
Your eCommerce website needs to carry you through peak periods of intense traffic and scale as your organisation expands.
You wouldn't just leave your business in the hands of any old Tom, Dick or Harry, so it's really important to do your research and find a hosting company that is transparent about what it provides and how it will help you grow as a business.
Anyone can walk the walk, but how do you know which hosting provider can talk the talk?
Trust should be number one on your list
At UKFast, we make sure everything is transparent from the very beginning: no hidden costs or clauses – we don't hide behind anything.
Another major thing to look for is how your hosting provider treats you. With UKFast's eCloud® range we see you as our business partners; after all, your future is our business. We partner you with one of our specially trained level three engineers who know you personally and are always available at the end of the phone.
When you host with UKFast, we make trust and clarity our top priorities.
So, what else should you look for in a hosting provider you can really trust?
Clear and visible SLAs
Dedicated engineers who are especially assigned to you
Client management tools so you can log in and see exactly what you're using
No hidden costs – at UKFast, you only pay for what you use
A three rings policy so you can get to our friendly UK-based team straight away
Speak to an eCloud® expert to talk about your hosting today