ClearCloud is Flying High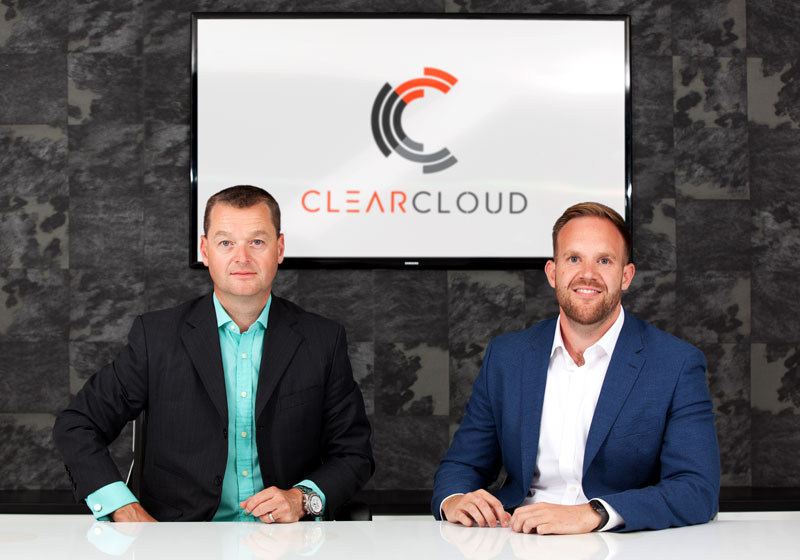 UKFast is delighted to announce the launch of ClearCloud. Our brand new sister company is here to give your cloud the support it needs to flourish and fly.
There's a buzz of excitement around the UKFast office today as we officially roll out ClearCloud to the public: alongside UKFast's dedicated, eCloud Hybrid and eCloud Private solutions, from today UKFast customers can now receive UKFast's world-class support on Amazon Web Services (AWS) and Microsoft Azure platforms.
Yep, that's right!
We're always looking to go further for our clients and give you the very best experience around. It's thanks to this dedication that our Net Promoter Score (NPS) is over ten times the national average and we want to bring our award-winning support to you with ClearCloud too.
See the ClearCloud announcement here >
What is ClearCloud?
ClearCloud is a brand new business, here to broaden UKFast's cloud offering.
Based at FastForward, Tech Manchester's accelerator space at UKFast Campus, ClearCloud is headed up by Matt Bibby. Matt is a former AWS Global Architect, with years of valuable experience building enterprise-grade cloud solutions for a wide range of customers.
Matt says: "I've managed workloads on AWS for some of the world's largest brands. This, coupled with UKFast CEO Lawrence's obsession for excellence and his passion for helping clients grow, is already proving a great success and we're off to a flying start."
Behind the UKFast vision
The hyperscale cloud providers depend heavily on technology partners to support the end customer. During Matt's time at AWS he learned how some technology partners are doing things right, but also how many get it terribly wrong and lack the experience necessary to manage complex environments.
UKFast has 19 years' experience in internet hosting and amazing support. We recognise that larger companies need the dedicated, 24-hour support we offer to help them focus on their ever-expanding technology.
Is ClearCloud for me?
We've created ClearCloud with your business in mind. ClearCloud offers you:
Multicloud support – that's 24/7/365 support from your dedicated pod of AWS, Azure, Google and eCloud® engineers.
Control – you can manage your UKFast MultiCloud solution, billing and support directly through your MyUKFast portal.
Bespoke systems – tailored directly to your specific client needs. You speak to us and we'll create the unique platform that suits you. You're one of a kind!
Our trusted 3-rings policy – speak to an AWS, Azure or Google cloud engineer within three rings. No middleman – you're straight through to a qualified technician to get your solution sorted.
Think ClearCloud is for you? Speak to a UKFast
ClearCloud expert today.