GDPR Breaches – How to Keep Them at Bay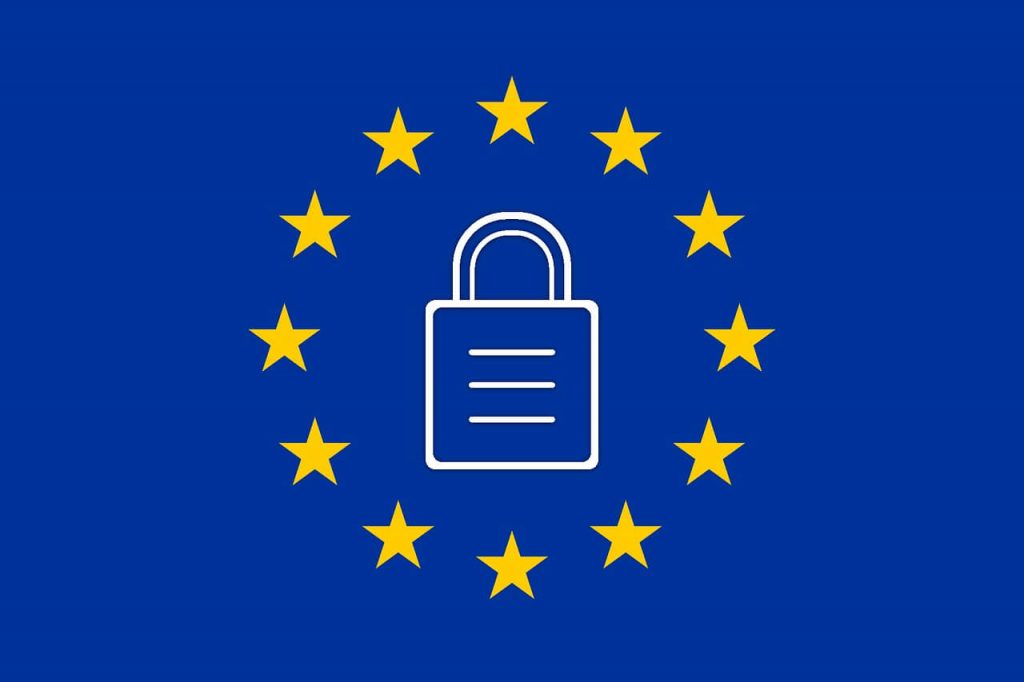 Since 25th May 2018, there have been 205 reported GDPR breaches registered with the Data Protection Commissioner (DPC). But that's only a third of all breaches that have occurred since the GDPR deadline – 918 breaches in total – which have been reported to other agencies.
Last week we wrote about two of the biggest data leaks in recent weeks – the NHS and Timehop breaches which affected nearly 22m people; however these are just the tip of the iceberg. Organisations such as universities, online stores and, most prominently, Facebook and Ticketmaster have all been subject to breaches meaning that millions of pieces of data have been compromised.
So why are so many businesses breaching the GDPR and how can you avoid it?
NHS & Timehop
One is a public sector giant and the other is a fun social media tool. However the implications of a breach in either of these services are similar. The Times called the GDPR "the most far-reaching bill on data privacy in Europe for 20 years", yet the breaches are coming in thick and fast.
Some may have thought these big names were impenetrable, but mistakes – including human error – are all too common and can lead to data being leaked into the wrong places. The most common GDPR-related problem reported to the DPC has been disclosure of data without a legal basis, followed by inappropriate data access requests and unfair data processing.
However leaks are easy to limit when you follow the guidelines. Find out how to stop leaks below.
Download the UKFast GDPR whitepaper and keep your business protected from a data breach
Why the complaints and why now?
During the run-up to 25th May we were bombarded with workshops, articles and practical how-to guides on keeping ourselves protected, how to recognise a data breach and how to avoid the vast penalties put in place by the EU regulation (up to 20 million euros or four per cent of a company's global turnover).
Many of us might have emerged from our training session armed with the facts and felt triumphant that we could knock a GDPR breach out of the ballpark from a hundred miles away. But how many of us can remember the precise details of GDPR without a crib sheet?
How can I keep my site GDPR-optimised?
At UKFast, our GDPR and tech experts have laid out the top three ways to ensure your company stays ahead of its game and avoids a GDPR breach.
Keep your staff updated with all the latest developments in GDPR
This could be amendments to the comprehensive law but also refresher courses on the original law itself. While you may have covered all this months ago, keeping your team's mind fresh with the facts adds a further layer of protection to your business. Team members might also move departments or be promoted which could require different more intensive GDPR training – make sure they have what they need.
Have a designated Data Protection Officer in your office
Nominate someone to keep up-to-date with all things GDPR so they know when to disseminate any updates.
Speak to your hosting provider about GDPR-optimisation
UKFast has a large range of GDPR-optimised services and a team of highly qualified engineers who are here to support you with your solution 24/7/365.
Register now for our What Happens After a Data Breach webinar