Hypercommerce: Accelerate Your eCommerce Journey

Do you ever struggle to know which eCommerce advice to follow?
The internet is full of articles on how to improve your B2B or B2C business, boost sales and target your audience in new and savvier ways. But with so much conflicting advice out there, who do you listen to?
UKFast is working in close partnership with market-leading eCommerce agency PushON to bring you Hypercommerce, the eCommerce event with unrivalled expert advice in the need-to-know topics leading up to the festive season.
PushON and UKFast are teaming up with other industry-leading brands to bring you the biggest updates and predictions in the world of tech and eCommerce.
So without further ado, we welcome you to the eCommerce events season!
Get your FREE Hypercommerce ticket here
How can Hypercommerce help me?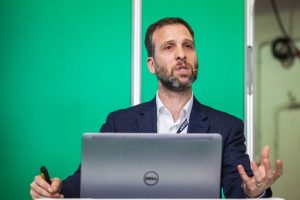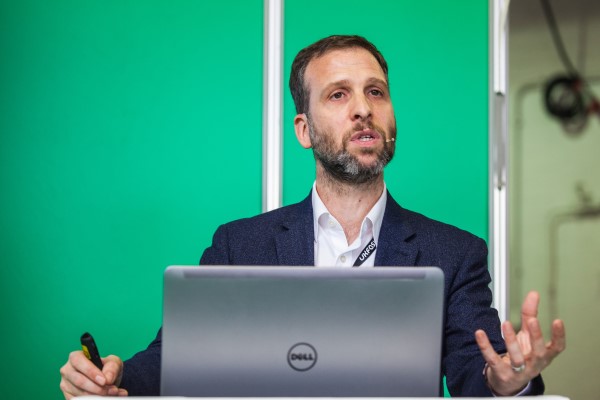 We're inviting you to join us at our free Hypercommerce seminar in the brand new UKFast auditorium.
The event, held in Manchester on 18th July, has some of the eCommerce sector's most influential speakers who are here to help you get to grips with the latest developments in eCommerce technology, psychology and all things GDPR. Speakers include:
UKFast: Five Killer Moves to Optimise eCommerce Success
PushON: Planning for Magento eCommerce Success
DotMailer: Hitting the mark
Bright Pearl: Empowering businesses to equip themselves to capitalise on hyper commerce
TrustPilot: Social proof: what it is, why it works, and how to use it
Among many others who are here to set the eCommerce world to rights. Our very own UKFast Enterprise MD, Jonathan Bowers, will be leading the way with his talk on 'Five Killer Moves to Optimise eCommerce Success'.
The venue
UKFast has recently expanded its client offering to include a 500 person-capacity auditorium which can be used as an events space for client events. The Manchester Hypercommerce event will take place in the new space and will be our first eCommerce event held there.
As well as Manchester, Hypercommerce will be taking place at DotMailer HQ in London.
Sign up for Hypercommerce today and be one of the first to see our fantastic new events space. Spaces are limited so save your space fast!
18th July – UKFast, Manchester
Register your FREE Hypercommerce seminar place